Can I still date if I'm Unemployed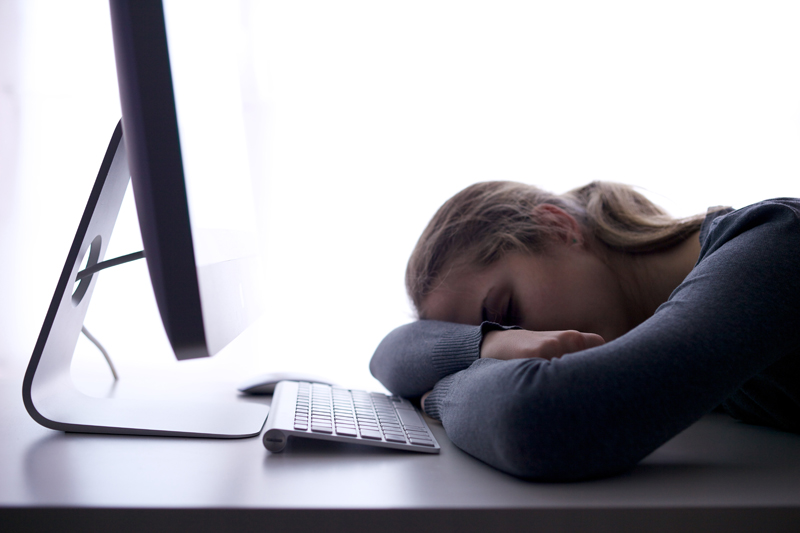 The answer to the dating question is a resounding "YES". With the most romantic day of the year fast approaching, many people are worried. You may be accustomed to taking your date to a fancy restaurant but with the rocky economy you can barely afford a candy bar, and then only if it's on sale. If I were to take an unscientific poll, we would probably find out that while people may be unemployed, they would be less stressed if they had someone to spend time with and get their mind off their troubles. It's time to switch gears and realize that you can date, even if you are unemployed.

Movies, amusement parks and restaurants are all wonderful places to take your date. But those are luxuries of days gone by. The romance and excitement do not have to end. Anybody can be romantic with money in their pockets. Having little or no money will definitely bring out your creative romantic side. You'll probably even get bonus points for your time and effort.

Here are a few suggestions:

Picnics are a major alternative to expensive restaurants. A cozy backyard or a nearby park are the perfect settings. If the weather is too cold, set up a blanket in your home. A fireplace is cozy, but candlelight works just as well. If you have a couple of dollars in your pocket, run to the dollar store and grab a couple of those heart shaped candies. One time, my husband went into a convenience store and came out with the most perfect rose. It may have been made of fabric, but how he presented it made me feel like a queen, plus the added bonus that I could keep it forever.

If a picnic is not your thing, invite your date over for dinner. It does not need to be anything fancy. Make it more romantic by spreading a clean white table cloth across the table. If you do not have a table cloth, a clean white sheet will work just as well. Make a meal of the pre-packaged hamburgers, hold the bun and they will look almost like steak. Add a baked potato and there you go. Repeat with the dollar store accessories and there you have a romantic dinner for two. Remember that everything looks better by candlelight.

How about dinner and a movie? After you have enjoyed dinner, pop in a movie from the library (free with a library card). Pop a bowl of popcorn and cuddle on the couch in your own private movie theater. The best part is that you can stop and rewind to any spots in the movie that you may have missed.

Have you been to a museum lately? Do a Google search to see if there are any museums or art exhibits within a reasonable driving distance. Dress up as if it were a special occasion. Take your date to the exhibit and wander around holding hands while you discuss the displays. It's all in the imagination.

Make sure that you do not underrate the quiet moments. On a clear night, there is probably nothing more romantic than gazing up at the millions of stars in the universe. If you have a backyard and a blanket, you can enjoy the free light show and have a little quiet time to relax and talk.

If you are the athletic type the possibilities are endless, from bike riding to running. If you are the type to get moving on your dates, try the many free activities to get your heart pumping. Be adventurous, some athletic clubs will let you try their facilities free for a day or a week. Find one near you. You may have to listen to a quick sales pitch, but you will get to enjoy the facilities for at least a day with your date.

Many people are under the misconception that you need a lot of money to date. They do not realize that there are tons of other inexpensive and even free ideas to keep you active on the dating scene, regardless if the date is with your spouse or any significant other. I can have just as much fun at the hardware store as I do the movies. So while you may not find anyone else that crazy, remember that the entertainment should be in the company that you are keeping, not the money in your wallet.








Related Articles
Editor's Picks Articles
Top Ten Articles
Previous Features
Site Map





Content copyright © 2022 by Dianne Walker. All rights reserved.
This content was written by Dianne Walker. If you wish to use this content in any manner, you need written permission. Contact Corlia Logsdon for details.