How to Cat Proof Your Christmas Tree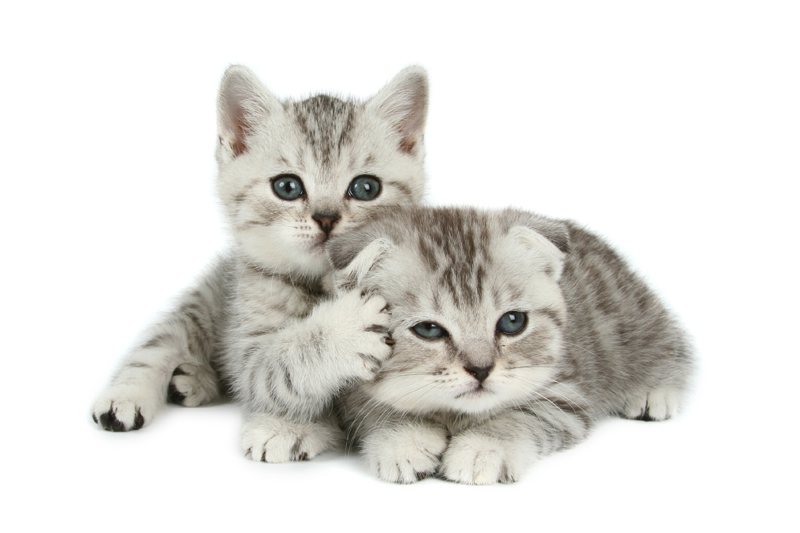 Over the years we have had many cats and we've learned a few things about cat proofing a Christmas tree. Here are a few tips to keep in mind when choosing a Christmas tree and decorations that will make life easier for both you and your felines friends during this most wonderful time of the year.
Type of Tree
The first question to ask is whether it's better to have a real tree or an artificial tree. Personally, I think an artificial tree is better. If you have a real tree you need to be very careful and not allow your cat to drink the tree water. Many times tree water contains chemicals to preserve the tree and those can be toxic to your cat. Choosing an artificial tree eliminates this hazzard. Even with an artificial tree your cat may be tempted to chew on the branches. We keep a water bottle near the tree and if any of our cats start chewing, we give them a quick squirt or two. If you do this just be sure
not
to squirt your cat in the face.
Placement
Where should you place your tree? I'd recommend avoiding setting your tree up near bookcases or other furniture that would allow your cat easy access to the tree. We've been lucky in that we've never had a cat who's tried to climb our tree, but I know some do. Just be mindful in choosing the location for your tree.
Lights
Lights are always an important part of decorating a Christmas tree. We try to leave the lowest branches light free, if possible, and be sure to conceal light cords as much as you can. If your cat chews on the light cords this can result in electrocution and even death.
Decorations
What decorations are best with cats in the house? Honestly, we have always had a mixture of breakables and non-breakables. We simply decorate the bottom branches with the non-breakable ornaments. Also we try to leave the lowest branches ornament free or nearly ornament free.
I love icicles, but one cat I had loved to eat them. So I would highly recommend not using icicles to decorate your tree. Garland is also something cats might like to chew on, so it might be best to avoid using it to string around the tree. Garland made of beads is a better choice, although if placed too low on the tree your cat could still be tempted to
attack
it and play with it.
For more on cats and Christmas, please see my previous articles:
Cats and Christmas Decorations
Cats and Holiday Stress
Holiday Cat Care Tips
Three Wise Cats: A Christmas Story -- Buy from Amazon
© Melissa Knoblett-Aman
You Should Also Read:
Cats and Christmas Decorations
Cats and Poisonous Plants
Cats and Dangerous Foods


Related Articles
Editor's Picks Articles
Top Ten Articles
Previous Features
Site Map





Content copyright © 2022 by Melissa Knoblett-Aman. All rights reserved.
This content was written by Melissa Knoblett-Aman. If you wish to use this content in any manner, you need written permission. Contact Melissa Knoblett-Aman for details.