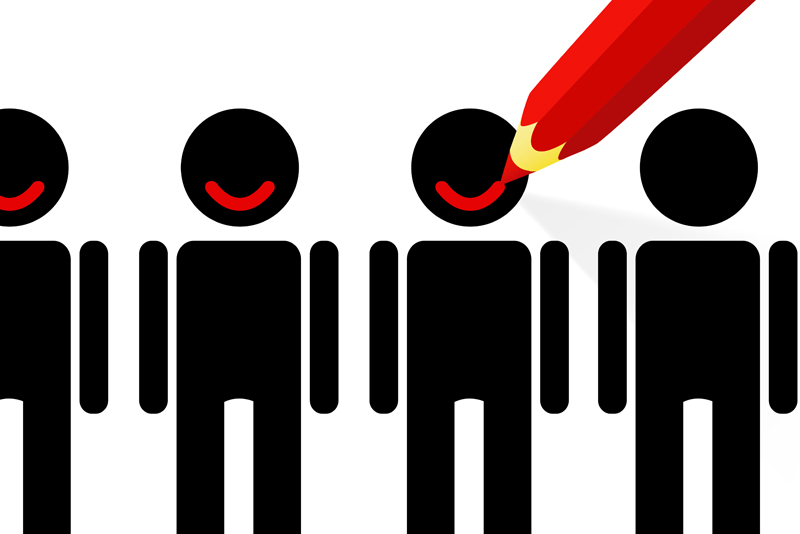 Every one of us in recovery has a minimum of two special days in a year. The first should be the day of our birth (sometimes called the "belly button birthday" and for some reason I think that is super corny). The second is the day we celebrate the birthday or anniversary of our first 24 hours of sobriety. As we get older each year, the birthday is and should be welcomed but let's face it, they really aren't that exciting. Our sobriety date, though, seems to gather more momentum with every year and we know that for the grace of God (Higher Power), we wouldn't be around to celebrate anything.

I celebrate a birthday/anniversary on December 11. The number of years isn't important but I will say that I am not a newcomer and certainly far from an old timer. Remember, I'm talking sobriety here, not real birthdays and, yes, I am a "late bloomer". What I am happiest about is that I have not had to take a drink from the day I made the decision to recover. Not everyone is as fortunate but then, I believe it is God's timing that determines when we stay clean once and for all and this is His plan for me today.

The purpose in my telling you my sobriety date doesn't have as much to do with my date as much as I invite you to pause and reflect on your own journey as I reflect on mine. The Ninth Step Promises tell me that I "will not regret the past nor wish to shut the door on it" and so that gives me permission, so to speak, to look at my life from where I am today, emotionally, spiritually, psychologically, and physically. I have to say, though, that I do regret the past. Who doesn't? The difference is that I don't dwell on it because it can't be changed.

It has not been a habit of mine to anticipate an anniversary. It kind of just comes. There are times when I feel as if I got sober yesterday and other times when I feel like I have been sober all of my life. What I do think about, though every year, are the events that led up to my picking up the phone and calling AA even though I had absolutely no clue what it was all about. Each one of us had a moment of clarity even if it was with one eye open! Mine occurred when I had no one to turn to because I had used up all of the chips life gave me. My bottom was when I couldn't lie and manipulate any longer; not because I couldn't but because no one wanted to hear it.

I called AA and the guy who answered the phone invited me to a meeting the following day. I was afraid, looked like something the cat drug in, and had no idea where I was going. I knew there were meetings but thought you went to one a month, maybe. So like many of you, I was surprised when I found out that 90 meetings in 90 days was protocol, a sponsor, working the steps, and most important, this was for the rest of my life! I bought it all hook, line and sinker and have never regretted it for one second. The rest is history—my history. Each of you has your own history both before and after recovery. Focus on the amazing transformation you have made in yourselves; in your relationships; in your lives.

So this article is not to celebrate my anniversary but all of our anniversaries. I am just offering you the opportunity to think about your journey and how you made the decision to recover. I celebrate your sobriety dates and would love for each of you to email me and tell me when it is. It is something I would like to acknowledge as I write this article every week.

My favorite recovery phrase is "the will of God will never take me where the grace of God will not protect me. " This has been the basis of my recovery. God bless.

Namaste'. May you walk your journey in peace and harmony.




Related Articles
Editor's Picks Articles
Top Ten Articles
Previous Features
Site Map





Content copyright © 2018 by Kathy L.. All rights reserved.
This content was written by Kathy L.. If you wish to use this content in any manner, you need written permission. Contact Kathy L. for details.