Peter Ruggs, the Missing Man - A Review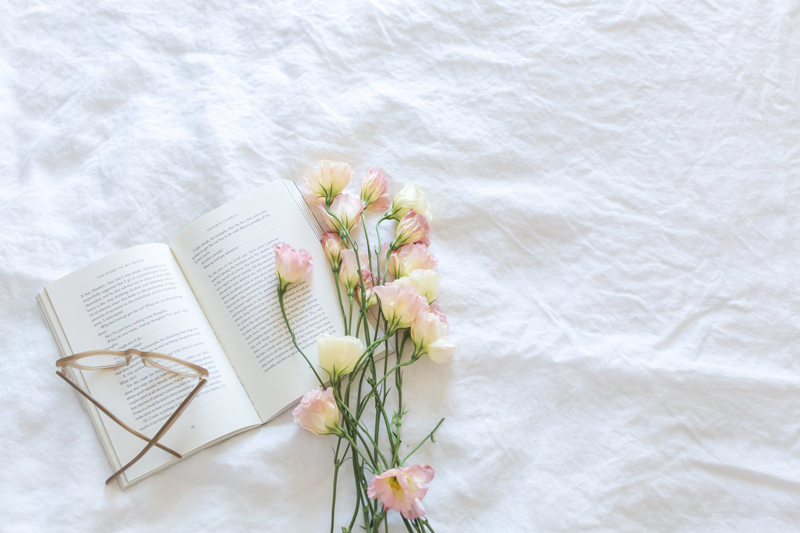 "Peter Rugg, the Missing Man" was a charming story written by William Austin around 1825. It was considered one of the most well known stories of its time by a man who was more concerned with law and politics, and the social and moral order of his day.

It began as an informal letter between gentlemen. The narrator Jonathan Dunwell of New York unfolds to Herman Krauff the experience of meeting Peter Rugg for the first time in the summer of 1820 when a driver he was riding with referred to him as "the storm-breeder" and witnessed the strange behavior of the carriage's horses. They froze in their tracks and lay their ears on their necks "flat as a hare's."

Dunwell describes Peter as "a man with a child beside him, with a large black horse, and a weather-beaten chair, once built for a chaise-body who passed in great haste." He was followed by a little black cloud that erupted into a fierce storm, adding to the memorable encounter. Peter was further portrayed as anxious, whose urgency was depicted as near rudeness because he refused to tally long with others and never stopped to eat, drink or sleep.

Peter and his daughter Jenny captured the curiosity of Dunwell so tightly; he embarked on a full investigation. He learned of their travels throughout all of New England in some of the most peculiar places: horse races, ferry boats and toll stations. They were encountered for nearly fifty years in Providence, Hartford, Charlestown, Richmond, Concord, New York and Trenton pleading for directions to Boston.

Each occurrence included an argument with Peter indignant over strangers giving him the wrong directions to Boston, leaving him irate. As a result he refused to pay the toll gatherers and left behind a trail of insults. He continued to grieve when he learned the names of rivers, roads and borderlines were changed.

As the story progresses, you learn of Peter's history. He was a "sober man of comfortable means" who had a wife and daughter but was known throughout his community for having a poor temper. It was implied that his temper was somehow the cause of his astray.

In the aftermath of the torrent storm behind him was a trail of confused citizens who were perplexed at his inability to see the city of Boston. He seemed to lose all recognition of it.

This story is a humorous reflection of changes. He didn't understand the changes that occurred in the birth of a new nation. Peter was trapped among those changes. He was entrapped in his own time.




Related Articles
Editor's Picks Articles
Top Ten Articles
Previous Features
Site Map





Content copyright © 2019 by Nicole Pickens. All rights reserved.
This content was written by Nicole Pickens. If you wish to use this content in any manner, you need written permission. Contact Michelle Anne Cope for details.