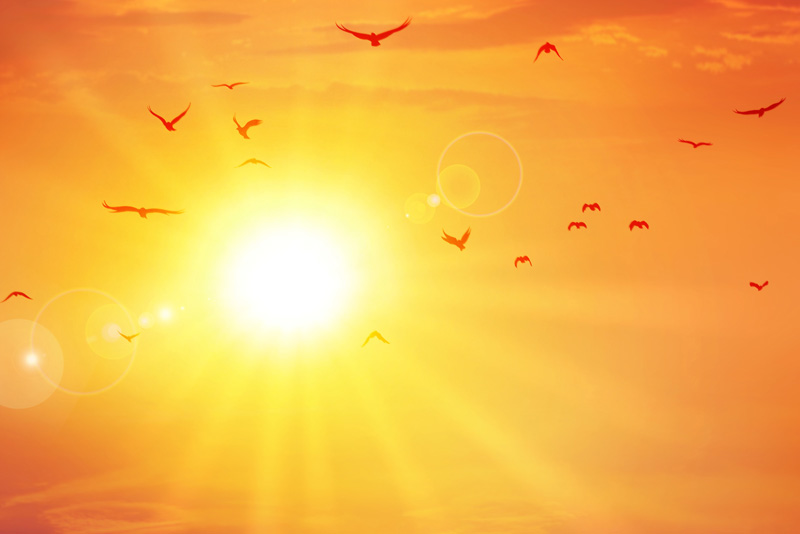 The Queen of Sheba is one of the un-named women of the Bible, but she is quite well known. We are not given her name in the Bible, although other cultures have named her. Arab writers call her Balkis and Ethiopian writers name her Makeda. The Abyssinians claim her as their ancient queen and trace the descent of their present king from a son who (their traditions say) was born to her by Solomon. There is no biblical foundation for this claim.

This woman of the Bible is the subject of many stories. What makes her so fascinating? We aren't told whether she was beautiful although she is always imagined as such. We do know that she was very wealthy, as shown by the treasures she brought as gifts to King Solomon. She was an assertive woman who was not afraid of a challenge. The Bible says that when she heard of Solomon's wisdom and that his name was always connected with the name of the Lord God of Israel, she decided to go to him and see for herself. She went to test him with hard questions and riddles, a common practice among Near Eastern monarchs. She was amazed that Solomon answered all of her questions. His wisdom and his wealth far exceeded anything she had been told.

It was no easy trip for the Queen of Sheba to visit King Solomon. Sheba was located in what is now modern Yemen in Arabia. That would make her trip about 1200 miles to Jerusalem. A camel is said to be able to travel about 30 miles a day making the journey at least 40 days, providing the travel was smooth. The ground she covered was treacherous. Her caravan was large, carrying spices, precious stones and large quantities of gold, so it is safe to assume that her journey was much longer.


Jesus spoke of the Queen of Sheba in Matthew 12. He warned the Jewish religious leaders that the Queen of the South would rise up at their judgment and testify against them. She had traveled a great distance to listen to Solomon. She went after the truth of God while these religious leaders refused to acknowledge the truth even when God Himself was standing in front of them.

The Queen of Sheba heard about someone who had the wisdom of God and she went after that wisdom. She left the comfort of her own home and took a long, difficult journey to get to the truth. This is how we should pursue God. Yet, how often is it too difficult for us to get up early on Sunday morning to go to church? How often do we not make the time to read the Bible? The truth of God is readily available to us but we don't expend the extra effort to seize it.

The Queen of Sheba is someone I look forward to meeting in Heaven one day. I would like to talk to her and ask her about the wisdom of Solomon and his glorious palace. I think she will tell me how her arduous journey was worth one day in his presence.


You Should Also Read:
Women in Leadership in the Bible
Tama - A Woman of the Bible
Lessons From the Bible - Esther


Related Articles
Editor's Picks Articles
Top Ten Articles
Previous Features
Site Map



Follow @LynneChapman
Tweet





Content copyright © 2021 by Lynne Chapman. All rights reserved.
This content was written by Lynne Chapman. If you wish to use this content in any manner, you need written permission. Contact Lynne Chapman for details.