Peaceful Living by Mary MacKenzie book review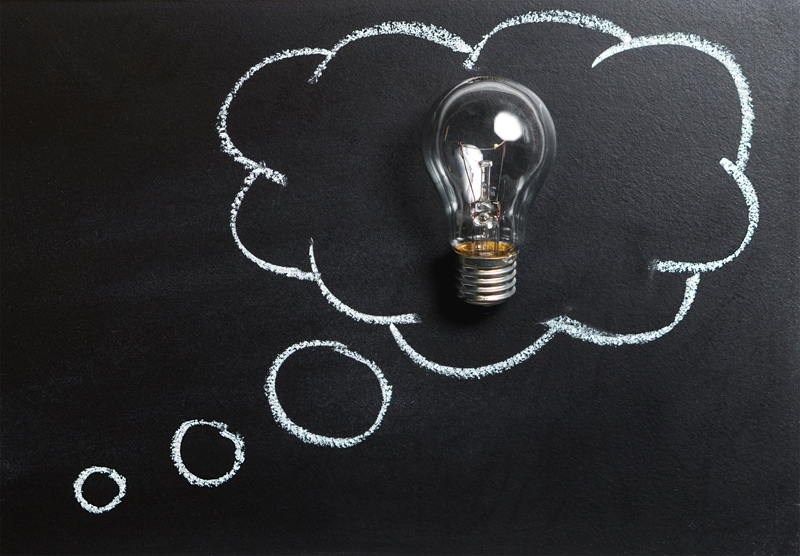 Daily Meditations for Living with Love, Healing, and Compassion by Mary MacKenzie

I recently discovered a website dedicated to non-violent communication. My minister had been giving a sermon based on a book, Speak Peace, and I was so impressed by the content of this book, I found the publisher and asked for a copy to review.

They kindly sent me a book of daily meditations by Mary MacKenzie.

As I flipped through Peaceful Living, I found that it was not, by any means, your typical book of daily inspirations.

The first exercise I read was on bringing a dead conversation back to life. I found myself laughing as Mary goes on to explain that we all find ourselves in conversations that are literally so boring we can barely stand to listen in.

"You could get up and leave the table, sit there and think what an incredible bore he is, invest some energy noticing every flaw in his physical appearance, or roll your eyes at your dad across the table." From the book – page 40.

We've all been in this situation, and have probably rolled our eyes at someone, but what we're failing to understand is the other person's need to make a connection. Maybe they just aren't so good at it. And let's face it – there have probably been plenty of times we have been on the other side of that boring conversation, and we don't even know it!

Peaceful Living, honestly, is more a book on self development, and promotes the awareness of compassionate communication; with ourselves (healing our own criticisms and judgments), and our relationships with others. It gives exercises on dealing with our own fears, along with improving our connections with not just friends and family, but work relationships as well.

It contains a meditation for every day of the year, including leap year. Each day starts off with an inspirational quote, then a meditation (or exercise, really) then ends with a suggestion for working with that particular meditation.

The book includes an index, which I LOVE! You can flip through it and find a specific topic if you want. I liked this feature when I found myself dealing with the issue of my children and chores. Yes! Chores and fairness are listed in the index! The last page is a brief description of how you can use the NVC (Non-Violent Communication) process.

She alludes to the NVC process many times, which is related to our feelings about having certain needs met (or not met), and she explains this a bit in January's section. I may be more clear on this after I read the book Non-Violent Communication by the same publisher. But I don't see that not reading that book first would hinder anyone's ability to grow through the processes offered in Peaceful Living.

Peaceful Living helps us to spread peace and compassion in a world that too often promotes judgment and criticism. It helps us to see things in a more loving way, and to remember that inside each and every one of us is a loving heart, waiting to be recognized.



Related Articles
Editor's Picks Articles
Top Ten Articles
Previous Features
Site Map



Follow @inspiredyvonnie
Tweet





Content copyright © 2023 by Deanna Joseph. All rights reserved.
This content was written by Deanna Joseph. If you wish to use this content in any manner, you need written permission. Contact Yvonnie DuBose for details.