Lydia, A Worshiper of God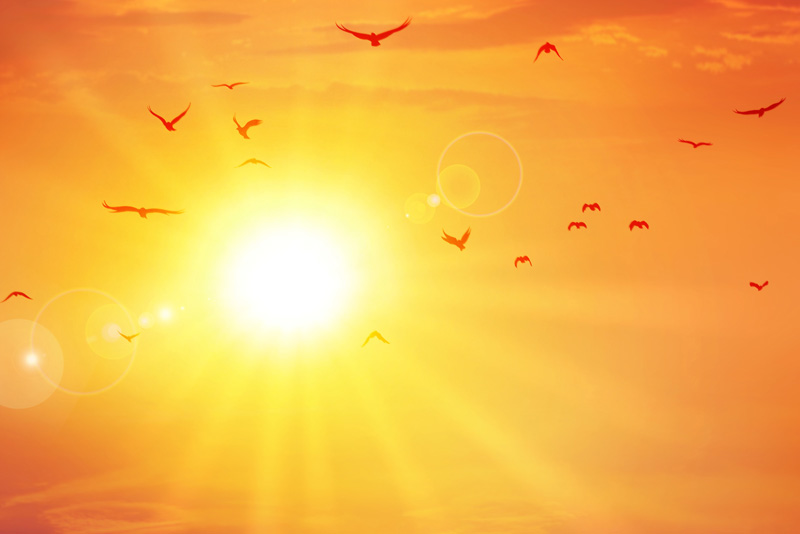 Paul and his companions arrived at Philippi and stayed for several days. The Roman colony of Philipi was originally named Crenides meaning Fountains. After it was taken by Philip of Macedon, it was renamed after him. There was not synagogue in that city since there were very few Jews living there. A synagogue required at least ten married Jewish men. On the Sabbath, Paul went outside the city to the Gangites River, which was about 1½ miles from the city, to find a place of prayer. Either, in the open air or in a simple building, he found a group of women gathered there. One of these women was Lydia.
The Bible tells us that Lydia was a businesswoman, a dealer of purple cloth. She must have been successful since, as we see later, her home was large enough to house Paul, his three companions, Lydia's family and servants. The Bible tells us that she was a worshipper of God. She was a gentile who believed in the True God of Israel but had not fully converted to Judaism and she had not yet become a believer in Christ.
Lydia was from the city of Thyatira in the Roman province of Asia which is 20 miles southeast of Pergamum, in the Hellenistic kingdom of Lydia. Her name may not have actually been Lydia. She may be referred to as that because of her hometown. Whatever her real name was, God knew her. She heard the message of Jesus Christ there on the banks of the Gangites River and she became a believer. It was not Paul's dynamic preaching that caused Lydia's conversion even though he may have been dynamic. The Bible says that the Lord opened her heart to respond to the message. Salvation belongs to Him and Him only.
Lydia did not doubt. She did not take time to consider the pros and cons of the message. Her heart was opened and as soon as she believed, she and the members of her household were baptized. Her first act of service was immediate. She asked Paul and his companions to stay at her home. Later we know that Lydia's house had become a meeting place. When Paul and Silas were released from a Roman prison, they went to her house where they met with and encouraged believers.
Lydia's story is found in the Bible in the book of Acts. Look in 16:11 - 15 and 16:40.
Read more about
Lydia - A Woman of the Bible
.
You Should Also Read:
Lois and Eunice
Mary Magdalene
Women in Leadership - in the Bible


Related Articles
Editor's Picks Articles
Top Ten Articles
Previous Features
Site Map



Follow @LynneChapman
Tweet





Content copyright © 2021 by Lynne Chapman. All rights reserved.
This content was written by Lynne Chapman. If you wish to use this content in any manner, you need written permission. Contact Lynne Chapman for details.