101 Exercises for the Soul book review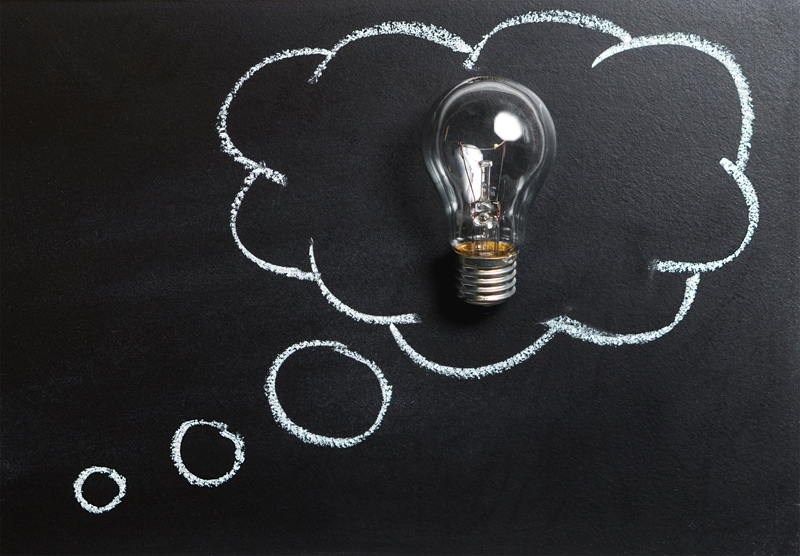 Simple Practices for a Healthy Body, Mind & Spirit by Dr. Bernie S. Siegel

I have always loved Dr. Bernie S. Siegel. His writing is so compassionate and inspiring. As a loving, health care professional, he saw thousands of patients; each and every one in need of tenderness and empathy. Through his writings he also expresses his understanding of the care and nurturing each soul needs.

I received 101 Exercises for the Soul, and fell in love with it right away, though at first I was disappointed that there were only 101 exercises. It made more sense to me to have 365 exercises – one a day, right?

But as I read through the book, and started doing some of the exercises, I realized that I wouldn't want to rush through these. 101 is the perfect amount!

Dr. Bernie points out that everyone needs a coach.

"Every performer and athlete knows that if you want to get to Carnegie Hall or the Olympics you must practice, practice, practice. If you don't work out regularly, you will never achieve what you are capable of. This is true of the soul as well." From the book, page 1.

Through this little book, Dr. Bernie becomes our own personal soul coach.

One of my favorite chapters starts off this book – Attitude is Everything!

"Optimists may not be more accurate about life – whether interpreting the past or predicting the future – but they live longer than pessimists." From the book - page 6.

Having a good attitude helps us to live a life filled with joy and keeps us from running on autopilot. Dr. Bernie gives five exercises in this chapter designed to help us have a good attitude, including keeping a gratitude list and admiring our baby picture.

One of the most powerful chapters for me was chapter 16 – Do What You Fear.

"Fear happens when you visualize an unsuccessful outcome." From the book – page 140.

Sometimes we get into the habit of imagining the worst possible outcome; freezing us in our tracks, our fears keep us from living our lives to their fullest.

"I know people who were cured of agoraphobia when they developed a life-threatening illness. That is, when they really had something to worry about, they dropped the small stuff." From the book – page 140.

There are 20 chapters in all, and each chapter is broken down into a coaching tip and then several exercises.

The exercises range from the simple; enjoying a piece of chocolate, meditation, prayer, to the more complex; a ritual for emotional cleansing, creating a mandala and keeping a personal dream journal. There were some exercises in this book that I've seen before; decluttering, starting a food journal, taking a bath. But there were many that I've never seen before, such as choosing a theme song and making a survival kit. I found the exercise "what is your role," to be particularly powerful, as it asks you to step outside your traditional roles of mother, father, child, employee, etc., and see yourself as God's right hand.

I would highly recommend this book to anyone looking for inspiration that can be taken in small, but powerful, doses. 101 Exercises for the Soul fulfills its promise to be our personal soul coach, inspiring us to live more creatively in body, mind and spirit.



Watch this video of Deanna playing her theme song; a song of hope and light!


101 Exercises for the Soul was given to Deanna by the publisher for review purposes.



Related Articles
Editor's Picks Articles
Top Ten Articles
Previous Features
Site Map



Follow @inspiredyvonnie
Tweet





Content copyright © 2023 by Deanna Joseph. All rights reserved.
This content was written by Deanna Joseph. If you wish to use this content in any manner, you need written permission. Contact Yvonnie DuBose for details.