7 Great Prayers - Book Review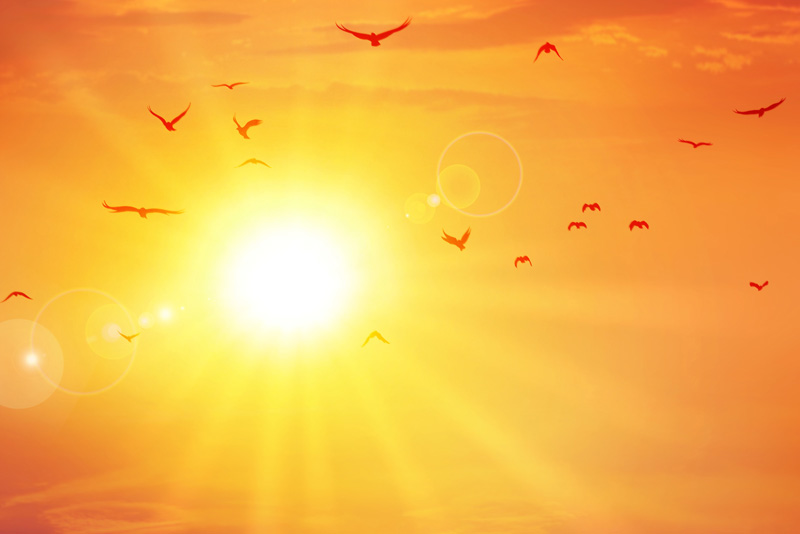 When authors, Paul and Tracey McManus ran into financial ruin after the do-com bust of 2000, they had no jobs and no savings, and bill collectors banging on the door. One night they came up with a plan that turned their lives around. They changed their attitude and began thanking God for what they did have. They perfected a plan and put it into a book called The Seven Great Prayers: For a Lifetime of Hope and Blessings. The book contains a well laid out plan for prayer used to change the circumstances of life.
There are several points in the book, that I agree are important for anyone who wants to improve their prayer life and to become closer to God. The Seven Great Prayers outlines a 21 day prayer plan. Observing twenty-one days of a planned activity forms a firm habit.
Often those beginning with planned prayer tend to need a plan like this. Without structure and without a goal, we can easily neglect our prayer life.
The McManus' learned to count their blessings and to praise God even when they were at their lowest point.
I agree that it is important to always think positively and to thank God in all circumstances.
Philippians 4:8 says "whatever is noble, whatever is right, whatever is pure, whatever is lovely, whatever is admirable - if anything is excellent or praiseworthy- think about such things."

"Be joyful always; pray continually; give thanks in all circumstances, for this is God's will for you in Christ Jesus." 1 Thessalonians 5:16,17
I do not agree with a statement on page 21 of the book.
"God has not planned your life, for good or bad; instead God has given you the power of choice."
This statement is not true. God has given us the power of choice, but He is all together interested in our life and has planned it from beginning to end.
'For I know the plans I have for you, declares the Lord, plans to prosper you and not to harm you, plans to give you hope and a future." Jeremiah 29:11

"All the days ordained for me were written in your book before one of them came to be." Psalm 139:16
On page 38 the authors say,
�Give bad, and you�ll get bad. Give good, and you�ll get good.�
Unfortunately, as much as I wish it were, this is not always true.
We have all seen people who continually give bad and steadily become richer and more successful. Eventually, we know that they will have to pay for all the �bad� but this is in God�s timing. Likewise, there are those who live life doing good. Yet, they live in poverty, disease and hardship.
I agree that as children of God, we are definitely to live our lives giving good and blessing others. However, if the goal is to receive blessings because of it, many will be disappointed. The good is guaranteed to come in the way of eternal life with Jesus Christ. This comes with belief in Jesus, not with our good works.
This plan is said to be useful for all people of all faiths. I must disagree here. I do not believe that The Seven Great Prayers is a book for the Bible believing Christian. While there are many points that are biblical, there are those that are contradictory to Bible teaching. The attitude of the book offends me. God in this book is too small. Almighty God is not Someone to be manipulated. His power is His power and not something to be tapped into.
If you plan to read The Seven Great Prayers, I suggest having a firm background in the truth of the Bible before reading it. Prayer is not a magical formula to turn events to our liking. It is an intimate conversation with our Heavenly Father.
Visit the related links to see books on prayer that I suggest.
You Should Also Read:
How to Be Heard in Heaven - Book Review
Living the Lord's Prayer - Review
Authority in Prayer - Book Review


Related Articles
Editor's Picks Articles
Top Ten Articles
Previous Features
Site Map



Follow @LynneChapman
Tweet





Content copyright © 2019 by Lynne Chapman. All rights reserved.
This content was written by Lynne Chapman. If you wish to use this content in any manner, you need written permission. Contact Lynne Chapman for details.