Teach Your Children the Christmas Story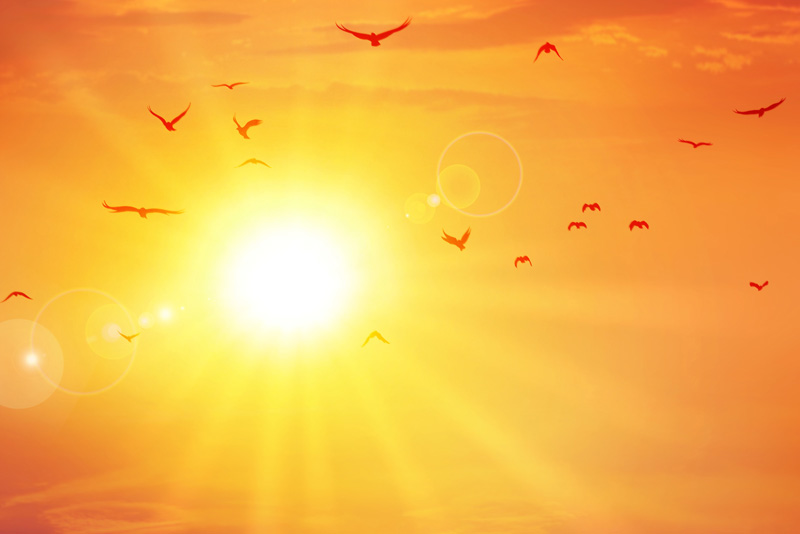 As parents, we are often guilty of allowing our children learn from the current culture rather than learning the truth from our own teaching. As a Christian parent, it is so important to convey to your child the true reason for giving and celebrating at Christmas. Realizing the true meaning of the birth of Jesus will transform this festive holiday into the joyful experience that was in God's plan. In the midst of all the shopping and celebrating, we may be apt to forget the truth of the season as well. How many people grow up knowing only the Santa-thing and the presents?
To make sure our children do not miss out on this most important part of life, lets start early to teach the story of Christ's birth. Begin the process and steps to understanding at whatever level your child is able to understand. They will begin to see the reason for the celebration each year.
Determine regular times each day to tell your child about the first Christmas. Learning and understanding takes time and repetition.
Break the story into parts. (There is a suggestion scripture break-down at the end of this article. Break it into smaller sections for younger children.
Tell the story to your child or read it as you would a children's book - with enthusiasm. Let them see your own joy. Hold your Bible, or your child's, as you tell the story. You want your child to understand that this is a true story from God's word to us.
Share life experiences as they come to mind and ways that they apply to your child's life.
Ask your child questions after the story. Do they know who Jesus is? Who was Jesus' mother? Who was His father? Where did God say that the Savior would be born?
How many times has your child asked you to read a favorite story over and over again? Be prepared to repeat the Christmas story. Ask your child to tell it to you.
Be sure to read scripture from the Bible. Soon your child will have memorized certain verses just by hearing it read.
Two powerful Scripture verses to read to your child and to talk about are:
Isaiah 9:6
For a child is born to us, a son is given to us. And the government will rest on his shoulders. These will be His royal titles: Wonderful Counselor, Mighty God, Everlasting Father, Prince of Peace.
Luke 2:11
The Savior-yes, the Messiah, the Lord-has been born tonight in Bethlehem, the city of David!


The Angel visits Mary.- Luke 1:26-38.

The Angel visits Joseph -Matthew 1:18-25

The trip to Bethlehem and the stable - Luke 2:1-7

Jesus is born - Luke 2:6-7

Angels appear to the shepherds -Luke 2:8-14

The shepherds go to the manger.- Luke 2:15-18

The Wise Men travel to Jerusalem - Matthew 2:1-8

The Wise Men worship Jesus -Matthew 2:13-15

The trip to Egypt - Matthew 2:13-15
Christmas Memories by Lynne Waite Chapman
Share treasured Christmas memories with some of your favorite authors.
You Should Also Read:
Mary of Nazareth, Mother of Jesus
Joseph, Husband of Mary
A Thanksgiving Feast


Related Articles
Editor's Picks Articles
Top Ten Articles
Previous Features
Site Map



Follow @LynneChapman
Tweet





Content copyright © 2023 by Lynne Chapman. All rights reserved.
This content was written by Lynne Chapman. If you wish to use this content in any manner, you need written permission. Contact Lynne Chapman for details.