Quick Short Recipes - Book Review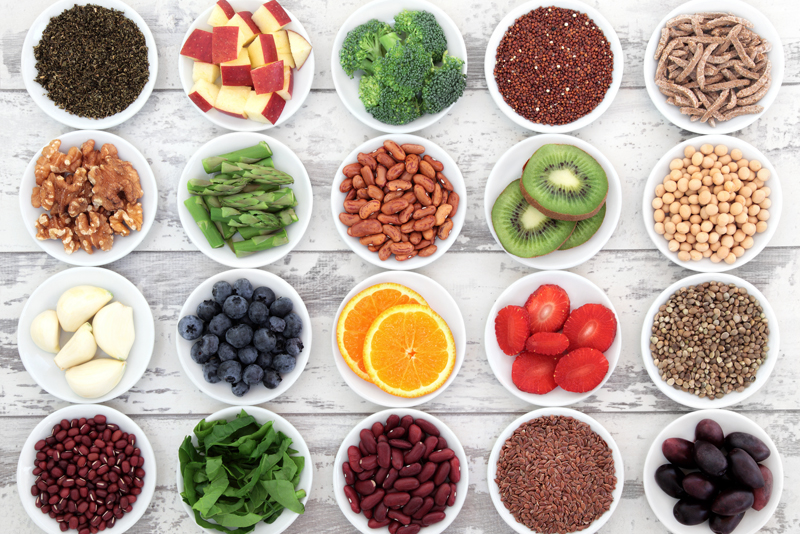 If you're a cookbook collector, then you probably search the bargain book areas of bookstores for cheap and different cookbooks. I certainly do, and often I find books that are published outside of the US. I like books like these because they often feature dishes that are very different than many of us are used to eating.
One book that I recently found in the bargain books section is
Quick Short Recipes
, published by Bay Books, Australia, and printed in China.
Quick Short Recipes is a dream book for anyone who really hates to cook and wants to prepare meals that are fast and easy. For those of us who like to cook, there are recipes for when we just don't have much time.
The book will appeal to anyone who is a visual cook since there are pictures of every recipe. Another plus for this book is the fact that at the top of each recipe there is information on actual hands-on preparation time and the total cooking time of the dish.
The Australian influence is obvious in this book, and many of the dishes, which are probably everyday dishes in Australia, are new and different for those of us used to our plain American standbys.
Throughout the book there are sections with several recipes that are especially quick, such as "Super Stir-fries in Minutes," and "Perfect Prawns in Minutes." These "In Minutes" sections take quick cooking to the highest level, and the recipes that I've tried so far have been very good. I recently tried the Ginger Coconut Peaches in the "Dreamy Desserts in Minutes" section and even though they took about five minutes to prepare and ten minutes to cook, they were a hit with my family, especially with a scoop of ice cream.
There is a section with several recipes using store bought rotisserie chicken and another with wonderful and fast pasta dishes, most using ingredients that are probably sitting in your fridge or in your cupboard.
I loved the Salmon and Pasta Mornay in which I substituted fresh salmon for canned (it took a little longer, but since I love to cook, it didn't matter to me), and the 20 minute Orange Rosemary Pork Chops were great too.
If you plan to cook from this book, you'll have to learn the Australian names for certain ingredients: for instance, peppers are called capsicum, and zucchini is called courgettes. Luckily, you can see the ingredients in the pictures and many have the American names in parentheses. Actually, I think this is one of the things that makes this book charming.
Although I like this book and recommend it for anyone who really wants to cook fast meals,it is not one that has any basics or is a "must have." It is one of the books I call fluff, since it is simply a fun one to own. I like the variety of dishes offered, the ingredients are simple and easy to find, and the pictures, many showing step by step how to prepare the dishes, are very nice and give the cook an idea of how the dish will look when finished.

Purchase Quick Short Recipes from Amazon