Perfume, Its Magic & Mystery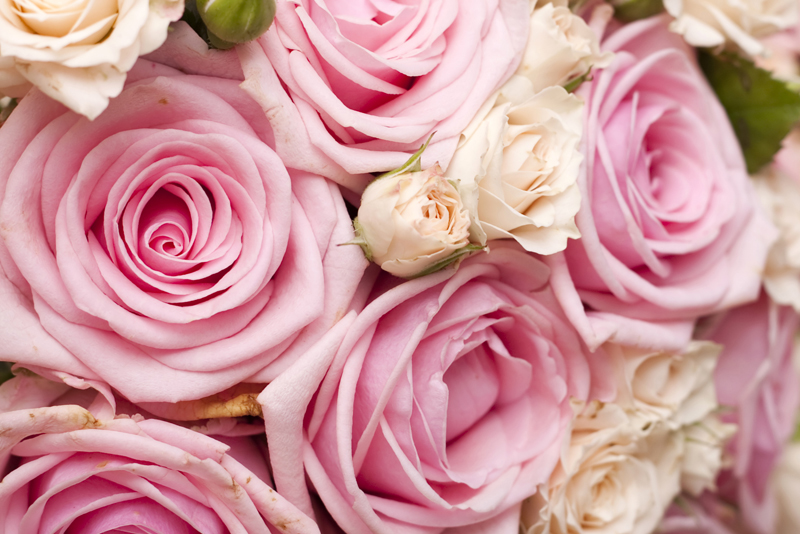 I begin this article with a quote from Rudyard Kipling, " Scents are surer than sounds or sights to make your heartstrings crack."
As a perfumer, you have the ability to control and create mood, glamor, romance, nostalgia and sheer pleasure with scent.
It is said that perfume is as old as humanity, if not older, because there were certainly herbs and flowers with beautiful scents that existed long before humanity arrived on the scene.
Perfume is Latin for "through the smoke". In the early days incense was as important as fragrant oils. Incense was burned in the temples at every sunset as well as the homes at night.
In essence, fragrance is an olfactory excursion, evolving through stages and/or movements. So as you begin to experiment with fragrance/scents, you begin to explore this world with your olfactory gland. You will begin to discover, hopefully with delight, that scents will evoke magic and memories as you embark on your journey in the scent world.
In it's early days Perfume, was used to cloak a woman with mystery and confidence. This still holds true today, it is a transparent veil that turns heads as she passes by. Perfume is just like the wind, you can't see it but you can certainly tell when it's upon you.
In the world of Perfume, you bring together the worlds of art and science, creating a medium that magically affects your state of mind. It is also a world where you can discover and choose a fragrance that expresses your individuality.
Now the question presents itself, how do I find the right perfume? A fragrance should always be in sync with your personal preference. What speaks to you? Is it the smoothness of sandalwood, the sweetness of vanilla, the tangy citrus smell of orange or a combination of them all?
Fragrances are created from essential oils that are found in plants, flowers, fruits, barks, roots and animal secretions. Pricey and precious, workers rise early to pick jasmine before dawn. One pound of this precious oil known as jasmine absolute, will fetch from $10,000 to $20,000, depending on its quality, while rose absolute can cost as much as $6,000 per pound. Indian sandalwood must mature thirty to fifty years before you can harvest it.
Perfumes are made up of hundreds of different essential oils and this should help you realize that the artistry and gifts of nature will allow you to create or experience ecstasy in a bottle.
Keeping a fragrance unchanged over time is a challenge for both the artist and the scientist. For example, the scent of the jasmine will differ from field to field and from year to year, depending on climate, rainfall, and soil conditions.
When is a rose perfume not a rose perfume? When you blend components to give the impression of a rose perfume. Rose is typically found in floral perfume blends because it is too expensive to wear as a single note. Therefore a floral perfume blend may contain rose, violet and or sandalwood.
Perfume is intangible and magnetic and its fragrance will differ when worn by different individual.
Life Never Smelled So Sweet!
Juliette's Website,
https://nyrajuskincare.com


Related Articles
Editor's Picks Articles
Top Ten Articles
Previous Features
Site Map





Content copyright © 2021 by Juliette Samuel. All rights reserved.
This content was written by Juliette Samuel. If you wish to use this content in any manner, you need written permission. Contact Juliette Samuel for details.