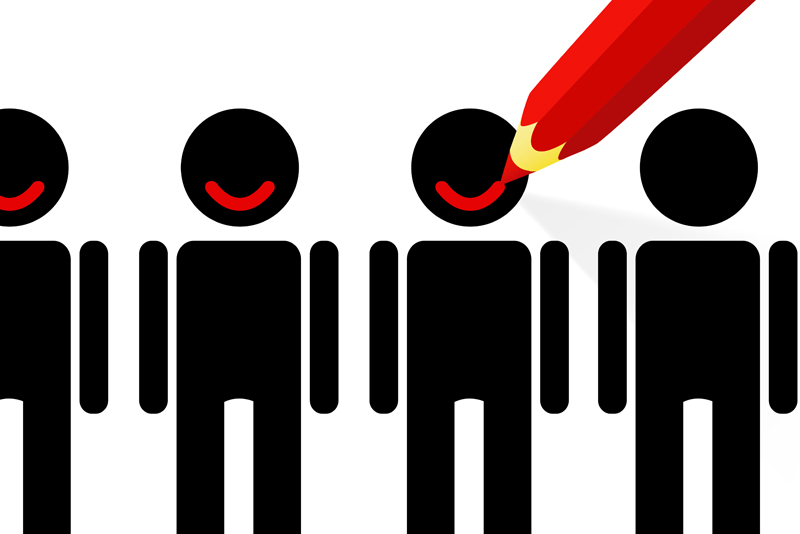 A few weeks ago my husband and I were having dinner with friends who, like my husband, are normal drinkers. Although we have been friends for a number of years, I only recently revealed the fact that I was in recovery. I doubt if they were surprised because we laugh and talk about college days and that included drinking, and so they were intuitive enough to know that I didn't drink purely out of a dislike of alcohol.

Well, this particular evening we were talking about how people get sober and stay sober. Actually, they were asking me questions and they were interested in the term "dry drunk". I went on to say that alcohol is only a symptom of a bigger problem(s) and that recovery is not only about sobriety but about changing oneself on every level. Changing oneself is difficult and is exactly why we need to work the steps. Folks I have met who labeled themselves as "dry drunks" tell the same story. They say that they didn't drink and they were miserable. I know I was pretty miserable when I drank so it doesn't make sense to me to be sober and miserable. I do believe most of us feel that way which is why we embrace a 12 Step program.

The Big Book tells us that when we stop drinking and begin working the steps, we will change and others might see the changes before we do. This definitely does happen. Early in my sobriety though, when I was beginning to change, I was the one who was most aware of my changes. The majority of people I encountered day in and day out were in the fellowship and didn't know me prior to my first day of sobriety.

I knew I had changed because I felt it internally. My entire being was more at peace. I was no longer worrying about things I could not change. I was using my God Box and I was praying every day. My thoughts were that if I changed, others around me would change also. After all, if I were a kinder, gentler soul, wouldn't others respond in the same way? Ah, the expectation! It is true that in certain ways, kindness begets kindness. Today we are patient at a checkout at the grocery store with a new cashier; we might let someone in front of us in traffic; we might do any simple gesture of kindness to those we do not even know and it feels good.

At home with our loved ones our patience and tolerance might be tested. We want the changes in ourselves to be duly noted and we can't understand why they are either not recognized or that no matter how we try, the other person doesn't bend in his/her behavior. This, my friends, I believe is when we must pray for acceptance. Although we know we cannot change another person, I truly believe that in many cases we still believe we can. A child, spouse, parent, friend may change some of his or her behaviors toward us because we have made the effort. But you can't change "the" person.

Our choice is to accept that person for who he/she is or not. Sobriety does not mean that we can now live with individuals because we have changed. This is evident in the decision to divorce a spouse. It is not always the nondrinking partner. It is many times the partner in sobriety who realizes that the spouse cannot change and will not change and that the relationship is toxic. We still must accept the person for who he or she whether we condone their behaviors or not.

The reason this whole change/acceptance thing occurred to me for about the 100th time is that over the holidays my daughter and her family came to visit. She and I have a lot of history but we both changed so that we do have a wonderful relationship even though it is basically a long-distance one. Over the week she was visiting, I experienced bits and pieces of her old behavior that were so difficult for me to understand. I could feel my old behaviors flaring. Shouldn't she be grateful for what I have done for her? Can't she show some respect? Must I always be wrong? I was falling into that "victim" mode that I swore I would never fall into again.

Acceptance. The "Serenity Prayer". Yes, she had changed. Yes, I had changed. It didn't mean, however, that our relationship would always be perfect and I had to accept that. I want perfection and yet I am overwhelmed at times by my own progress. When she left to return back to her home, I had already forgotten about my bad feelings. In the past I would have thought that surely I must have had something to do with her poor behavior toward me but I know today, I don't. I am free to be me and have given her the opportunity to be free to be her own person. I pray that I will continue positive changes and I pray that she will also. "Acceptance is the key."

Namaste'. May you walk your journey in peace and harmony.




Related Articles
Editor's Picks Articles
Top Ten Articles
Previous Features
Site Map





Content copyright © 2019 by Kathy L.. All rights reserved.
This content was written by Kathy L.. If you wish to use this content in any manner, you need written permission. Contact Kathy L. for details.