A Beginners Guide to Making Natural Perfumes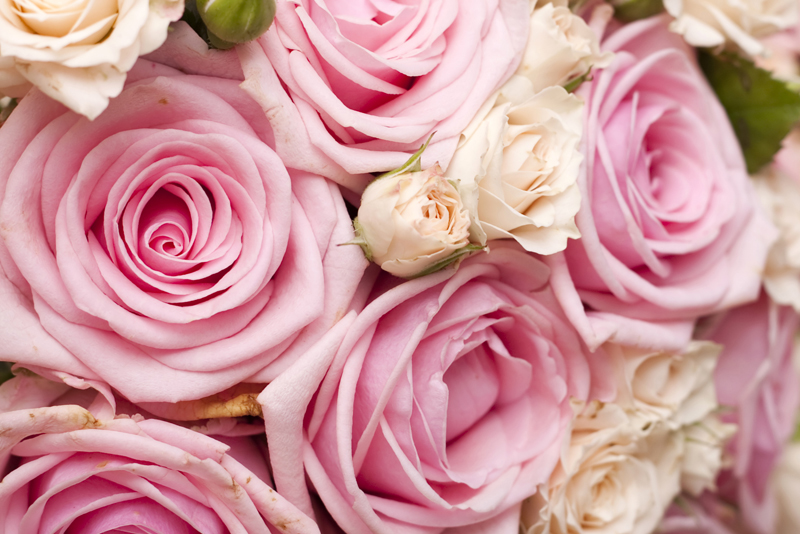 The use of essential oils as natural perfumes is not a new concept. After all, these items have been used to fragrance lotions, bath salts, and even potpourri. There are many who are discovering the effectiveness of essential oils as a substitute for commercially available perfumes. Not only do they smell good, but they are also more inexpensive.
Beginners who are looking into using essential oils as natural perfumes should be aware of the safety precautions. The most important is to refrain from ingesting the oils unless they are specifically indicated as non-toxic. Also, the essential oils should be diluted by combining them with a base oil or wax. The reason for this is that some essential oils are highly concentrated. They can cause the skin to burn or develop an allergic reaction if they are not mixed with something else.
When mixing several types of essential oils to create a unique scent, mix them before adding the combination to a diluting agent. Doing this will keep the uniformity of the scent. Oil based perfumes can be made by using jojoba oil or coconut oil. Using essential oils as natural perfumes by blending them with these oils helps ensure longer shelf life. Jojoba and coconut oils are known for resisting rancidity longer than other oils. Another alternative to the oil base is alcohol. When choosing the latter, use a high octane pure alcohol or vodka.
In order to make a solid perfume, choose to use unscented beeswax in order to thicken the oil base. Melt one part beeswax to three or four parts oil over a double boiler. Make sure not to use direct heat to prevent the wax from burning. Once the beeswax has totally melted, let it cool slightly to result in a thicker consistency. When this happens, blend in the prepared essential oils and pour the resulting product into small containers for packaging.
When it comes to using essential oils as scents, beginners are better off with using the basic oils and absolutes. Examples of oils that are good for newbies are jasmine, rose, and lavender. These are safe to use and common to find. Also, these oils may be used as a single note or in combination with other oils. It is practically impossible to create an unpleasant blend from the use of any of them. Beginners can thus experiment with the mixing and matching of their essential oils to create a unique scent.
The use of essential oils for natural perfumes affords you the ability to be less likely to have allergic reactions to your scent. After all you will be using scents and blends that will have been tested by you on your skin and the realm of personalization is off the charts.
This method of perfumery allows you to choose and prepare oils for a new personal scent on a daily or weekly basis.
Life Never Smelled So Sweet!
Juliette�s Website
https://nyrajuskincare.com


Related Articles
Editor's Picks Articles
Top Ten Articles
Previous Features
Site Map





Content copyright © 2021 by Juliette Samuel. All rights reserved.
This content was written by Juliette Samuel. If you wish to use this content in any manner, you need written permission. Contact Juliette Samuel for details.