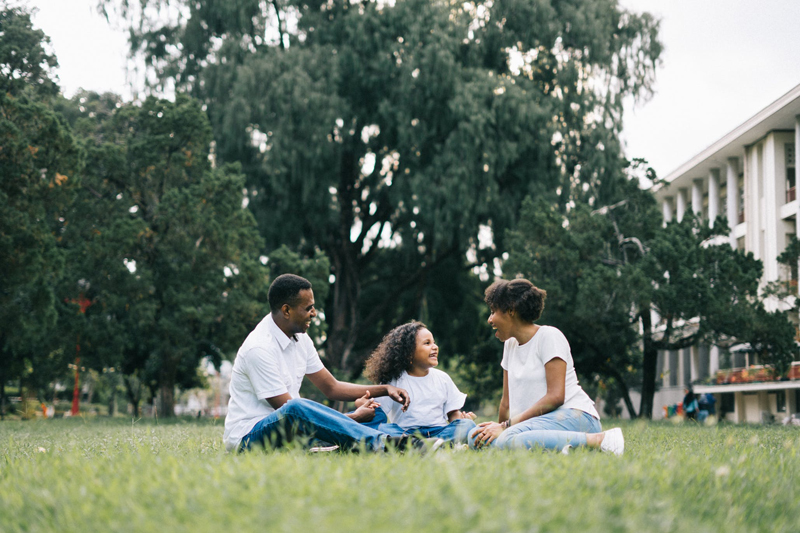 There is price to freedom. A price that many are not aware of. A price that far many are aware of. Freedom has cost lives, families, generations, blood, sweat, and many tears. Yet, the price of freedom is more valuable than any other thing in this world.

We celebrate the birth of a great man that fought for, and paid the price of freedom. Dr. Martin Luther King Jr. had a dream, more like a vision, of a nation that would come together in unity, where one would be judged not by the color of their skin, but the contents of their heart.

How well are we faring with that vision today? Some may say, not too well in light of the recent race and class tensions that we have been facing. However, it may be suggested that this also, is part of the price of freedom.

Freedom decries that we not rest on the laurels of our forefathers. It demands that we stand upon their shoulders,reaching for the next level of freedom and ideals, and pay the cost to enjoy the freedoms that those who came before us so labored for. Freedom asks that we continue to fight for not only ourselves, but for the generations to come. And to preserve and remember that which came before us.

Perhaps this is what is missing when we talk about freedom today: that we have long forgotten about the price of freedom for those who came before us.
For many of this generation, and the generations to follow, they do not understand the price that was paid for them to enjoy the life that they now have, or to dream big, and actually be able to achieve those dreams.

When we forget about what was done before us; when we do not know or understand the cost of our freedom, then we are doomed to be enslaved once again. Maybe not in the same fashion, but definitely in the same tragic spirit and ideal.
Once a dream is achieved, you do not stop dreaming. You continue to dream and reach for new dreams, and you begin to dream for others. Or, at least that is how it should be.

Once freedom is obtained in one area, we must strive for freedom in all areas and for all people. There is a price for freedom. It is most costly. It calls for selflessness. It calls for humility. It calls for restless nights. It calls for determination. It calls for your heart, body, and soul.

There will always be a price for freedom and a fight, as long as there continues to be injustice in the world we live in. There must be a new generation of dreamers and visionaries. Those that will be determined to stand in the gap and fight for those who cannot fight for themselves; to be the voice for those who cannot speak, and the eyes for those who cannot see, or have lost their vision.

As long as our prisons are filled unjustly with our brothers and sisters; as long as our communities and schools are overlooked; as long as our neighborhoods lack the basic necessities; the freedom is still demanding that its price be paid in full.

Are you ready to pay the cost? Are you able to stand in the gaps, and lead your family, community, or peers to a higher standard of living and consciousness? Are you willing to lay down your life for the freedom of all, and not just yourself?

On this day, set aside to honor the birth of a great man, a wise man, a prophet—Dr. Martin Luther King, Jr; let us examine ourselves, and test the contents of our heart and our character, and see if we are truly willing to pay the price of freedom. Not just for ourselves; but for all humanity.
You Should Also Read:
Celebrating Dr. Martin Luther King Jr.
Is There a Dreamer in the House?


Related Articles
Editor's Picks Articles
Top Ten Articles
Previous Features
Site Map





Content copyright © 2023 by Ruthe McDonald. All rights reserved.
This content was written by Ruthe McDonald. If you wish to use this content in any manner, you need written permission. Contact Ruthe McDonald for details.