What does your scent say about your personality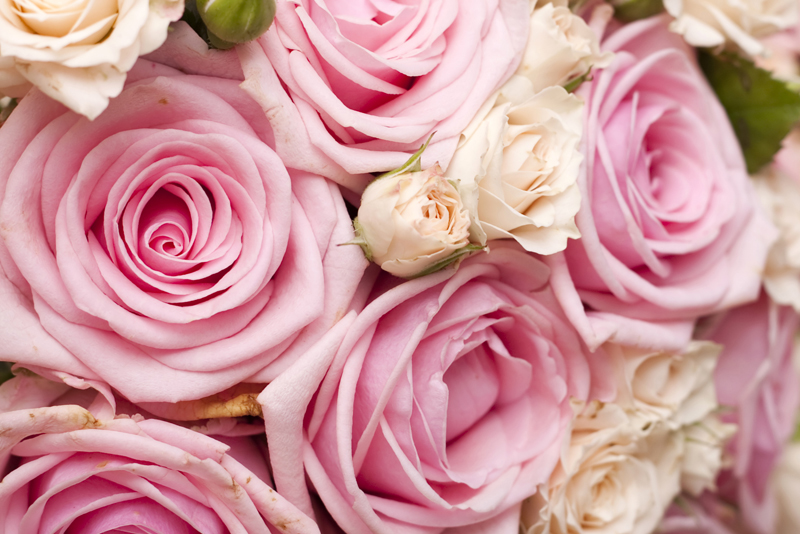 Making scented gift items is a popular option for people who prefer giving personalized gifts or even those who are on a budget. The items can vary from scented candles to soaps, perfumes and potpourri. Whatever you choose, whether it's to make the gift yourself or purchase it, make sure that the scent will actually fit the personality of the recipient.
You can even make the gift more enticing by adding a little note in the item about the scent and how it relates to the person receiving the gift. If you are clueless on how to make or purchase scented gift items with the right fragrance for each person, read on.
The Romantic at Heart – People who are almost always lead by feelings should invoke a scent that reflects their idealistic and dreamy nature. Choose gifts in floral scents such as freesia and jasmine.
The Wealthy and Powerful – If the recipient projects elegance more than anything else create or choose a gift using aldehyic-floral scents. It provides an aura of exclusivity similar to that of Audrey Hepburn who, incidentally, used aldehyic-floral scents.
The Intense and Sensitive – Choose oriental scents like amber and vanilla as they complement people who are introspective and values spiritual understanding. These fragrances are warm, with a hint of sweet-spicy.
The Cheerleader – Fruity-floral scents remind you of people who are naturally happy, spontaneous and those who welcome change. A fusion of floral scents with fruity fragrances like mandarin, apple and peach bring a refreshing combination that perks up moods. Those who are in their youth or always exhibiting youthful glow will like this scent.
The Artistic – For the Bohemian you know, spritz the gift with powdery-aldehydic fragrances that speaks of liberty and defiance to conventions.
The Adventurer – Invoke green scents to the extrovert and she or he will find it fitting for their outdoorsy lifestyle. Greens bring the scent of forest in the picture and this is not surprising at all since most risk takers love the adventure in the wild.
The Practical – Chypre scents such as sandalwood, lavender and patchouli is often associated with people who are sensible. Most likely, they are down-to-earth, emotionally and financially stable and take a no-nonsense view in life.
Choosing a scent for a specific person is really easy. In fact, you can trust your senses by smelling a scent and imagining the person you'd most likely associate it with. Now that you know how to determine the right fragrance, how to make or purchase scented gift items should not be difficult anymore.
Life Never Smelled So Sweet!
Juliette's Website,
https://nyrajuskincare.com


Related Articles
Editor's Picks Articles
Top Ten Articles
Previous Features
Site Map





Content copyright © 2023 by Juliette Samuel. All rights reserved.
This content was written by Juliette Samuel. If you wish to use this content in any manner, you need written permission. Contact Juliette Samuel for details.