Equipment for a Saltwater Aquarium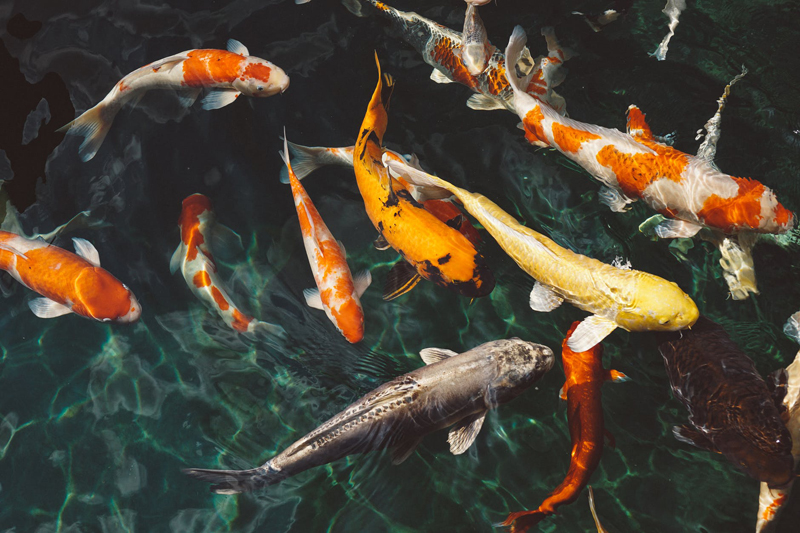 Before beginning your first saltwater aquarium, be prepared first. This is not a decision to make lightly. Read up on the topic and know what you need to begin. First, we need the correct equipment.
You will need a tank, of course. Start smaller since it is your first one. This way, you can get used to the maintenance and care required to give your new fish a long, happy, healthy life they deserve.
Look through various types of tanks before you decide on one. It is a personal decision based on your own home and lifestyle. You can look up what is available to you in books on this topic and on the Internet. Here are a few choices listed at the bottom of this page to get you started.
If it is a saltwater aquarium you are going for, you will need sea salt and this is a topic we will discuss later because there are various brands to choose from and the salinity of your water is quite important and may seem a little complicated at first until we have discussed it further. The salinity, which you will be in control of, will need to be carefully adjusted for the health and life of the specific kind of fish you will choose to live in a saltwater tank. They have certain requirements in order to thrive.
Other necessary equipment will be determined by the type of tank you have chosen. You will need all the usual tools such as a heater, lighting, decorations, thermometer, test kit, tools for cleaning and water changing, additives (depending on the type of fish you choose), filtration (once again, depends on the aquarium you choose), and in certain situations – you may need an air pump and/or a powerhead. In following articles, we will have a more in-depth discussion of each piece of equipment for your saltwater aquarium so that you will be prepared to choose exactly what your vision is of your own saltwater aquarium! Check out this information below to get started reading up on various types of possible tanks. ( :
You can research types of corals and fish for reef tanks at these sites:
Live Aquaria Coral Index
Wet Web Media: Marine Inverts
Reef Central
Start your Research with these Saltwater Aquarium Books from Amazon:
---
You Should Also Read:
The Importance of Clean Water For Betta Fish
Underwater Dive Photography Galleries
Basic Components of the Marine Tank


Related Articles
Editor's Picks Articles
Top Ten Articles
Previous Features
Site Map





Content copyright © 2022 by Mary Brennecke. All rights reserved.
This content was written by Mary Brennecke. If you wish to use this content in any manner, you need written permission. Contact Mary Brennecke for details.