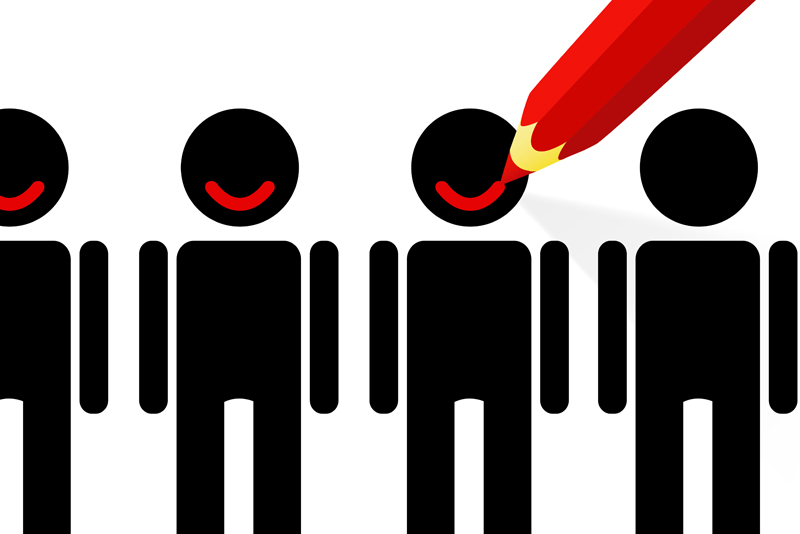 This is one of those weeks when I can't seem to focus on one particular topic to write about and so as I write, it may end up being whatever is going on in my head. There are two things, though, I had been thinking of, and the best part of each is that they are not factual. Sobriety doesn't make us experts on sobriety and so it permits us to draw on our own experiences when we share our ideas with others. This is actually perfect for anyone who is addicted to anything because we can still be right as long as we acknowledge that others can be right, too!

My first thought was when does a person consider themselves an alcoholic/addict, etc.? Maybe the question, "What is an alcoholic/addict?" is a more appropriate statement because most of us don't see ourselves as addicts until our lives begin falling apart and/or the moment of clarity happens. When I listen to others share at a meeting, I realize that my bottom was on the "high" side, at least compared to others. Yet there are others that share and I have to wonder if they really are alcoholics or they find something extremely pleasant or interesting about recovery. I'm kidding, of course. The difficult part for many people, normal drinkers as well as real alcoholics (and other addictions) is that unless a person is plastered all of the time, loses a job, family, friends, has more than one DUI, and whatever else can happen to a person he or she doesn't have a problem. I didn't have the experience of most of those but that doesn't make me less of an alcoholic. By the time I entered recovery, though, I could answer "yes" to all of those questions that tell you if you drink too much.

One must always factor in denial of course, which can last for a very long time regardless of what happens to a person and we know that this is as the insanity. The question that prompted me to even think about this was a friend asked me if I thought he was an alcoholic. He had a drink every day; maybe more than one on some days. Based on how well I know this person, he is definitely not an alcoholic….at least on the outside. I was reminded of someone in the fellowship that said she had one beer every single night after work. No more, no less. This is the kind of person I kind of look at and say, "There is no way this person is an alcoholic!" I told my friend about this person and what made her an alcoholic was what didn't make him an alcoholic. One word: obsession! She says she lived for the moment she could get home and drink that beer. She thought about it all day. In her case, she was satisfied after one. (Crazy, isn't it?) He may have more than one drink but he didn't think of it at all until he was home (habit) and if he couldn't get home at a normal time or was in a place where a drink wasn't possible, he could have cared less.

This really is in tune with "The Doctor's Opinion" in the Big Book. We suffer from an allergy to alcohol but we also have that mental obsession. Now I know that I can't judge any person to be an alcoholic or not. I do know how much a person drinks is not necessarily the only indicator of whether the person is an alcoholic. I don't believe in levels of alcoholism. You are or you aren't. I know none if this is earth shattering news to any of you but I think it is important that if we want to be of service to another alcoholic, especially a newcomer, we examine the obsession as being as big a demon as the alcohol (drug, etc.)

The second thing my mind was rambling over was that someone I have known for about a year has tried a few times to stay sober. His longest time was three months. Alcoholism is cunning, baffling and powerful. Addictions are the highest form of selfishness I know. This friend of mine has a wife and child. After years of promises and periods of sobriety, he finally hit his bottom. He lost both his wife and child. He said "I didn't see it coming." He is distraught, lonely, and sad and I'm sure he will not be reunited with them for a long while if ever. It all depends on him and his Higher Power. I do not tell you this for any other reason than to remind you where alcohol takes us and to pray for those who still suffer from this heinous disease.

Lastly, you might have heard that Earnie Larsen, one of recovery's most prominent authors, passed away from pancreatic cancer. Earnie, you trudged the road to Happy Destiny and brought many of us with you. I'm sure you are now reaping the rewards for all of your service. Rest in peace.

Namaste'. May you walk your journey in peace and harmony.





Related Articles
Editor's Picks Articles
Top Ten Articles
Previous Features
Site Map





Content copyright © 2018 by Kathy L.. All rights reserved.
This content was written by Kathy L.. If you wish to use this content in any manner, you need written permission. Contact Kathy L. for details.