Perfume, How to Choose One and Use It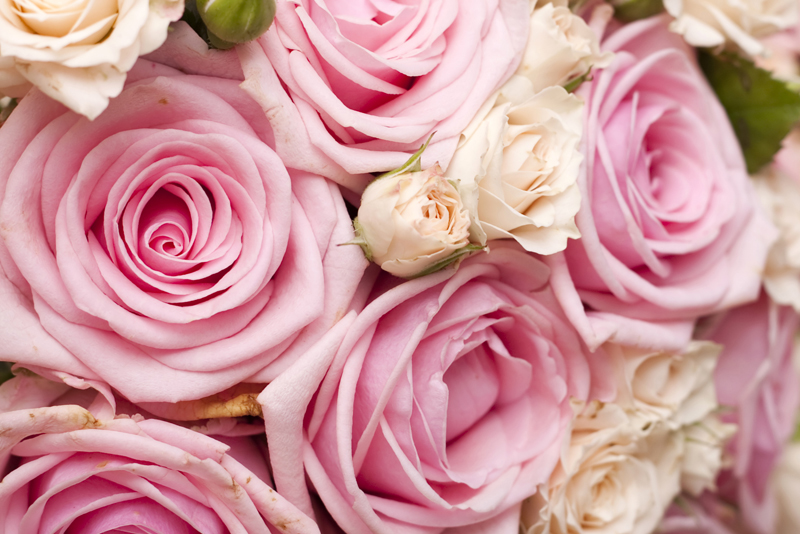 What are you looking for when you choose a perfume? Is it to attract attention or to be used for personal pleasure? Either way the beauty of its aroma will work in both situations.
Most perfumes come in a line. A line can consist of parfum, eau de parfum or eau de toilette. What's the difference? Parfum, real perfume, is a 15-20 percent blend of essential oils that have been diluted with 90-95 percent high-grade alcohol. Anything less is considered eau or water.
A line can also include body lotions, soaps, bath salts, body mist and body oils. When a line gives you this many offerings, it allows you to have what's known as a scent wardrobe. With a scent wardrobe you layer one on top of the other enhancing the beauty of the perfume and its expression when you wear it.
Looking for a Real Experience with Perfume?
A small boutique where the owners sell their own creation of perfumes is bound to give you a great experience. You can purchase in small batches and experiment with different scents.
When you're looking to test a new perfume there are a few tips to consider before you purchase:
*
Always test perfume on your skin, not your girlfriend's skin. Some companies provide blotters, they're fine for an initial whiff but the true essence will emerge when you try a perfume on your skin.
*
Never test after you've eaten strongly flavored foods, like garlic or spicy foods.
*
Never test after a vigorous workout
*
If you're ill or haven't quite recovered wait to test a new perfume, your body chemistry is not yet balanced.
*
Never test a perfume if you've just been smoking.
*When testing a perfume, spray it on one of your wrist but do not rub them together. The rubbing causes a chemical breakdown of the scent and you'll loose its pure essence. Leave the other wrist to sample a different scent. You'll be surprised at the scent your body gives from each wrist.

You've Got The Right Perfume, Now Where Do You Wear It?

You've finally chosen the right perfume for Your body chemistry, now where is the best place on your body to wear it in order for it to be effective?

Your perfume will last longer when you apply it to your pulse points. So your wrist, behind your knees and your collarbone are good places to start.

Perfumes, the real ones, are volatile and can be affected by air, heat and light, so place you bottles in a cool dark place. While you vanity is a wonderful place to exhibit your beautiful containers, your vanity is also a place of heat and light exposure.

Once you open your perfume, it will begin to deteriorate and loose it's essence, the more air it's exposed to the worst the effect, so use it within a year or two.

Also ...

Be patient when choosing a perfume, there's no rush. After all, your perfume is about to become a part of your personal signature. You'll become known for your entrances and your exits in a room, just based on the essence you emit.



Life Never Smelled So Sweet!

Juliette's Website

https://www.nyrajuskincare.com




Related Articles
Editor's Picks Articles
Top Ten Articles
Previous Features
Site Map





Content copyright © 2023 by Juliette Samuel. All rights reserved.
This content was written by Juliette Samuel. If you wish to use this content in any manner, you need written permission. Contact Juliette Samuel for details.