Chocolate Poisoning in Dogs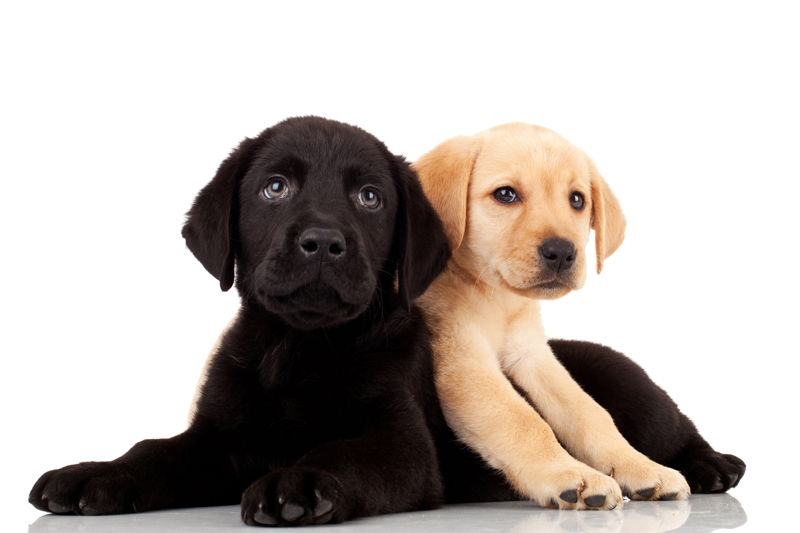 We all know how dangerous chocolate can be to dogs, but how can something that is such a welcome treat for most people be so deadly to our best friends?

The reason is twofold: chocolate contains the combination of caffeine and theobromine. Alone, each of these chemicals can cause symptoms of poisoning in even the largest of dogs, and chocolate combines these two into a particularly lethal mix.

The higher the concentration of these chemicals, the more deadly the chocolate can be. Milk chocolate has the lowest concentration of these chemicals, followed by semi-sweet chocolate and finally baking chocolate, the strongest of the different types likely to be found around the house.

Symptoms can begin on the mild end of the spectrum, but quickly progress to lethal. Not only does the severity of symptoms depend on what kind of chocolate and how much is ingested, but on the size of the dog as well. That spectrum can be broad; a 40-pound dog can ingest up to 2.5 pounds of milk chocolate before experiencing distress associated with what a veterinarian will consider severe toxicity. However, if the same dog were to get her nose into baking chocolate instead of milk chocolate, the same symptoms would manifest themselves after only about 4 ounces.

It's the combination of the two main chemicals of chocolate that make it so deadly. Caffeine is a stimulant, which can lead to muscle rigidity, panting, an increased heart rate, seizures, and even cardiac arrest. Coupled with therbromine, which is a poison, there can also be the development of vomiting and diarrhea. Dogs who gorge themselves on a high enough amount of the sweet treat can quickly lapse into a coma.

When most people think of a candy bar when they think of chocolate, but don't forget that there are a wide variety of foods whose chocolate content makes them unsafe for canine consumption. Hot chocolate, cookies, granola bars and trail mix can also contain enough chocolate to be lethal to some dogs.

If you suspect your dog has ingested chocolate, call your veterinarian immediately. The will most likely suggest inducing vomiting, and bringing the dog in for bloodwork depending on the amount of chocolate it's suspected she's eaten. She may also be administered a mixture of liquid charcoal, which will act as a filter to remove the poisonous substances from her body. Even after the poison has been removed or reduced to levels that are no longer life-threatening, there is still the risk of dehydration from the gastrointestinal effects of the poison.

The best course of action is prevention; keep chocolate not only in sealed containers, but well out of the reach of even the most determined of dogs. Not much will come between a determined dog and a snack, so be sure there's no chance of your dog accidentally getting her paws on some chocolate.
You Should Also Read:
Caffeine and Dogs


Related Articles
Editor's Picks Articles
Top Ten Articles
Previous Features
Site Map





Content copyright © 2022 by Debra Kelly. All rights reserved.
This content was written by Debra Kelly. If you wish to use this content in any manner, you need written permission. Contact Bettina Thomas-Smith for details.