20 Great Ideas for A Daily Ritual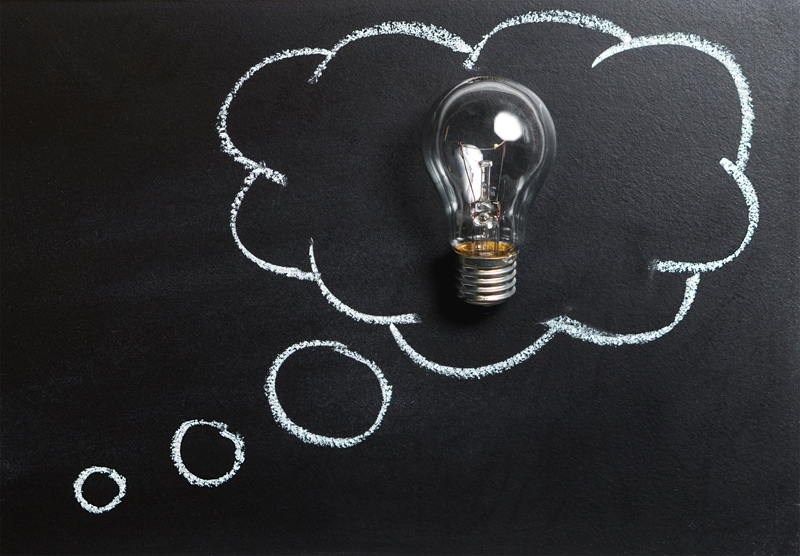 I love those Hollywood moments when the interviewee, 70 years of age or older, reveals the morning or bedtime rituals they have followed, for years, enabling them to stay "young". Water, vitamins, diets, facials, meditation, rest, and exercise have all been credited for keeping women young mentally, physically, spiritually, and emotionally.

Author Don Miguel Ruiz, in The Mastery of Love, calls it puja, the Indian word for a ritual that celebrates and worships idols. If you have not adapted a ritual yet, a puja is precisely what you want to set your sights on. Make it a celebration, an honoring, a worshipping of you. Learn to love you like never before.

Not sure where to start? Here are twenty ideas. Choose any one, two, or twenty and add renewed value to your life:

1) Fifteen minutes of Yoga – That's all it takes to stretch and support your body's daily functions. Most asana, or poses, actually serve a physical, spiritual, emotional, and/or mental purpose.

2) Dry Skin Brushing – Using a dry, long-handled, vegetable bristle brush, brush every inch of your nude skin in long strokes, toward the heart. This action helps to stimulate your lymphatic system, improves circulation, eliminates toxins, and produces sebum (a natural moisturizer).

3) Flossing – Doctors, worldwide are making the connection between oral health and physical health. More and more, we are learning that gum disease is a predecessor to systemic diseases.

4) Cod Liver Oil – Rich in calcium and Vitamin D, Cod Liver oil is anti-inflammatory (a predecessor to systemic diseases) and helps with joint pain.

5) Eat Your Greens – Add green, leafy, vegetables to every meal for a boost to your organs and tissues. Full of iron, calcium, potassium, and Vitamin C, green leafy vegetables should become the largest portioned food item on your plate.

6) Castor Oil rubs – Use it on your belly, in the direction of your intestinal tract, for relief of constipation and bloating. Use it for relief of aching joints.

7) Bitters – A cocktail of alcohol and 13 bitter herbs, Swedish Bitters have been known for years to improve digestion and cure many ailments.

8) Water – This miraculous beverage washes away toxins in your body, hydrates you inside and out, regulates body temperature, and prevents constipation. For best results, drink half your body weight (lbs) in ounces (160lbs = 80oz).

9) Breathing Meditation – Lying or sitting still, take very deep breaths concentrating on nothing more than the inhale and exhale action occurring. Notice how it feels, the natural expansion of your lungs and the sinking of your belly. Inhale love and exhale fear.

10) Cartwheels, Jump Rope, Trampoline, Dancing, or Hula Hoop - Exercise and have fun at the same time. Condition your muscles, loosen fat, improve your cardiovascular system, boost your immune system, and lighten your mood.

11) Twenty minutes walk/run – Women are singing the praises of routine walking or running for balancing their hormones. Clear your mind and lose weight too.

12) Food Enzymes – When cooking our foods, many of the enzymes that help to break down and properly digest our food, are compromised in the process. Food enzymes provide relief by reintroducing this action and supporting our digestive system.

13) Probiotics – These wonderful bacteria help repopulate our gut and intestinal tract with friendly flora that keeps us healthy.

14) 30 minutes of dedicated, undivided attention to any one project or person – This allows the brain to do what it is meant to do, concentrate and properly process information. Additionally, it creates a sense of completion for you.

15) Reading daily affirmations – A reminder of who you are and how wonderful you are makes it easier to stay on track and love you better.

16) Do a nice deed for a stranger – Boost your happy quotient and goodwill for the entire earth. One good deed leads to another and eventually reminds an entire community that we are in this together.

17) Enjoy one liquid meal – Give your body a break. Allow your system to absorb its nutrients without having to work so hard.

18) Review Your Bucket List – Renew your sense of adventure and zest for life.

19) Say, "I love you," – ...to you and mean it. Loving you could be the single best thing you ever do in life. By loving you, you set the precedence for how you love others and how you allow them to love you.

20) Journal – Jot down your thoughts, day and night. Write about the good emotions and the bad. Write about the things you eat and how they affect your mood. Write about your workout and how it changes your body, emotions, and spirit. Plan ways to improve you and your actions.

Daily rituals can be long or short. Start with one new task and add on as you discover what you need. Make note that your rituals or puja are a treat that enhance your spirit, body, and mind. A daily puja can help you live a longer, younger, healthier life in love.



Related Articles
Editor's Picks Articles
Top Ten Articles
Previous Features
Site Map



Follow @inspiredyvonnie
Tweet





Content copyright © 2022 by Yvonnie DuBose. All rights reserved.
This content was written by Yvonnie DuBose. If you wish to use this content in any manner, you need written permission. Contact Yvonnie DuBose for details.