Treat Your Entire Body To Some R & R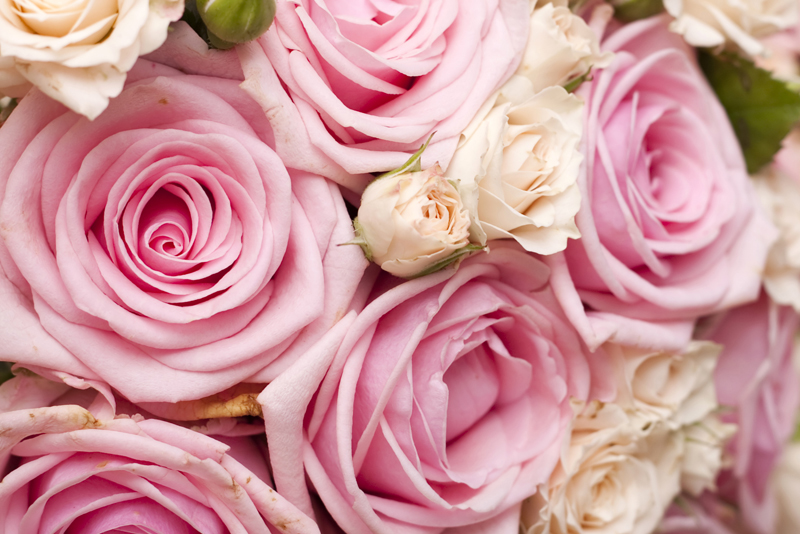 You've made it through the stress of the holidays. Got all your shopping done, everyone liked his or her gifts and now it's time for you.
What will you do to bring some well-deserved tranquility into your space? As regimented as what I'm about to suggest might seem, it's also the best schedule you can put yourself on.
For the next 30 days, how about penciling in or adding to your iPhone, Android or Blackberry a special treat for yourself into your schedule, at least once a week.
It seems at though when we put ourselves on a schedule, we have a tendency to stick to it. So for that reason you'll schedule an appointment for yourself every week.
I'd really like to see you schedule these appointments outside your home, this way you're guaranteed not to have distractions from family, phones and who knows what else.
Let's Call It Me Time!
A deep cleansing facial
-This is a great way to get 45 min to an hour for some R & R. If you're anything like me, you'll wake yourself up from the sound of your own snore. By the way, this is the ultimate compliment to anyone that does body work.
Most people think of facials as just a little R & R but in essence, having a deep cleansing facial helps in removing dead skin cells from the surface of your skin. And the blood circulation that takes place during your facial, gives life to your skin.
A full body scrub and massage
- The thought of a full body massage and I begin to melt. Massage therapist have hands from another universe. I made the mistake of walking into a salon and judging my therapist by the size of her hands.
Well by the time she finished, it wasn't the size of her hands that demanded respect it was what she did with them that gained respect. Shut up all the chatter in my head.
One of the best body treatments I've ever had was at a spa run by the Koreans. I say this specifically because of the cultural differences and their understanding of caring for the body. It was not a rushed, whip wham – thank you mam type of treatment.
The process began with a shower and steam before the body scrub. Then the exfoliating process began. This lasted for approximated 40 minutes, then I showered again to remove the dead skin cells.
I was brought back to the table and given an hour massage, OMG!
Once the treatment is over, you then have an opportunity to go into what's called the community space. They give you a top and pair of shorts this allows you to gain your composure after this wonderful treatment.
You can have a bit to eat, swim or venture into igloo type dwellings at different temperatures and wind down.
I spent a total of 5 hours here and it cost me $135 (prices will vary depending on location and the time of the reading of this article). That included entry fee, body scrub, massage, lunch and tip.
These are just two of the ways that you can schedule your 'Me' time and treat your entire body to some well-deserved R & R.
Life Never Smelled So Sweet
Juliette's Website
https://www.nyrajuskincare.com


Related Articles
Editor's Picks Articles
Top Ten Articles
Previous Features
Site Map





Content copyright © 2022 by Juliette Samuel. All rights reserved.
This content was written by Juliette Samuel. If you wish to use this content in any manner, you need written permission. Contact Juliette Samuel for details.