Waterstones Writing Contest Winning Authors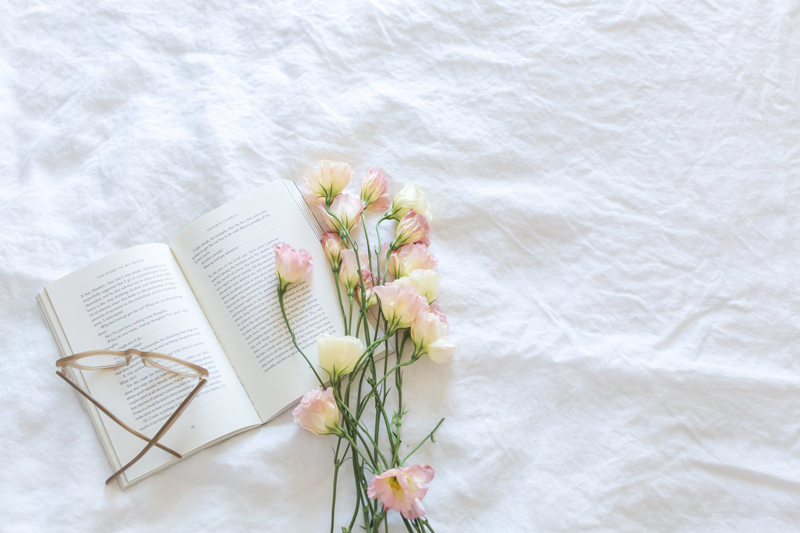 So what kind of mini stories did the famous authors try to squeeze onto the back of a postcard? Your Short Stories editor takes a look and finds some surprises – not to mention – some disappointments....


The first surprise was a source of dismay to me – and possibly a serious oversight on the part of the contest organisers. The short stories are in longhand! Now that might not be a problem for some sharp-eyed still youthful readers, but for those in the more mature age bracket – and those with visual challenges, this might be a serious drawback and an obstacle to their reading enjoyment.


Each entry, including those by established authors, appears on the Waterstones website gallery through the use of a flash-player, and when loaded looks, appropriately enough, like a note on the back of a postcard. One wonders, though, whether a hurriedly-scrawled hand-written postcard is the best medium for an established author's literary works?


After reading some of the offerings, it would appear that the old adage 'if nobody can see it, it doesn't matter how good it is' seems borne out - certainly in the experience of this editor anyway. Having applied my acid test (giving each first paragraph a fair reading) I'm afraid to say that certain of these famous authors never even made it past the first sentence, so I'm unable to bring you any profound insights as to the quality or otherwise of their efforts. They, or the organisers, appear to have forgotten the first rule of internet reading: readers are in a hurry and are in scan mode.


In my illegible category were Sebastian Faulks (Devil May Care author), Doris Lessing (author of Alfred and Emily), Margaret Attwood, and to a lesser extent Nick Hornby (author of Slam.) Their stories shall always remain a mystery to me as I couldn't read them. The irony is that if they had been written on real postcards, it wouldn't have mattered as much. A real postcard you can take to the window, hold up to the light, or put under the scrutiny of a magnifying glass with greater ease and speed than fiddling with text sizes on a computer. Who wants to lug a PC over to the window?


So, of necessity, my choices were from the ones who passed the 'legible handwriting worthy of an elementary grader' category. And here, there were some bright interludes. Among a strangely popular, but dull, set of detective themes, were stories from Lauren Child, Michael Rosen and Lisa Appagnansi. These were short, sharp, sweet and to the point – and crucially, legible.
Lauren Child's short story was about her wish as a schoolgirl to grow up as one of the shiny-haired (popular?) people. I can imagine thousands of children (and adults who were once kids too) identifying with this wish and so enjoying the short story. Her Charlie and Lola stories remain popular.


One favourite of mine was Michael Rosen's short story which succinctly encapsulated the experience of a couple looking forward to their new status as home-owners, as they attempted to buy their rented inner-city apartment that had come up for sale – purportedly in the name of fairness for all in urban regeneration. The first bid was for a million pounds! This story from the author of 'Don't Put Mustard in The Custard' was legible, clear and with an edge of realism that appealed. Perhaps this signifies a trend away from imagination towards raw social relevance for some readers.


Lisa Appagnansi (The Memory Man) offered a smartly compact bittersweet little story about three people in a marriage and a wish she regretted when it actually came true.


And what of that most successful of authors – J K Rowling? I don't know so I can't tell you – I couldn't read her writing!



Related Articles
Editor's Picks Articles
Top Ten Articles
Previous Features
Site Map





Content copyright © 2019 by Siobhain M Cullen. All rights reserved.
This content was written by Siobhain M Cullen. If you wish to use this content in any manner, you need written permission. Contact Michelle Anne Cope for details.