Tips for Left Handed Tennis Players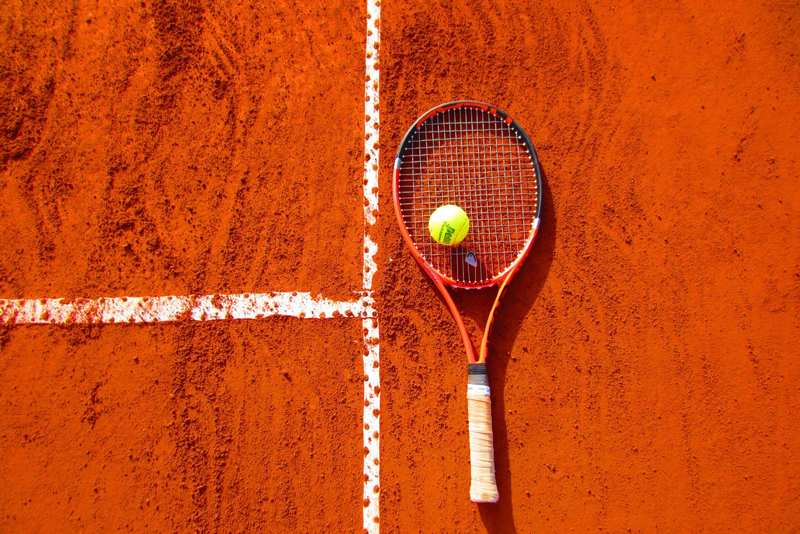 Kids often laugh at left handed people because they write funny, and others think they are just different, but the left-handers know that they are special. Sometimes they get the last laugh on the tennis court. Just ask Nadal, Connors, McEnroe, Navratilova, and Seles.

First thing to do when you go out to play tennis is to pay attention if your opponent is left handed or right handed. Really, pay attention. How could you not notice? But many players don't. Figure it out before the match starts or you may be in for a big surprise.

If you are naturally left handed, and play tennis left handed, then you already have an advantage when you step on the tennis court. Most players are right handed, and they play mostly against other right handed players, so they're used to the ball coming at them a certain way.

Secrets of the left handed player are really common sense if you think about it. Problem is most right handed players don't think about it.

The sun
Especially in doubles this is a huge advantage because neither of the partners will have to serve looking into the sun. With a normal right-right combination, someone has to serve into the sun. Of course if you have a left-left combination then you've just cancelled out the advantage.

The serve
The can opener is a typical lefty serve out wide in the ad court that spins away from the player when it hits the ground. This is a huge advantage if the left handed player can learn to hit it. If you are left handed, don't be satisfied to just get the serve in to start a point. Use it to your advantage.

The spin
Same as with the serve, left handed ground strokes and volleys are extremely effective with excessive spin. Most right handed players are expecting the ball to go one way, but with lefty spin, it goes the opposite way.

The side
One of the biggest advantages for a left handed player is that the forehand is where the backhand is supposed to be. The backhand for a right handed player is on the outside in the ad court. The left handed player is just the opposite. So when you're trying to keep the ball to the left handed players backhand, you may end up hitting it to their forehand.

If you're a left handed player, be sure to take exploit your advantages on the court. If you're a right handed player, there's no excuse not to notice.

Have fun on the courts!



Related Articles
Editor's Picks Articles
Top Ten Articles
Previous Features
Site Map





Content copyright © 2022 by Sandy Eggers. All rights reserved.
This content was written by Sandy Eggers. If you wish to use this content in any manner, you need written permission. Contact Sandy Eggers for details.