Scanning and Stitching 12x12 Layout Images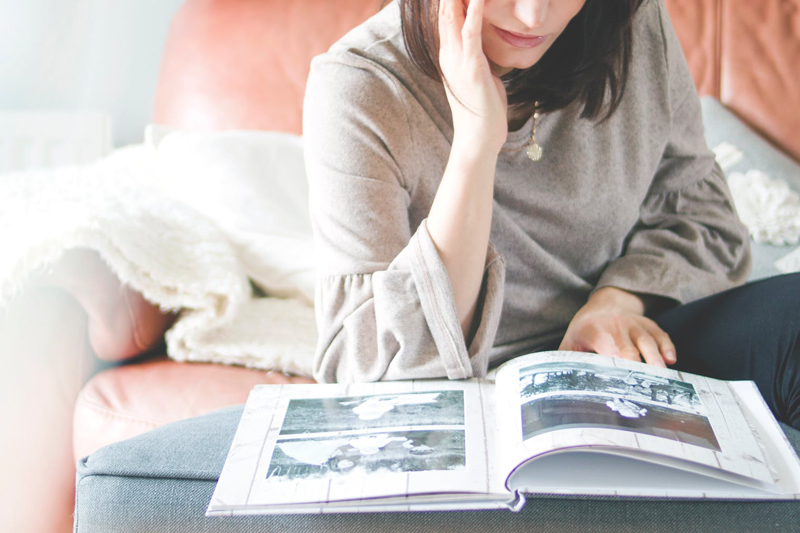 Are you ready to scan and stitch your layouts for online viewing? Read on!
First you need a scanner, and the software to use it. There are various brands. I have the Visioneer One Touch. It uses Paper Port software. In order to scan my layouts (LOs) I put it in my scanner once on one side, and then turn it around to catch whatever I missed the first time.


I usually try to do it top first, then bottom. I will explain the stitching using that arrangement. First, scan the sections. With my program, you must right click on the images and click Export. Then save them where you can find them. I have a folder in My Documents called Layouts. I usually just save them as bitmap (bmp) files at first so I can easily find them in my very full folder. I usually leave the name as whatever the date is, which is what my software names it.


Ok, now onto the stitching part.


I use Microsoft Paint. There are a range of different programs you can use for this operation, but Paint is on all PC's and easy to find. You go to Start, Accessories, and then Paint. I have a shortcut on my desktop, because I scan so many LOs. After you have opened the Paint program, go to File, then go to open. This will bring up a dialog box. Find your scanned images (I always save mine in that Layouts folder in My documents.) Open up the image of the top of the LO. It will be gigantic (how huge depends on the dpi you scanned it with.) Once it is completely opened (this may take a little while, especially if your computer is as old as mine!) then you need to click on Image. Go to Stretch/Skew and type in the top two fields for stretch- Horizontal and Vertical. Type in the exact same value in each field. It is a percentage of what the size is now. I usually type in 25 and 25.


When your computer is finished downsizing your image, then you need to either leave it there, or save it (I usually save as and leave it the same title, which brings up the prompt "You are about to overwrite" and I click ok.) Then go to your start menu again and bring up another Paint window. In this one you will need to bring up the bottom part of your image and repeat the same steps to get it to the same size. Make sure you put in the exact same values! (I use 25 and 25.)


Ok, you now have two images which when you stitch together will make one whole 12x12 page image!


Go to the first image (which should be the top half of your LO) and go to Image, and then Attributes. Whatever the height value is, double it and type in that value, then click ok. That will increase the white part at the bottom of the bitmap (the white area that you are working inside of.) This gives you enough room for the bottom half! You may want to save it like that. Sometimes I do, sometimes I don't, especially if I am in a hurry!


Now to stitch, you should go to the tool bar on the left side of the Paint program that contains your second image (bottom part of the LO) and click on the box made of a dashed line. It is located on the top right on my tool bar. I usually just go right up to Edit, then, and click Select All. I would recommend making sure that there is no white around the actual image first. To do this, you simply go to the edges of the white area (bitmap) and find the little blue dots and when the double-sided arrow shows up, drag it to the size you need. If you make it too small, it will cut off part of your image. Just go to Edit and click Undo! When you have no white, and have Selected All, then go back up to Edit, and click Copy. Move into the Paint that contains your top half, and pan down and go to Edit and click Paste. The bottom part will appear surrounded by a dotted line, you can drag it to make it even with your other image, and you have "stitched" your first 12x12 page!!!


Sometimes due to scanner lighting problems, you will have a shadow on parts of the LO images. It appears like a dark line in the middle of the stitched LO image. To correct this you need to edit the second image before you copy it to your first.


Do you have your second image in front of you? Ok, remember that dotted box on the tool bar on the left of the Paint program? You are going to use it to highlight the GOOD part of the image. Go to the leftmost part of the image at the point where there is no or little shadow. Click and drag your dotted box down to the bottom right corner of the image. Let up on the mouse button when the whole area is enclosed in the dotted lines. Then go up to Edit, click Copy and then go to your other image and proceed as before with the smaller piece that is not as shadowy.


Once you have stitched a 12x12 page, you can save it as a JPG image, under whatever name you wish. This enables you to upload it on to the World Wide Web. I usually go back and delete the bmp images by clicking on File, open and when it brings up the list, I go to the field at the bottom of the box and get the bmp images up, and then right click on their names and click delete. I also delete the files from my Paper Port software after I have saved them as Jpg's. This is optional. I have a very old computer and have to save all the room I can!


You can also follow these instructions to add a second 12x12 page and make an image of a two-page layout. Click here for information on Uploading your images to the WWW!

You Should Also Read:
My LOs Online


Editor's Picks Articles
Top Ten Articles
Previous Features
Site Map





Content copyright © 2019 by Lawanda Kress. All rights reserved.
This content was written by Lawanda Kress. If you wish to use this content in any manner, you need written permission. Contact Michelle McVaney for details.