Preparing a Sacrament Meeting Talk the Easy Way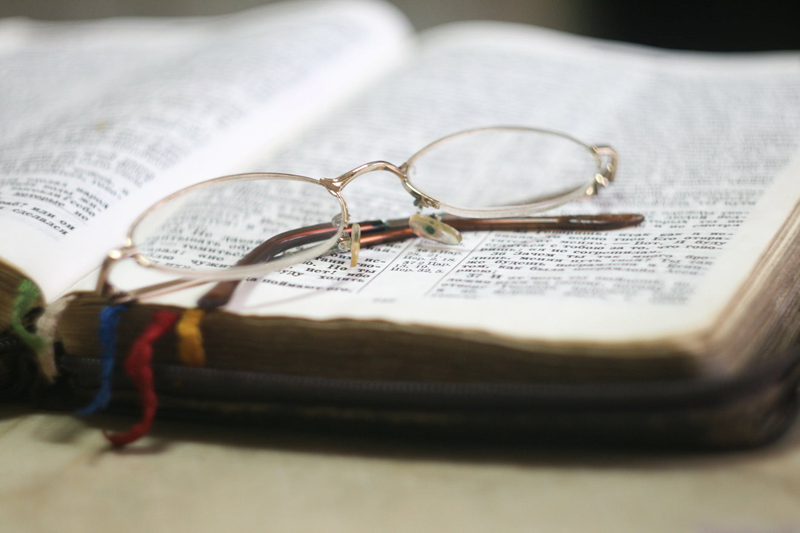 Have you been asked to give a talk in Sacrament Meeting? There are many different ways you can go about preparing your talk. But did you know that the Church has made it even easier to prepare your talk? If you are at a loss on how to get your talk prepared, then the newest online tools they have provided will be a blessing to you.

The first thing you will want to do is go to LDS.org. You will notice many different links that you can click on for more information. To make things super simple, look down on the left hand side of the front page. There you will see a section titled Quick Links. In that section, you will then see a link that says, Prepare a Lesson or Talk, Click on that link.

You will then see a new page on the church website. Here you will find lots of great information for preparing a lesson. You will want to look at all of that later. For now, you are focusing on preparing a talk. Look on the left hand side again beneath the title Teaching the Gospel. You will see a link there that is titled Prepare a Talk. Click on that link.

You will once again find yourself on a new page of the church website. Here you will find a wonderful resource of materials for your talk. If you need to base your talk on a General Conference address, you can find those talks here. If you have just been given a topic, then you can click on Gospel Topics for an alphabetical list of topics to learn about. This tool is really great for personal gospel study as well as preparing a talk or lesson. It is even a great way to prepare a Family Home Evening lesson.

Once you are in the Gospel Topics section, click on the topic of your choice. What will appear is an awesome outline for a talk, complete with quotes and scriptures to use in your talk. You will need to add in your own thoughts and feelings to make it personal. However, you will have the foundation for a solid talk based on gospel doctrine. My own son used this during the past week to prepare a talk on Faith. He loved having all of the resources pulled together for him and just adding in his own thoughts on the subject. He did a great job and it was easy for him to do.

We are blessed to live in a time when we can have the gospel available to us with such ease. The next time you need to prepare a talk, remember that a great outline is available at the touch of your fingertips through LDS.org.






Related Articles
Editor's Picks Articles
Top Ten Articles
Previous Features
Site Map





Content copyright © 2022 by Brenda Emmett. All rights reserved.
This content was written by Brenda Emmett. If you wish to use this content in any manner, you need written permission. Contact Brenda Emmett for details.