The Twelve Days of Christmas --Program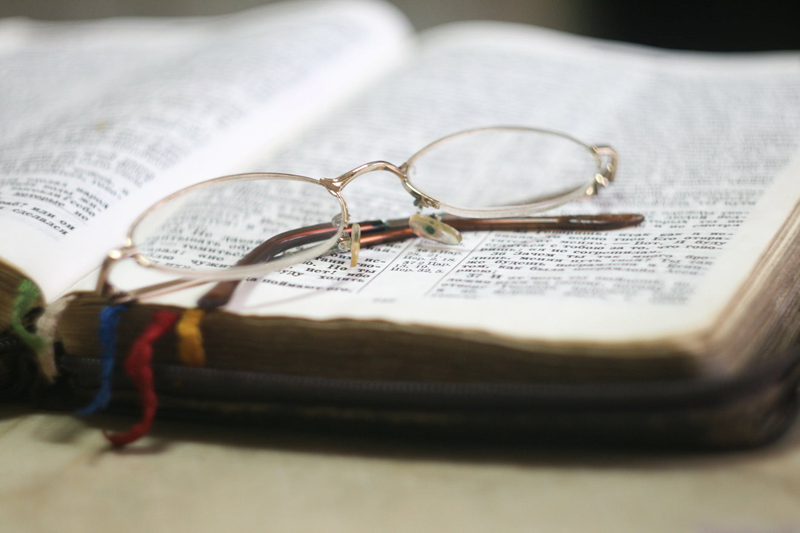 This is a fun Christmas program that you can use for a Ward party or even for Family Home Evening. It is simple and versatile, so you can take the main idea and make it work for you.

My mother, Barbara Skinner, is the one who actually wrote this program many years ago. She has used it for primary and for ward parties in the past. I have used it for a Ward Christmas Party very successfully. The key to making this work is to assign out the different days to different auxiliary organizations and/or families. This makes each auxiliary responsible for a small portion, so everyone is participating, but no one has to do everything. The first time that everyone will actually see all of the other days, is when the program is being performed; eliminating the need for practices. Another bonus is that the stage actually gets decorated during the process of the program, so no need to pre-decorate before the party.

I will list each of the twelve days and then give a few ideas for things that you can do to make this work in your own ward or family. We have always used a narrator to read the text for each of the days. It is also fun to have everyone sing this version of the song before you begin the program.

1-On the first day of Christmas, mine eyes were glad to see,
A green, sparkly, decorated tree.

For this day, you can have someone decorate an artificial tree while everyone is singing "Oh Christmas Tree". It is fun to have some young children put on some homemade ornaments that they have previously made during a Primary activity. The tree should be off to one side of the stage, which will allow the progression of the program.

2-On the second day of Christmas, mine eyes were glad to see,
Greetings in the mail.

For this one, you could have someone make a HUGE card that says "Merry Christmas!" You could also sing "We Wish You a Merry Christmas" during this time.

3-On the third day of Christmas, mine eyes were glad to see,
Homes decked with holly.

While everyone is singing "Deck the Halls", have the Relief Society or someone, drape garland and place poinsettias on the stage.

4-On the fourth day of Christmas, mine eyes were glad to see,
Goodies in the oven.

This is a great one to have some children recite and act out the following poem while dressed in aprons and holding rolling pins and cookie cutters. I am not sure who wrote the poem, so it is by anonymous.

Mother takes the rolling pin,
Rolls the spicy dough out thin.
Cuts the cookies out with care,
Some are round, and some are square.
Cookies must not bake too fast,
Mother takes them out at last.
They are yummy, warm, and sweet!
Oh, how good they are to eat!

5-On the fifth day of Christmas, mine eyes were glad to see,
Sleigh ride with snow.

This is fun to have a cardboard sleigh going across the stage while everyone sings "jingle Bells".

6-On the sixth day of Christmas, mine eyes were glad to see,
Bells ting-a-ling-ing.

You could have someone sing "I Heard the Bells on Christmas Day" or "Silver Bells". You could also have the entire ward sing one or both of these songs.

7-On the seventh day of Christmas, mine eyes were glad to see,
Gifts in the making.

You could use this time to have someone show some homemade gifts that they have made and talk about their tradition of making gifts for Christmas.

8-On the eighth day of Christmas, mine eyes were glad to see,
One another giving.

This is a great place to sing a non-traditional song, such as "Because I Have Been Given Much". You could also have someone share some experiences about giving and serving others.

9-On the ninth day of Christmas, mine eyes were glad to see,
Men on earth all caring.

Have a class make something for someone as a class. It could be for the Bishop, or a widow, or just someone you would like to surprise. At this point in the program, the class will present the item they have made to the selected person, as a surprise.

10-On the tenth day of Christmas, mine eyes were glad to see,
Carolers singing.

Have the Ward Choir or a family come to the center of the stage and sing a couple of their favorite Christmas Carols.

11-On the eleventh day of Christmas, mine eyes were glad to see,
Star brightly shining.

You could have someone sing "O Holy Night" while a large star is suspended in the air at the center of the stage.

12-On the twelfth day of Christmas, mine eyes with JOY did see,
My Savior Living!

This is where you would have the Christmas scripture read and the manger scene unfold. In the past, I have had the primary sing "The Nativity Song" from the Childrens Songbook during this time. It works well to get the manger scene all set up, and the kids love it.

A really nice touch is to end the program with everyone singing "Silent Night."



Related Articles
Editor's Picks Articles
Top Ten Articles
Previous Features
Site Map





Content copyright © 2022 by Brenda Emmett. All rights reserved.
This content was written by Brenda Emmett. If you wish to use this content in any manner, you need written permission. Contact Brenda Emmett for details.