Visiting Teaching Message-October 2008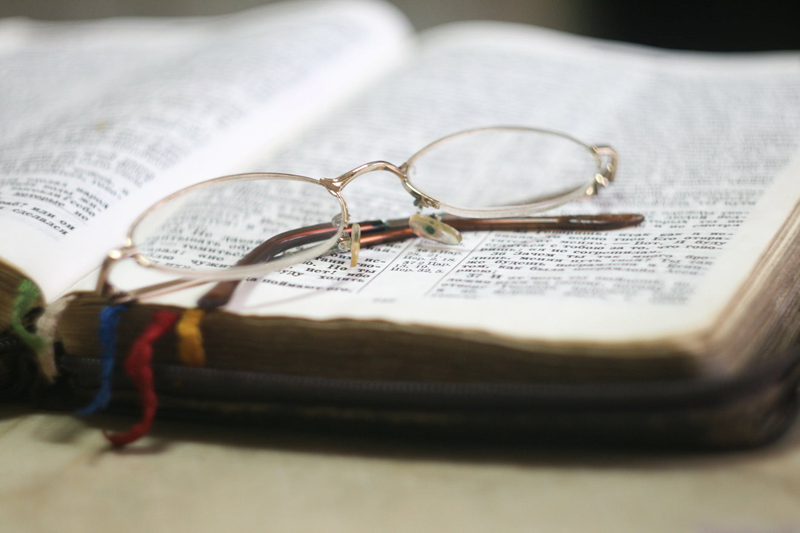 This month the visiting teaching message is based on the fact that "Gender is an essential characteristic of eternal identity and purpose." In the Proclamation, we read, "All human beings—male and female—are created in the image of God. Each is a beloved spirit son or daughter of heavenly parents, and, as such, each has a divine nature and destiny. Gender is an essential characteristic of individual premortal, mortal, and eternal identity and purpose."

So what does this mean? It means that we were who we are before this life on earth and that we will still be who we are after this life on earth. The spirits of men and women are to complement each other. We all have different roles here on earth and in heaven. We are not supposed to be the same. Too often we feel that we must try to be more like the other and that was not what our Father in Heaven intended when he created our spirit bodies.

As women, we have a divine destiny as a daughter of God. I think that perhaps we forget that we truly are daughters of our Heavenly Father. If we truly remembered who we were, then how would that influence our everyday actions? Our female roles did not begin on earth, nor will they end here on earth.

Too often there are many of us who try to be coarse and keep up with the guys. We feel that we need to compete with them in every way and in every thing. According to Margaret D Nadauld, former Young Women general president, "Women of God can never be like women of the world. The world has enough women who are tough; we need women who are tender. There are enough women who are coarse; we need women who are kind…We have enough women of fame and fortune; we need women of faith."

My grandmother just died recently. I knew her to be a valiant and righteous woman. She emulated what I would like to think that our Heavenly Mother is like. There were many people that commented about what a great example she was for everyone and that everyone always felt loved when they were around her. But I think perhaps one of the greatest compliments that I heard about her was that she was always a lady. It didn't matter what she was doing, everyone always knew she was a lady, even when she was covered in dirt from working in her gardens. She understood her role as a woman and manifest it at all times.

We need to remember what God intended for us as women of faith. We need to remember to show gentleness and grace. We need to show our goodness and mercy, patience, compassion, faith, and emulate what being a virtuous woman is all about. By being the women of God that our creator intended, we will give hope to a world that is in turmoil. Our soft answers will have a great impact on our families and manifest our divine role as it was intended.


You Should Also Read:
Visiting Teaching Message


Related Articles
Editor's Picks Articles
Top Ten Articles
Previous Features
Site Map





Content copyright © 2023 by Brenda Emmett. All rights reserved.
This content was written by Brenda Emmett. If you wish to use this content in any manner, you need written permission. Contact Brenda Emmett for details.