Homeschooling in the LDS Home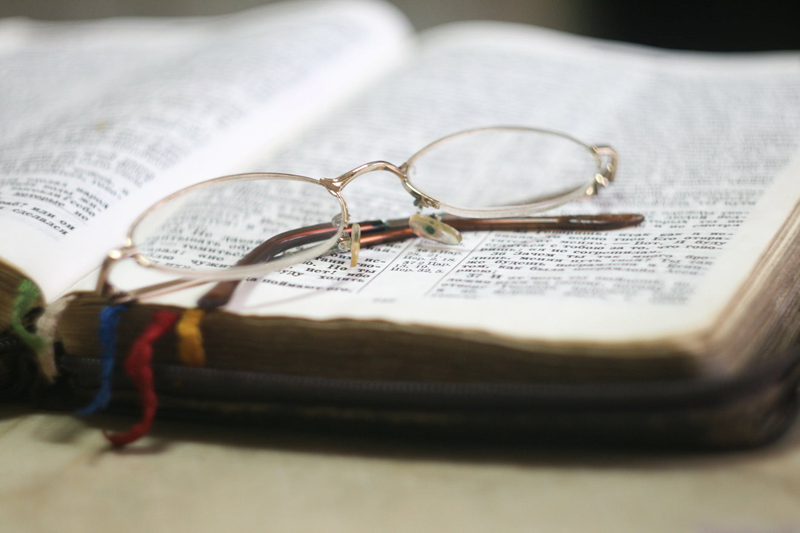 "Parents should be the master teachers of their children." Ben B. Banks, ("Take Time for Your Children" Ensign, Nov. 1993, 28)

One of the best decisions that we have made for our family was to begin homeschooling our son. Our son was experiencing some difficulties in the public school that we had enrolled him in and we were concerned about the next few years at the elementary school he attended.

In our case, our son has Asperger's Syndrome which is in the autism spectrum. He is very bright and eager to learn many different things. The school was not able to meet his needs and let him continue to work at his own pace. He was being kept behind with the rest of the class and was quickly becoming bored with school.

After lots of prayer and soul searching, we decided to bring him home the next school year and I would take over his studies. I remember feeling terrified. But what has transpired in our home has been one of the best and most rewarding experiences of my life. While homeschooling may not be the right decision for every family, the Lord made sure that we knew that this was what we had to do in ours.

Sometimes we have difficult days and I wonder why we are doing this in our home. But then I calm down and realize that the good moments are what make it all worth it. I love that we are able to start our school day with a prayer and gospel discussion. I have made it a point in our homeschool to discuss the gospel with my child each day. We have had some great moments as we have discussed gospel principles together. It has created moments that my son feels comfortable in asking his questions and he knows that he will always get an answer, even if we need to search for that answer together.

There are many parents that love the idea of homeschool, but do not think that there is any way that they could do it themselves. They cite reasons such as a lack of patience or knowledge how to school their children. But what they fail to realize is that teaching our children at home is something we have been doing since they were born. There is not a single correct way to do it. But it must always be done with a heart full of prayer and a willingness to study the different philosophies and styles that are available. When you bring the Lord into it, you will find the right direction for your family. And the Lord must be involved always, because the direction that you take one year, may not be the direction you will go the next. According to H. Burke Peterson, "The home should be the great workshop of the Lord. Here is where children must be taught to walk in the ways of truth and soberness, of love and service to each other." ("Harmony in the Home" Ensign, Jan. 1973, 114)

The Lord knows all of his children and He can help us to teach them in the manner that they need and deserve. If you are homeschooling your children, then be sure to make the Lord your partner for the greatest success. And if you are considering homeschooling your children, know that you can do it. With the Lord, anything is possible.




Related Articles
Editor's Picks Articles
Top Ten Articles
Previous Features
Site Map





Content copyright © 2022 by Brenda Emmett. All rights reserved.
This content was written by Brenda Emmett. If you wish to use this content in any manner, you need written permission. Contact Brenda Emmett for details.