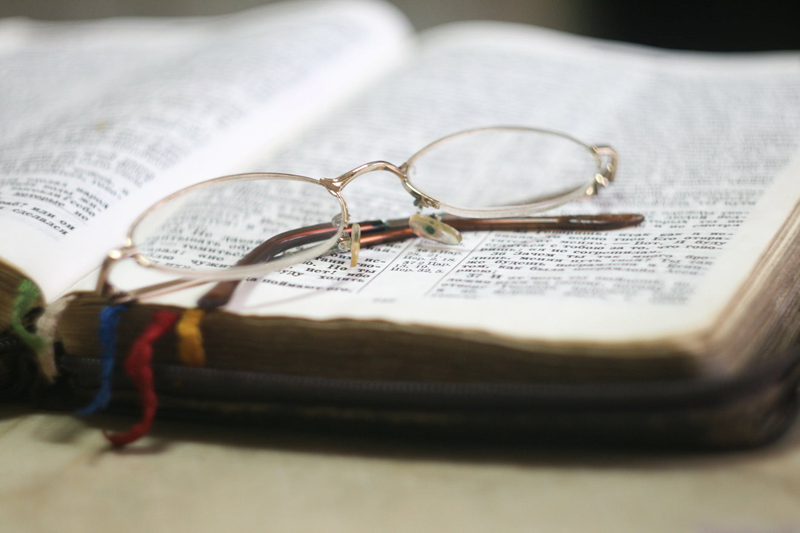 One of the things that I think we sometimes miss as Latter-Day Saints is the spirit of inclusion. And I don't necessarily mean forgetting to include our non-member friends or less active members in our activities, although sadly, that happens too. What I am talking about is the spirit of inclusion in our own ward families. We forget to take care of the very people that we meet with each Sunday.

One of the greatest complaints that I hear on a regular basis is that when you work in one of the other organizations in the church that the Relief Society forgets all about you. But let us not forget about the men who are serving in other organizations. They are often forgotten about too. We become too accustomed to only seeing the people that attend the same classes that we do that we forget about the others that aren't there.

So what do we do to include our brothers and sisters in the various organizations so that they feel they are a part of their quorum or a part of relief society? I think that really it doesn't need to be too difficult as mainly these brothers and sisters just need to feel that we are aware of them and love them.

When I was called to serve as the secretary of the Relief Society, I had just left serving in the nursery. The nursery was a black hole in our ward as well as the rest of primary. It was the joke that when you served in these areas that you were cast into outer darkness and forgotten. Unfortunately, it was very true in our ward at the time. I determined that I would do all I could to ensure that the sisters who were serving in the nursery and primary and young women would feel that they were a part of the Relief Society.

The things that I did were very small and didn't really take all that much time, but the efforts were well worth it. I made sure that I personally visited each organization and gave each of them a handout that listed all of the announcements. I made sure that they knew about Enrichment Meetings and personally invited them. In essence, I made sure that there was communication between the Relief Society organization and each of the sisters serving in the auxiliaries. I was often told how much they appreciated my efforts and our ward sisterhood was strengthened because I made just a small effort to include my sisters.

I don't share this to brag, but to show you that little things really do make a big difference. The things we do may not seem to be very big, but they truly are to others and they matter. When we take the time to look around the ward and serve in even small ways, we cannot fully understand how we are blessing others.

I think that sometimes we decide that someone is "active" in the church, so they don't need as much attention as the less-active person or non-member friend. What we forget is that the Lord blesses others through the efforts of those who are willing to listen. We cannot possibly know the many challenges that each of us face and that "active" sister or family may really need that visit from their visiting teachers or home teachers. That one visit could truly make a difference in their lives. They may need to feel the Spirit of the Lord that day and know that they are loved.

I have had many times that I haven't received visits from my visiting teachers or home teachers. Although I have always been active, there have been definite times that I have needed to know that someone cares and needed a visit. I have often felt alone in my ward families. I have at times not known who I could ask for help because I was "active" and was quite frankly, ignored. No one should feel that way in the church.

I challenge you to say hello to someone in your ward this week. I challenge you to smile at someone in your ward this week. Make a new friend in your ward this week. Dust off that Visiting Teaching or Home Teaching list and make an appointment and then visit your families. By doing even these small and simple things, you will practice the spirit of inclusion and our Father in Heaven and Savior won't be able to help smiling down as you practice their teachings.





Related Articles
Editor's Picks Articles
Top Ten Articles
Previous Features
Site Map





Content copyright © 2022 by Brenda Emmett. All rights reserved.
This content was written by Brenda Emmett. If you wish to use this content in any manner, you need written permission. Contact Brenda Emmett for details.