Visiting Teaching Message-February 2009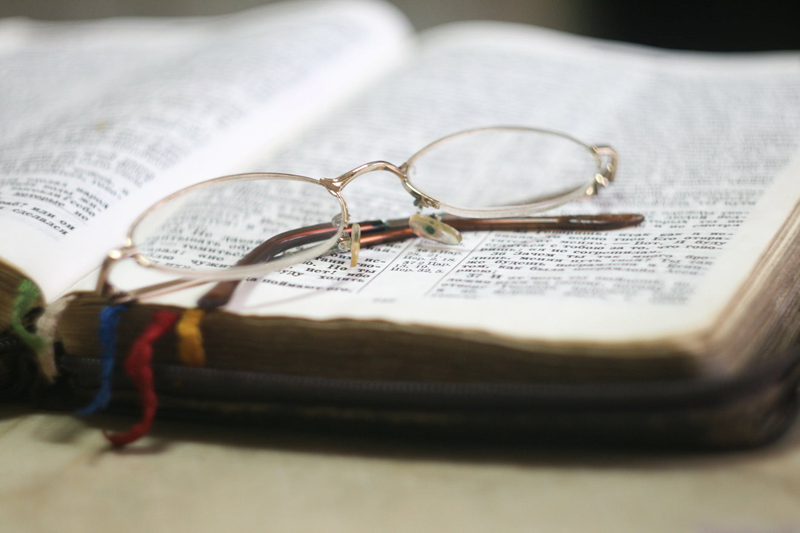 This month the visiting teaching message discusses the importance of understanding the divine roles of women. As daughters of God, we have a divine birthright and as such, we have divine responsibilities in the building of the kingdom of God.

Julie B. Beck, Relief Society general president said, "The half of our Father's plan that creates life, that nurtures souls, that promotes growth, that influences everything else was given to us. We can't delegate it. We can't pass it off to anyone. It's ours. We can refuse it, we can deny it, but it's still our part, and we're accountable for it."

How do we meet the responsibility that the Lord has placed before us? What energies are we putting into the work that He has given us to do? I remember a talk that a former stake president of mine gave one time in stake conference. He challenged each of us to do a little bit more, a little bit better. It made an impact on my life and I often think that that is really all our Heavenly Father asks of us.

At times it may seem overwhelming when we look at the big picture. However, we should remember that our Father will not give to us more than we are able to do. If we truly remember who we are, then things begin to come into focus and we gain a perspective which is eternal.

Often when we talk about the divine responsibilities of women to nurture, we immediately think of our own families. Although that is an integral part of our divine mission here on earth, there are those who do not have the opportunity to be a mother here. Does that make their roles any less divine? Or does the Lord have something else in mind, for all of us as daughters of God?

According to Silva H. Allred, first counselor in the Relief Society general presidency, "The Lord has blessed women with divine attributes of love, compassion, kindness, and charity. Through our monthly visits as visiting teachers, we have the power to bless each sister as we extend our arms of love and kindness and give the gifts of compassion and charity. No matter what our individual circumstances are, we all have the opportunity to edify and nurture others."

When we look beyond ourselves, we not only bless others, but we fulfill our divine roles as women. We cannot know the full measure of our influence on another's life.

President Spencer W. Kimball said it this way, "To be a righteous woman during the winding up scenes on this earth, before the second coming of our Savior, is an especially noble calling. The righteous woman's strength and influence today can be tenfold what it might be in more tranquil times."

I pray that as we face these tumultuous times, that we will find it deep within us to fulfill our divine roles by doing a little bit more, a little bit better. Imagine the impact we can make in the lives around us if we do so. And then when we face the Lord in the next life, our accountability will shine through from our acts of service and compassion and He will say "Well done."
You Should Also Read:
February Visiting Teaching Message


Related Articles
Editor's Picks Articles
Top Ten Articles
Previous Features
Site Map





Content copyright © 2023 by Brenda Emmett. All rights reserved.
This content was written by Brenda Emmett. If you wish to use this content in any manner, you need written permission. Contact Brenda Emmett for details.