Primary Music - What to do After the CSMP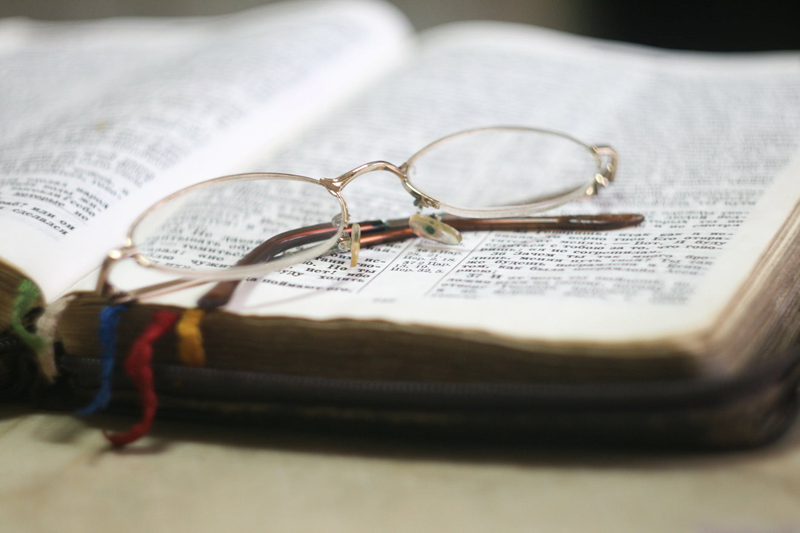 One of the biggest questions that many Primary choristers seem to have is what to do in singing time after the Children's Sacrament Meeting Program is over. We have become so accustomed to teaching the songs for the program or spending our time on reviewing those songs, that the new found time can be perplexing and stressful. But it doesn't have to be! This free time can be a time of fun and bonding between you and the kids in the Primary. So here are some of the ideas that I have collected over the years of doing this calling that can help you to enjoy the time you now have with the kids.


Music Jenga

One of my favorite ideas is to play the game of Jenga with the kids. If you have been put into a Primary recently and you don't know which songs the kids know besides the program songs, then this is the game for you! All you will need is a wooden Jenga game, a pencil, two plastic bags, and your Children's Song Book.

Use the pencil to write the page numbers of the songs in the book that you want to know if the kids know. Then when you arrive to Primary, build the Jenga block tower. The kids will take turns choosing a block, but instead of placing the block back on top of the tower, keep it to the side. Sing the song that is on the block. If the kids know the song, place it into a plastic bag that you have designated for "songs they know." If they don't know it, then place it into a plastic bag that you have designated for "songs they DON'T know." Then later you can copy the information onto a master list for your use.

The great thing about this is that you will gain a master list of what they do and don't know. Then you can choose the songs they know for singing games, and you can teach them the ones that they don't already know. It is fun and useful.

Learn Holiday Songs

This is a great time to learn songs for Thanksgiving and Christmas. There are so many different songs to choose from and you and the kids will enjoy learning them. One of my favorite Primary experiences came when I taught the kids the song "When Joseph Went to Bethlehem". My Sr. Primary boys thought that the line about the goat cheese was hilarious. They were a group that it was difficult to get them to sing, but they absolutely LOVED that song. They not only sang that song, but they would request all year long as one of their favorites.

Learn the Oldies but Goodies

There are probably lots of songs that the kids in your Primary don't know. This is a great time to teach them the songs that you loved when you were in Primary. Look for songs such as "The Golden Plates" or "The Primary Colors". "I Have Two Little Hands" is another great choice. Whichever songs you choose, know that you will be creating good Primary memories for the kids.

Learn Variations of Songs

There are several variations and verses to many of the Primary songs. This is a great time to learn them. Instead of singing "Rain is falling all around..." sing "Leaves are falling..." or "Snow is falling..." There are variations to the song "Popcorn Popping" that make this a fun song to sing year round.

Did you know that there is a second verse to "Once There Was a Snowman"? A chorister that I once knew didn't like how the kids were just left on the ground at the completion of the song, so she found a way to get them standing back up by creating a second verse. I have used it successfully over the years and the kids LOVE it. Here are the words if you want to try it in your Primary:

Once there was a carrot, carrot, carrot,
Once there was a carrot, small, small, small.
In the sun he grew up, grew up, grew up,
In the sun he grew up, tall, tall, tall.

The important thing to remember in Primary music is to have fun while creating positive memories and experiences with the kids. It always amazes me that no matter which Primary song you are singing, that even if you are laughing, the Spirit is still there. The kids learn that the gospel can be fun. What a great calling to get to be able to teach such an important concept!


Related Articles
Editor's Picks Articles
Top Ten Articles
Previous Features
Site Map





Content copyright © 2023 by Brenda Emmett. All rights reserved.
This content was written by Brenda Emmett. If you wish to use this content in any manner, you need written permission. Contact Brenda Emmett for details.