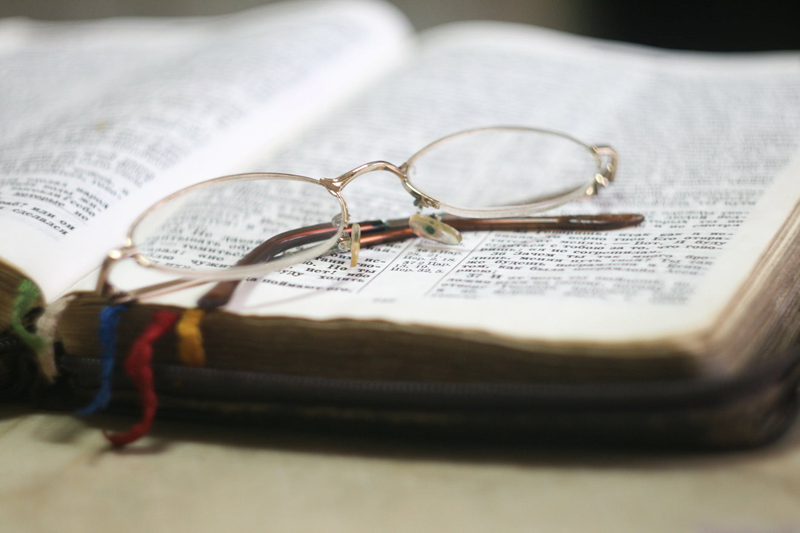 In 1915, President Joseph F. Smith and his counselors in the First Presidency instructed parents to begin holding a regular "Home Evening." This was to be a time for parents to teach their families the principles of the gospel. The First Presidency wrote, "If the Saints obey this counsel, we promise that great blessings will result. Love at home and obedience to parents will increase. Faith will be developed in the hearts of the youth of Israel, and they will gain power to combat the evil influence and temptations which beset them."

Isn't that what we all want for our children? To be able to combat the evil influences and temptations which beset them?

"For nearly 100 years now, prophets have counseled us to hold FHE. Today prophets plead with us to strengthen our families through weekly FHE. In a world where family values are quickly going by the wayside, it is ever so important to hold our weekly Family Home Evenings.

In the past few years, there have been commercials on television suggesting a "family night." These are usually promoted by companies who make board games, but their idea is good and more people are figuring out that the lack of family togetherness and the teaching that happens during that time has contributed to many problems in the country.

President Hinckley said that a FHE could include prayer, gospel instruction, hymns or Primary songs, and a family activity. It might include activities such as holding family council, reading the scriptures, enjoying a recreational activity, planning and carrying out a service project, having a family talent show, or enjoying special refreshments.

Family Home Evening doesn't have to be very long. Thirty minutes is long enough. Sometimes a lesson that only lasts seven minutes can be very effective. If it's hard to get your family together for a lesson, try having the activity first. The most important thing is that you are trying.

In the church, Mondays are set aside to hold Family Home Evening. That's when there are no Church meetings. Sometimes, that might not work for your family. It is better to have Family Home Evening at another time that does work. The important thing is that you are having this time together as a family. Just by trying to follow the counsel of the prophets, you and your family will be blessed.


Related Articles
Editor's Picks Articles
Top Ten Articles
Previous Features
Site Map





Content copyright © 2022 by Brenda Emmett. All rights reserved.
This content was written by Brenda Emmett. If you wish to use this content in any manner, you need written permission. Contact Brenda Emmett for details.