Visiting Teaching Message-March 2009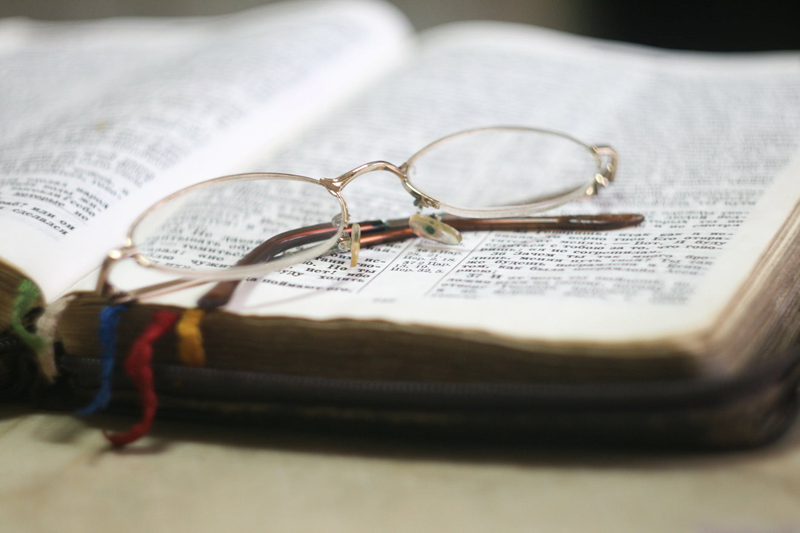 This month the visiting teaching message discusses the importance of upholding, nourishing, and protecting the family. Elder M. Russell Ballard of the Quorum of the Twelve Apostles said, "In today's world, where Satan's aggression against the family is so prevalent, parents must do all they can to fortify and defend their families."

I think that everywhere we look we are encountering attacks against the family. Satan knows that one of the central parts of the gospel is the family and that we need each other to return to our Father in Heaven again someday. He will do all in his power to keep us from meeting that goal. He is cunning and tricky, but as the world becomes more and more wicked, he becomes more and more blatant in his attacks.

We see this as the institution of marriage is attacked and twisted to conform to the demands of society. However, the Lord has been clear that marriage is to be between a man and a woman. He has never said that marriage should be between a man and a man or a woman and a woman. Marriage in this sense is a mockery of God's eternal plan. In The Family: A Proclamation to the World, we read, "The family is ordained of God. Marriage between man and woman is essential to His eternal plan. Children are entitled to birth within the bonds of matrimony, and to be reared by a father and a mother who honor marital vows with complete fidelity."

All around us the war against the family is raging. We must stand as witnesses of God and defend His plan. I believe we will not only be accountable for our actions in the next life, but our inactions as well. We have the divine responsibility as women to teach our children correct principles despite what society deems as popular in their views. We must defend and spiritually nourish our children so they may withstand these attacks on God's plan.

President Spencer W. Kimball has said, "Home is a haven against the storms and struggles of life. Spirituality is born and nurtured by daily prayer, scripture study, home gospel discussions and related activities, home evenings, family councils, working and playing together, serving each other, and sharing the gospel with those around us. Spirituality is also nurtured in our actions of patience, kindness, and forgiveness toward each other and in our applying gospel principles in the family circle."

I pray that each of us will have the courage to stand firm and true as we defend and protect our families. We have been given the tools to do this as we follow and heed the counsels of our prophets and leaders. It is important. It is essential to our eternal salvation. It is imperative that we raise our children in righteousness and heed the counsel of the Lord as found in Doctrine and Covenants 88:119: "Establish a house, even a house of prayer, a house of fasting, a house of faith, a house of learning, a house of glory, a house of order, a house of God."
You Should Also Read:
March Visiting Teaching Message


Related Articles
Editor's Picks Articles
Top Ten Articles
Previous Features
Site Map





Content copyright © 2023 by Brenda Emmett. All rights reserved.
This content was written by Brenda Emmett. If you wish to use this content in any manner, you need written permission. Contact Brenda Emmett for details.