Using e-Readers in the LDS Home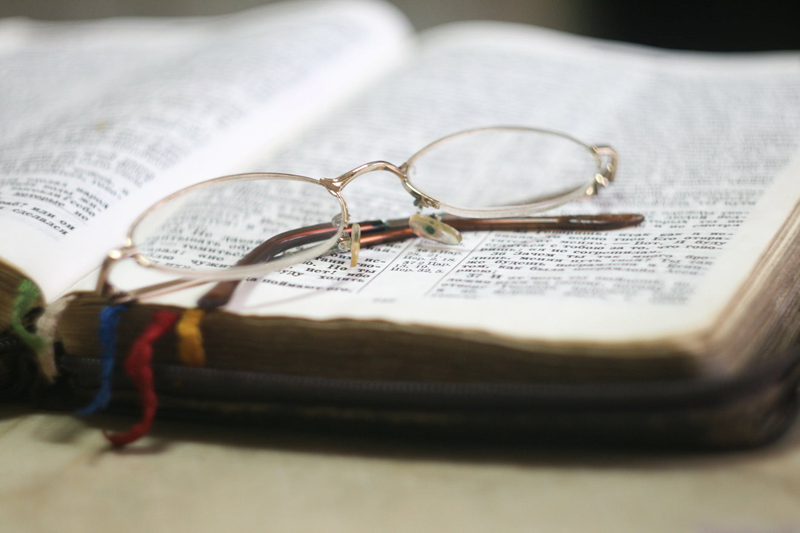 It seems that everywhere you look, more and more people are glued to the phenomenon we call the e-reader. Most everyone, if they don't already have one of their own, at least knows someone who has one. Whether you favor the Kindle from Amazon, or the Nook from Barnes and Noble, or even one of the other various e-readers, there is something to be said for taking a library of books with you in such a small device. But how do these figure into the LDS home?

In our home, we actually have two of these devices, and I am sure we are on our way to a third. What started as a tool to bring some good books into our home for our homeschool, at an economical price, has evolved into much more. My son and I both have an e-reader and we currently both have the scriptures loaded on them. It has been absolutely wonderful to have the scriptures at our fingertips and have them be so light. My physical set of scriptures are heavy and I have found that having the scriptures on my e-reader helps me to carry them with me most everywhere I go. This has also been wonderful while traveling as my e-reader is small enough to not take up a lot of space and we still have the scriptures with us for our personal and family scripture study. We have read the scriptures while traveling in the car more than once.

I originally didn't think I would like having an e-reader. I am a girl who loves books and the feel of the book in my hand. I thought there was no way I would enjoy having my books on a digital device. But I have finally determined that I actually enjoy reading from my e-reader device. I also like how economical it is to buy books. Many of the great classics are available for free. Most e-books are cheaper than their physical counterparts.

Deseret Book actually has several selections that are available in e-reader format. Many of these titles are books that are out of print. But through the e-reader technology, you are able to once again add these books to your virtual bookshelf. This is very handy when preparing a talk for Sacrament Meeting.

Will the e-reader eventually replace all good old fashioned books? No. But it sure is a handy and economical way to put good books into the hands of your electronic crazy teens. I think it is a way to compromise with your teen by meeting them in the middle, and still instill family values through good, wholesome literature and church resources.

So does the e-reader have a place in the LDS home? Yes, if used judiciously it can be another tool to help your family seek out the best books and enlighten their minds.


Related Articles
Editor's Picks Articles
Top Ten Articles
Previous Features
Site Map





Content copyright © 2022 by Brenda Emmett. All rights reserved.
This content was written by Brenda Emmett. If you wish to use this content in any manner, you need written permission. Contact Brenda Emmett for details.