Back to the Basics for FHE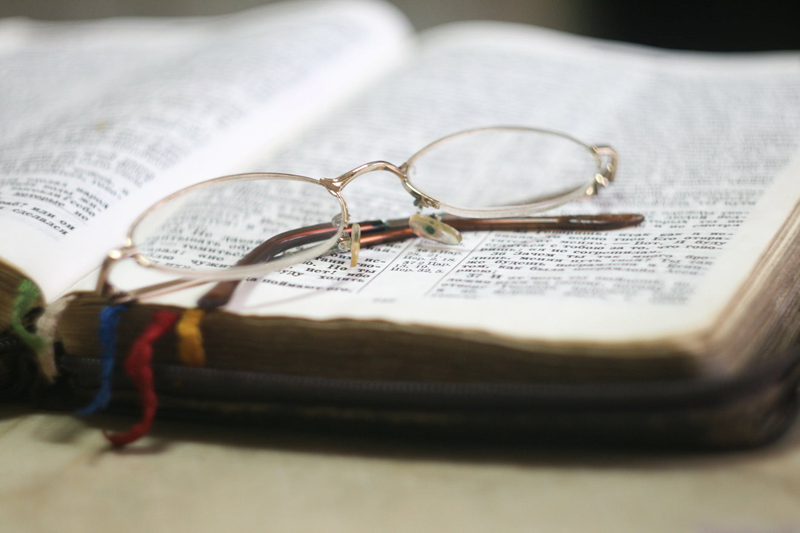 Family Home Evening can be a bit of a challenge when you are trying to find topics that will work for every age in the family. What do you do when you have a family that has both young children and teenagers? What if you are single and want to hold FHE? What if you are older and no longer have any children at home or perhaps you weren't blessed with children in your home? I propose that when we are faced with situations such as these that it is time to get back to the basics. It is time to remember the fundamental parts of the gospel and focus on those and then amazing things will happen in your family.

One of the greatest tools we have been given as members of the church is the list of our basic beliefs known as the Articles of Faith. I believe that everything we fundamentally need to know to be happy is included in these thirteen statements of our beliefs. But how many of us actually know them? How many of us actually understand them?

When I began schooling my son at home, I decided that one of the greatest blessings for us was that I was able to hold a religion class as a part of his studies. I knew that this would be a great start to our school day and that I would be able to be assured that my son knew the things that would truly make the greatest difference in his young life. I was able to really teach him the fundamentals of the gospel. I chose to begin his teaching by focusing on the thirteen Articles of Faith.

I chose these for a couple of different reasons. First of all, I knew that he needed to memorize these before he graduated Primary. This was a perfect opportunity to accomplish this and make sure that he knew them before he turned twelve. The second reason is that I knew that he was going to turn twelve the following school year and I wanted to be sure that he had a good understanding of the beliefs of the church before he received the Aaronic Priesthood. I felt it was important for him to have that solid foundation first.

So what I decided to do in our home was to focus on a different Article of Faith each week. I figured that with five different days per week to teach, we could accomplish that task. Not only did we learn all of them in that time, but we had some great gospel discussions. I found that I had to scramble to keep ahead of him and get my lessons ready each day. It was an amazing experience.

So, what I would like to propose is that we focus on a different Article of Faith each month for our Family Home Evenings. I will provide you with one lesson each month and ideas to help your family learn the Articles of Faith together. These lessons will be based on the tools that I used to teach my own son here in our home. We will start next month with the First Article of Faith, so watch for that and then each month thereafter, we will continue with the next AOF until we have finished all thirteen. I hope that you will have your own amazing experiences within your families and that you will share them with me as we go through this together. Let me know what you think!



Related Articles
Editor's Picks Articles
Top Ten Articles
Previous Features
Site Map





Content copyright © 2022 by Brenda Emmett. All rights reserved.
This content was written by Brenda Emmett. If you wish to use this content in any manner, you need written permission. Contact Brenda Emmett for details.