20 Ideas to Fill Extra Time in Class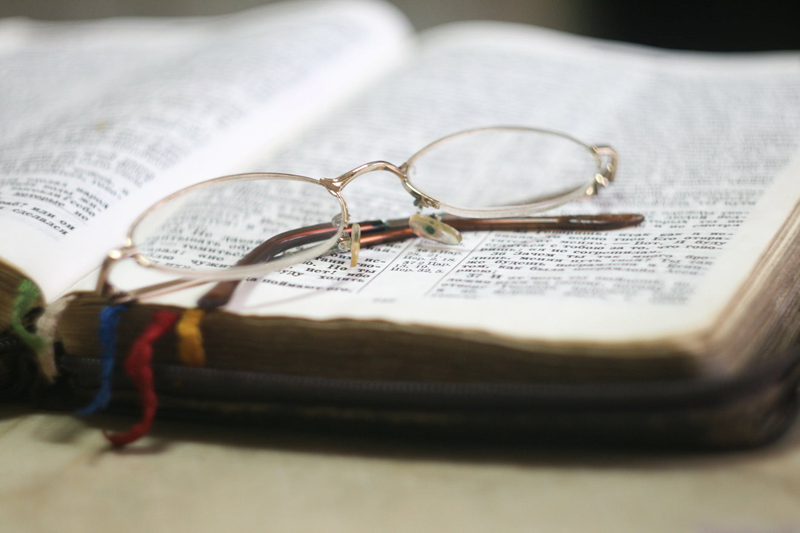 Sometimes, no matter what you do, you still end up with extra time at the end of your lesson. You really shouldn't let the kids roam the halls and disturb those who are still in classes. So what do you do?

I have found that it is best to have a plan. If you plan in advance for something you can do with your class, then these extra moments will help you to reinforce the things you have taught in your lesson. And it will open up even more opportunities to touch the lives of those you teach.

Here are twenty ideas to get you started on your plan:

1. Memorize a key scripture form the lesson you just gave.

2. Play a review game of Tic-Tac-Toe using questions from the lesson.

3. Have your children share one concept they learned from the lesson.

4. Share a personal experience or share your testimony of the lesson given.

5. Have children share their favorite scripture story.

6. Refresh memory of the Articles of Faith.

7. Have a scripture chase with key scriptures from your lesson.

8. Act out a story from a previous lesson - see who can remember.

9. Share favorite song - sing together as a class.

10. Let the children ask you any gospel oriented questions they have.

11. Talk about how to get the inactive children to attend - assign one to call.

12. Play "Who am I?" give clues of a scripture hero, let the kids guess.

13. Hold up a picture of someone and have kids tell all they know about it.

14. Generate class discussion - "Do you know anyone who..." (told a lie, got in deeper, stood up for own beliefs, etc.)

15. Toss a bean bag to kids to see who gets to ask or answer questions.

16. Discuss a challenge/goal for class to achieve next Sunday.

17. Mark favorite scriptures.

18. Teach children how to use the bible dictionary, glossary, & references.

19. Play Simon says... "If Noah built and ark put your hands on your head or if Moses baptized Jesus sit on the floor." They only do the things that are true.

20. Play 10 questions with characters or concepts from the lesson (A YES guess is without penalty, a No response puts an X in one of the 10 circles. They need to guess the answer before running out of circles.



Related Articles
Editor's Picks Articles
Top Ten Articles
Previous Features
Site Map





Content copyright © 2023 by Brenda Emmett. All rights reserved.
This content was written by Brenda Emmett. If you wish to use this content in any manner, you need written permission. Contact Brenda Emmett for details.