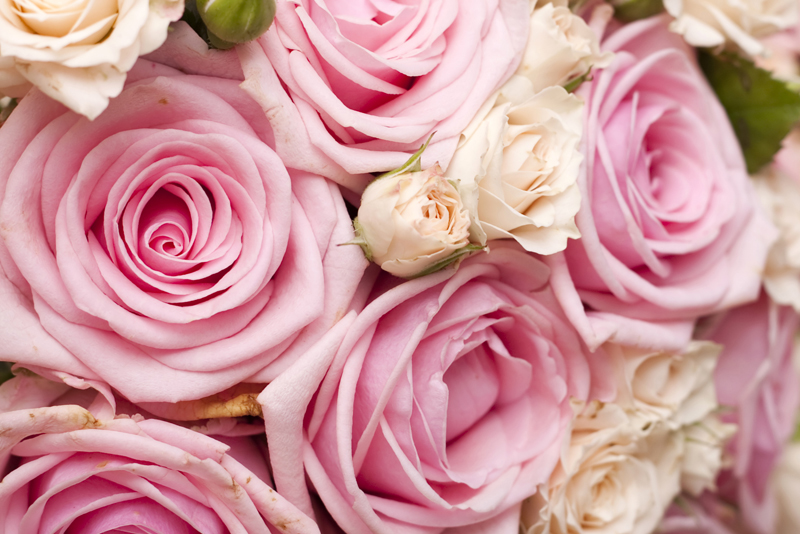 Have you ever taken time to just Stop and Smell the Roses? Or any other blooming flower in your path? I was talking with a relative of mine and she was expressing how she'd been awakened from her nap not by smell but by a sense that something was wrong in her kitchen.
She got up to find that a pot had boiled low and was smoking on the stovetop. She unfortunately doesn't have a sense of smell. Surgery some years ago had completely wiped out her ability to smell anything. But fortunately she is tuned into her intuition and moves when she gets internal messages. It has saved her life many times.
What would you do if you couldn't smell anything? As much as I love the beauty of fragrance and scents, I don't even like to think of the possibility of not being able to enjoy their beauty.
I'd like to share some of my favorite essential oils in this article that I've enjoyed over the years.
Here are a few of My Favorite Oils
Jasmine Sambac
is technically an absolute not an essential oil. Absolutes are more concentrated than essential oils and therefore only require a small amount when using it in perfume blends.
Jasmine Sambac is produced by extraction method and requires over 8 million blossoms to eventually produce about 1 gram of absolute. The fragrance of Jasmine Sambac is alluring, sultry, sensual and mysterious. Often said to be difficult to describe in words and must be experienced to truly appreciate its beauty.
Truly meant to be enjoyed as a single essence so as not to overwhelm its beauty by other oils. The exception to this rule is a few drops of Sandalwood oil.
Rose Otto
also known as Rosa damascene, will excite your senses with only one drop. It's been documented that it takes approximately 60,000 roses to produce 1 oz of Pure Rose Otto. That's about two and a half dozen roses just to create one drop of oil.
Careful how you use it, it's been known to raise your libido, assist with skin care, ease grief, bring harmony and comfort, joy and luck. It's even been known to open your heart as well as detox your liver. That's a pretty big cup that Rose Otto is filling.
Bulgaria is the birth place of the Bulgarian Rose. The oil that's extracted from this rose is said to operate with a far brighter light than the sun. Flowers vibrate at different frequency and the Bulgarian Rose Otto is said to have the highest frequency of all essential oils on the planet.
Tuberose
was one of the most expensive natural flower materials for the perfumer to use. While it contains "rose" as part of its name, it is not of the rose family.
Steam distillation is unable to capture the full aroma of the tuberose blossoms, therefore the oil is extracted by solvent. This method produces a dark brown absolute and congeals at cool temperatures because of its natal waxes.
Tuberose absolute is an intoxicating and powerfully rich fragrance. It's invaluable in natural perfumery.
These are just three of my favorite oils. While quite expensive, I only use them in blends for personal use. If you share my champaign taste and beer purse, treat yourself to sample sizes. A drop or two is all you'll ever need in order to create a blend just for You. Don't forget, you have the ability to smell the beauty of a scent.
That's it for this week …
Life Never Smelled So Sweet!
Juliette's Website
https://www.nyrajuskincare.com


Related Articles
Editor's Picks Articles
Top Ten Articles
Previous Features
Site Map





Content copyright © 2021 by Juliette Samuel. All rights reserved.
This content was written by Juliette Samuel. If you wish to use this content in any manner, you need written permission. Contact Juliette Samuel for details.