Energy Drinks and the Word of Wisdom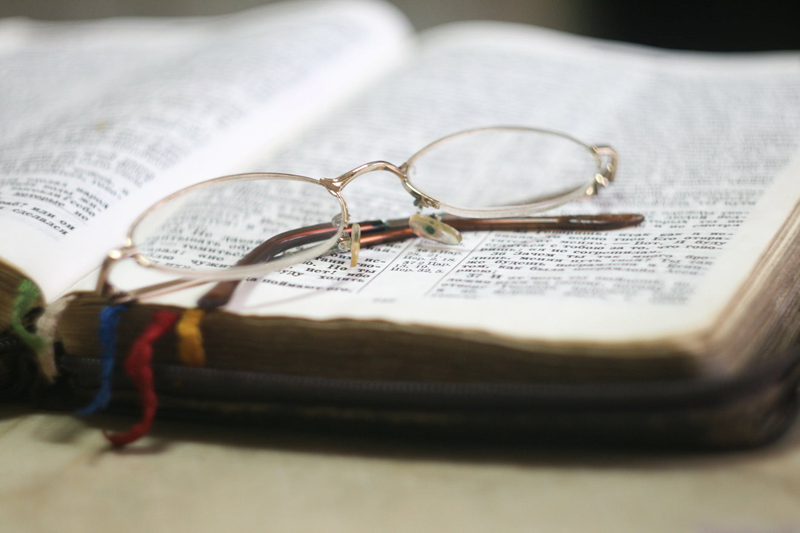 When I received our Church magazines this week, I have to say that I was floored. In both the Ensign and The New Era, there are articles that discuss how detrimental Energy Drinks are for our bodies and spirits. I have long held a stance that the Energy Drinks that are being marketed heavily are not good for us and that we should be careful and not consume them. But when it is mentioned in two of the three monthly magazines, it is time that we sit up and take notice. So let's talk about these so called "Energy" Drinks and why we should discuss their use with our families and loved ones.

According to Suzanne Farrell, MS, RD, who is a spokesperson for the American Dietetic Association, there is a very scant scientific support for the claims that the manufacturers make to promote their products. She states that the majority of the energy from these drinks comes from the sugar and caffeine that they contain, and not necessarily the extra ingredients. She also indicates that these drinks contain several of their calories from sugar. This can add up very quickly when you drink a few cans of these beverages.

One of the ingredients that the majority of people are familiar with is caffeine. It is important to understand that while it is readily available, caffeine is also extremely dehydrating. For comparison's sake, an 8 oz cup of strong coffee has approximately 125 to 150 milligrams of caffeine. A 12 oz can of regular cola contains around 35-38 milligrams of caffeine. An 8.3 oz can of one popular Energy Drink is stated to contain 280 milligrams of caffeine. However, it is important to realize that most people consume a larger container of these Energy Drinks than an 8.3 oz can. The beverage companies market these drinks and compete to have the container with the largest jolt. To do this, they combine the large quantities of caffeine with substances such as sugar or alcohol or "herbal" stimulants.

One of the greatest concerns for experts is how easily large quantities of these sweet beverages can be consumed. These drinks contain multiple stimulants. When these are combined, they can be dangerous and have an effect on the body that is very powerful. Some of the possible symptoms may include an upset stomach, heart palpitations, nervousness, being jittery, leg weakness and more. Consuming these drinks on an empty stomach could magnify the effects. You may experience things such as agitation, hyperactivity, nausea, difficulty concentrating, problems sleeping and it may even affect your blood pressure.

Sass cautions not to be misled into thinking that these Energy Drinks will power up your workouts. Taking an energy drink prior to exercising can increase your blood pressure, cause your nervous system and heart to be over stimulated and result in many sides effects on your body. Some of these Energy Drinks have drug like effects that are very powerful and should not be underestimated. There is a risk involved. And that risk is not just becoming addicted to these substances. There is also a spiritual risk involved when we consume these beverages.

As members of the church, we are familiar with the Word of Wisdom. Most people will recognize that this law of health doesn't specifically prohibit us from consuming caffeine. However, when we remember that our bodies are temples, then we become very careful about the things that we consume and avoid things which can have a negative impact on our bodies. President Thomas S. Monson has said, " 'The temple of God is holy, which temple ye are.' (1 Corinthians 3:17). May we keep our bodies---our temples---fit and clean, free from harmful substances which destroy our physical, mental, and spiritual well-being."

The Word of Wisdom provides us with a guideline to help us to protect and strengthen our bodies and our minds. It helps us to keep them healthy so that we are able to serve the Lord with our greatest potential. When we become addicted to an addictive substance, then we place ourselves in not only physical and mental danger, but also spiritual danger. When we participate in addictive behavior, of whatever nature, we are led to a loss of spiritual health and freedom.

President James E. Faust said, "Some addictions can control us to the point where they take away our God-given agency. One of Satan's great tools is to find ways to control us. Consequently, we should abstain from anything that would keep us from fulfilling the Lord's purposes for us, whereby the blessings of eternity may hang in jeopardy…Any kind of addiction inflicts a terrible price in pain and suffering, and it can even affect us spiritually."

In The New Era, it tells the story of a college professor who was not a member of the church. This professor would delight in asking an LDS student if this or that substance was "against the Word of Wisdom." Whenever the student would reply yes, then the professor would quickly list other substances that were equally as bad and ask why they were not on the list as well. One day, the student said the following: "I make some choices in my life because God has given me commandments. I make other choices because He has given me a brain." Oh that we could all remember that and practice that in our lives!

If you are one who desires to break your dependence from these energy drinks, remember that you developed the habit over a period of time. It will take time to overcome your habit and change. However, it can be done with goals which are reasonable and realistic.

It is important that you replace a negative habit with a positive one. If you began using Energy Drinks for energy, then find more energy through better nutrition, exercise and an appropriate amount of sleep each night. Ask the Lord for help and draw near to Him through prayer, scripture study and service to others. He is there to help you, but you need to ask. Through the power of the Atonement, we can gain the strength we need to overcome our challenges. And through the power of the Holy Ghost, we will gain peace in our lives. And I think that alone makes it worth it, don't you?





Related Articles
Editor's Picks Articles
Top Ten Articles
Previous Features
Site Map





Content copyright © 2023 by Brenda Emmett. All rights reserved.
This content was written by Brenda Emmett. If you wish to use this content in any manner, you need written permission. Contact Brenda Emmett for details.