Discover the Scriptures-Old Testament-REVIEW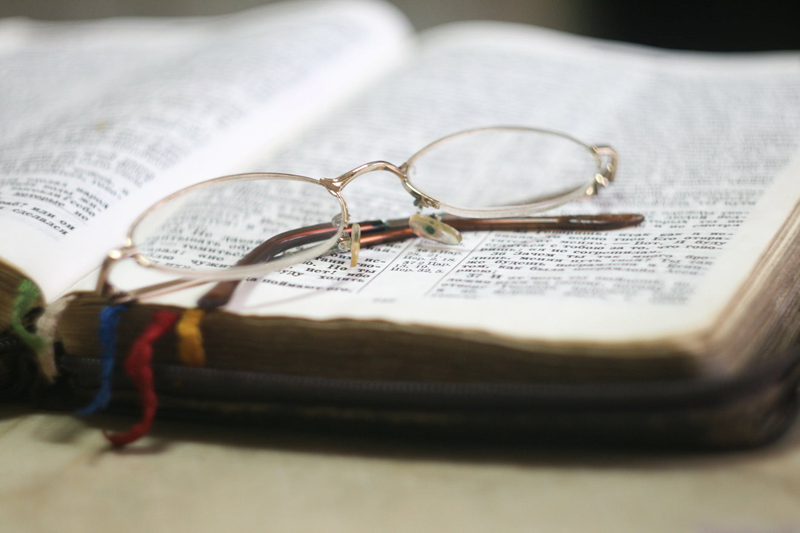 One of my major concerns in our LDS homeschool, is that I include a time that we can study from the scriptures and learn the teachings of the prophets. I have tried many items in the past, and have found many great resources out there. Some of those resources are church provided, and others are curriculum items that I then tweak to fit the LDS beliefs. It has proved to be a worthwhile exercise in our home and homeschool. We have learned many different gospel topics and had some really great discussions.

For this year, I have been focused on finding some appropriate studies that will teach the Old Testament. We are going to be studying the Ancients in our history class, and I thought that it would be very beneficial to also study the Old Testament alongside it. We are even doing a timeline this year so that we can fit in the Ancient history studies alongside the Old Testament stories and have a visual reminder of how everything fits together. After all, the Bible is really a wonderful source for history studies!

I had a few really great curriculum items fall into my lap, but they still didn't have the LDS background I was looking for. I was beginning to imagine that I was going to just have to create my own curriculum, using what I had been provided as a rough guide and outline, while incorporating some materials from the Church Educational System. It really sounded like a lot of work! So I searched a little bit harder and I found a true treasure!

Discover the Scriptures is a curriculum that is written from a LDS viewpoint. They have several volumes available, and their main purpose is to provide teaching tools for the LDS home. I was thrilled to find an Old Testament study, and I quickly purchased it and then waited quite impatiently for my CD to arrive in the mail. Luckily, I didn't have to wait long, as the company was quick to ship my purchased product to me.

I eagerly tore open my package and popped the CD into my computer to browse the material. I have been thrilled with what I have found! Although the material needs to be printed, I have been able to print just what I need at a time, or I have the choice to print it all and then get the workbook spiralbound. The pages are filled with beautiful color artwork, so if you have an inkjet printer, you may go through quite a bit of ink. Personally, I think it is worth it, as the quality of the artwork is wonderful. However, if the cost of colored ink is a concern for you, you could always print it in just black and white.

The pages of the workbook are filled with scriptures, thought questions, puzzles and activities that your children will enjoy. For example, one of the fun activities for the Creation, is to make gingerbread men shaped cookies. The recipe is even provided and quite simple to make. I should also note that in the Creation part of the course, the story is told not only from the perspective of Genesis, but also through the Pearl of Great Price. I think this makes it truly special, as it is definitely unique to the LDS community and the beliefs we hold.

While I am using the curriculum for my homeschool, Discover the Scriptures has also made the study very adaptable for use in Family Home Evening. It would be very simple to use these materials to teach your children in FHE. In fact, one of the first assignments my son had to complete, suggested that he share what he had learned in Family Home Evening.

Discover the Scriptures has many materials available for the LDS home. I think you will be pleasantly surprised by what they have to offer. They are always working on new materials, so you are sure to find something that will help you to teach the gospel in your home. For your convenience, I am including a link to the site below.

I know that we will be using these materials for a very long time in our home. Discover the Scriptures really does what it's name implies. My son is discovering the treasures that lie within the scriptures in a way that he will remember for a very long time. And I think that is a good thing, don't you?
You Should Also Read:
Discover the Scriptures


Related Articles
Editor's Picks Articles
Top Ten Articles
Previous Features
Site Map





Content copyright © 2022 by Brenda Emmett. All rights reserved.
This content was written by Brenda Emmett. If you wish to use this content in any manner, you need written permission. Contact Brenda Emmett for details.