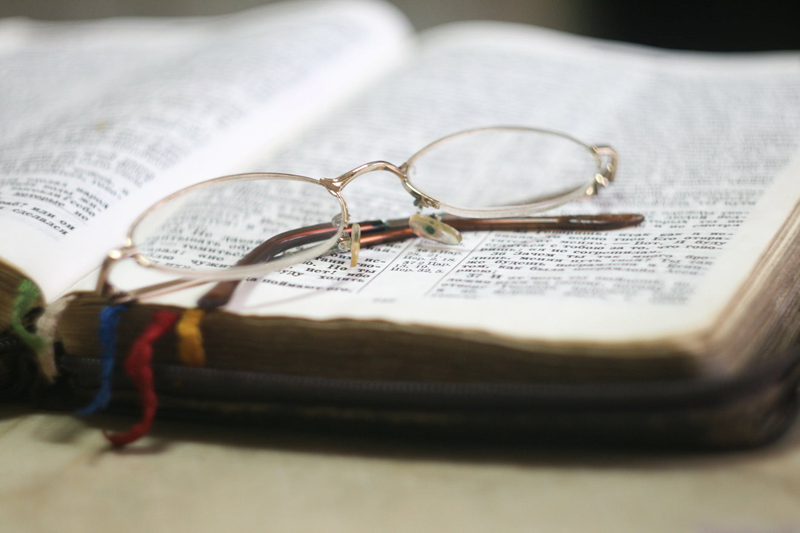 If you are looking for some seasonal ideas for family home evening, here are some ideas that you may want to implement in your own family home evening plans. If this is something that you like, I will continue to post these as a feature each month. Let me know what you think!

November is Family Story Month

Take this opportunity to share some Family History stories during your family home evenings. Perhaps you could take this time to compile a short collection of stories. This would make a wonderful keepsake for each of your children and it would also make a great Christmas gift for members of your extended family.

Create a Thankful Tree

In the United States, they will be celebrating Thanksgiving this month. But even if you aren't celebrating Thanksgiving, you can still have a lesson on gratitude.

To create a Thankful Tree, draw a large tree trunk with empty branches on a poster board or large sheet of paper. Butcher paper works great for this! Color or paint the tree trunk and the empty branches brown. Place the poster or paper on a wall where everyone in the family can see it and participate.

Next, cut out leaves for your tree. If it is Autumn, cut out leaves that are brown, red, yellow and orange. If it is Spring, choose different shades of green. Place all of the leaves in an envelope.

Each day, each family member will choose a leaf and write something they are thankful for on the leaf. Then tape each of the leaves on the bare branches of the tree. By the end of the week or month, you should have a tree filled with leaves of gratitude.

Choose a Conference Talk

Prayerfully pick one of the talks from the past General Conference that meets the needs of your individual family. Take this time to read the talk and discuss it as a family.

Be very careful to respect each family member's ideas and opinions. Having an open forum where no one feels attacked will go far in establishing and nurturing an open line of communication between parent and child and siblings.

November Service Project

If it is Autumn in your part of the world, this would be an excellent time to rake the leaves of a neighbor. They don't need to be elderly to appreciate your love and service.

If you are experiencing Spring in your part of the world, then you could help a neighbor prepare their yard or even take a potted flower to them to brighten their entryway.

Serving together as a family will help to strengthen the bonds within your family. It will also help to teach your children by example that when we serve others, we are showing love to them. It is also a wonderful way to help them to learn true happiness and feel the love and happiness of their Heavenly Father and Jesus. Try making a goal to do a service project each month for family home evening. It doesn't have to be a big service project. Even small ones bless the lives of those you are serving and enrich the lives of your family.



Related Articles
Editor's Picks Articles
Top Ten Articles
Previous Features
Site Map





Content copyright © 2022 by Brenda Emmett. All rights reserved.
This content was written by Brenda Emmett. If you wish to use this content in any manner, you need written permission. Contact Brenda Emmett for details.