Mock Disaster-Preparing for the Worst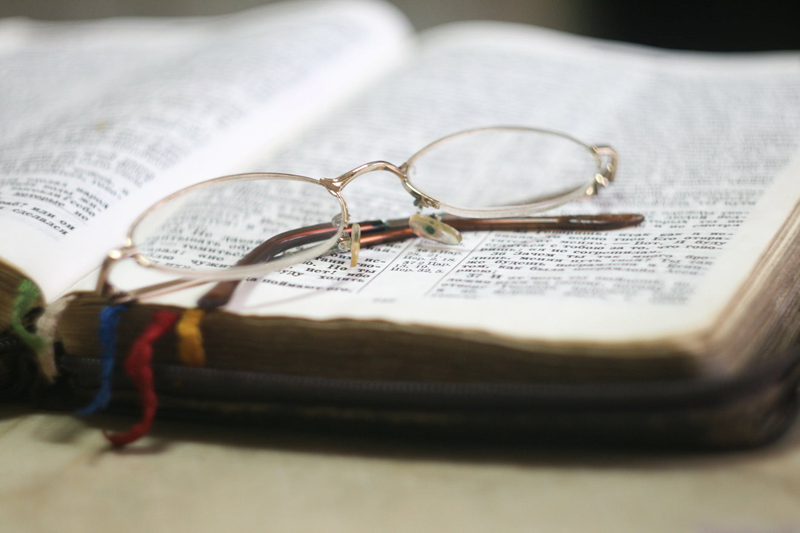 Do you have a plan in place if the worst should happen? Does your family know what they need to do at a moment's notice? Here is a great activity to practice for a real disaster. This will help everyone in the family to be prepared in advance should you need to act immediately.

MOCK DISASTER

TO DO AHEAD:
 Decide what kind of disaster you need to plan for.
 (fire, flood, hurricane, earthquake, etc.)
 Secrecy is the key to this lesson.
 Have a backpack for each child.
 Ask a friend to call at a certain time to announce a disaster that is coming.
 You must leave immediately!


Gather the family together as though you are having Family Home Evening on another subject. Watch a church video or play games. Pretend that this is your FHE, don't let the family know what the lesson is really about.

At the appointed time, the neighbor will call. Gather the family quickly and tell them what's happening. Give them 5 minutes to gather what they need for the next 24 hours, then go to the location you have previously decided. (Go somewhere in a care, meet in the basement, or wherever you need to be so you are safe from your mock disaster practice.)

Try to keep them fed, occupied, and happy during the hour or so after you have evacuated. During the time you will find there are many things that are missing. If you are eating you may have forgotten the can opener, utensils, salt or pepper, etc. You may need a fire, but have no matches. If you have a baby, did you grab diapers, food, etc? Do you have something to do? Games to play? Books to read? Scriptures? How can you stay warm?

LESSON:
After the time of evacuation is over would be a good time to talk about what you should do in this emergency. Write a list of what was needed but you did not have ready to take with you. Now is also a good time to go over what you need for your 72-hour emergency kits.

 Did you meet at the best possible place?
 What could have been done that wasn't?
 What was done that shouldn't have been done?
Decide what changes need to be made in your family to be prepared and work on these for the next few family home evenings.




Related Articles
Editor's Picks Articles
Top Ten Articles
Previous Features
Site Map





Content copyright © 2022 by Brenda Emmett. All rights reserved.
This content was written by Brenda Emmett. If you wish to use this content in any manner, you need written permission. Contact Brenda Emmett for details.