Activity Days-Summer Plans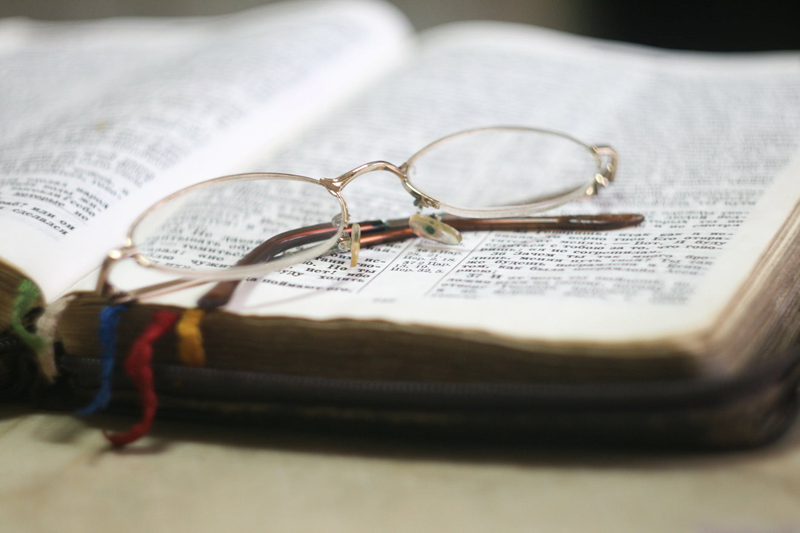 Summer. It is one of those times that can be wonderful to be an Activity Days leader, or it can be stressful. Sometimes, I think it is a bit of both. It seems that we leaders fall into one of three different categories.

The first category of leaders are those that just close things down for the Summer and resume the program again in the Fall. They make this choice because it is so hard to compete with family vacations and activities.

The second category are those leaders who try to keep it running all Summer long without a break at all. They plan and hold the activities rain or shine, or whether girls show up or not. I tried that last year. It just left me frustrated as our group isn't that big to begin with. So I opted for the third category this year with the blessing of my Primary President.

This third category are those who decide to compromise a bit and just hold it once a month. That is what we are planning to do this year and at first my girls were disappointed, but they came around really quickly once I explained what we were going to do this year and that we were going to actually be meeting at my house and not at the church for Summer. Now they are very excited and have come to realize that it will be much easier to participate and not be left out due to vacations.

For July, we are planning on meeting mid month. I have talked to each of the mother's of my girls as I know how the girls seem to forget important details, like what they are supposed to bring. And as they can't do the activity without a particular item, it was a good idea to give the mom's a heads up in advance. Each of my girls will be bringing a white T-Shirt and we are going to be making Tie-Dye shirts. To go along with this fun, since it will be a hot Summer day, we are also going to be making snow cones. This will be a fun day, though the girls will be working on talents. I've found that sometimes it is good to make the learning activity appear to simply be fun and not work. This fits the bill perfectly.

In August, we are just planning on having a Back to School party. We will do this about the week before school starts back up. We will make ice cream and play lots of water games. I'm hoping this will be another bonding activity for the girls. Since my group has all the ages, it's important to find things where they can enjoy all being together.

No matter your plans for this Summer, the important thing is that you listen to the Spirit as it will guide you to the best program for your own group. Doing this will ensure that your program is a complete success.




Related Articles
Editor's Picks Articles
Top Ten Articles
Previous Features
Site Map





Content copyright © 2023 by Brenda Emmett. All rights reserved.
This content was written by Brenda Emmett. If you wish to use this content in any manner, you need written permission. Contact Brenda Emmett for details.