Emergency Preparedness-72 Hour Kit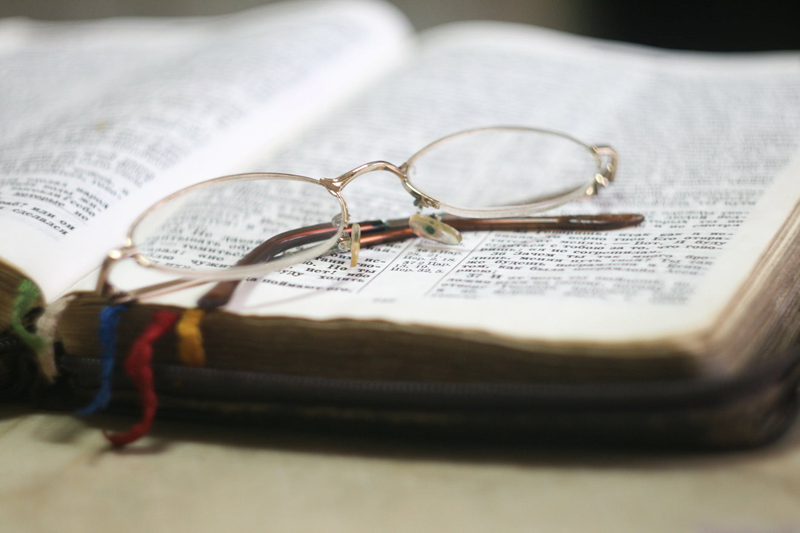 Having a 72 hour kit is something that we have been counseled to have as members of the church. As we are entering these last days, it is imperative that we are prepared for the calamaties that will befall us as we are witnesses to the things that are foretold in the scriptures.

While we do not know when a disaster may befall us, we are expected to be prepared. This means having a short suppy of food, drink, clothing, money and other necessities ready to go at a moment's notice.

While many of us have prepared a 72 hour kit in the past, we may not have taken the time to make sure that everything in it is still good. Having a kit that has food or beverage that is too old, or clothing that is too small is the same as not having one at all. That is why we need to check over our kits at least every 6 months. This is a time to change out items for newer ones. That way if a situation arises where the kit is needed, it will be usable.

I like to check the items in my kits every General Conference weekend. I check that the food is still in date and the clothing is in the right size. With growing kids, this is a very important step. I also take the time to check the batteries for the flashlights as it would not be good to find leaking batteries when that flashlight is needed.

If you have not put together a 72 hour kit, you should make it a priority to do so now. Also set up a regular time to check your kits to make sure they are in good order and to replace items that may need replacing.

Here are some general guidelines of what you should include in your 72 hour kit:

Food and Water

You should have a 3 day supply of food and water for each person.

Protein-Beef jerky or peanut butter are some ideas
Granola Bars
Crackers
Cereal
Canned Tuna or other meat
Canned juice
Candy and gum-make sure to include some hard candy in your kit.
Water-1 gallon/4 liters per person per day

Bedding and Clothing

Change of clothing-short and long sleeve shirts, pants, socks, undergarments, etc.

Rain Coat or poncho
Blankets-including emergency heat blankets
Cloth Sheet
Plastic Sheet

Fuel and Light

Flashlights and Lamps
Extra Batteries
Flares
Candles
Lighter
Water-Proof Matches

Miscellaneous

Duffel bag or backpack to put 72 hour items in

Infant needs if necessary

Equipment

Can Opener
Dishes and Utensils
Shovel
Radio with batteries
Pen and paper
Axe
Pocket knife
Rope
Duct tape

Personal Supplies and Medication

First Aid supplies
Toiletries
Feminine Hygiene if necessary
Cleaning Supplies--soap, shampoo, dish soap, hand sanitizer
Immunizations-up to date
Medication-acetiminophen, ibuprofen, children's medication
Prescription medication

Personal Documents and Money

Please place these items in a water proof container

Scriptures
Patriarchal Blessing
Genealogy Records
Legal Documents
Vaccination records-up to date
Insurance policies
Cash
Pre-paid phone cards

You Should Also Read:
A Year's Supply
Food Storage for $5.00 Per Week
The Importance of Home Storage


Related Articles
Editor's Picks Articles
Top Ten Articles
Previous Features
Site Map





Content copyright © 2023 by Brenda Emmett. All rights reserved.
This content was written by Brenda Emmett. If you wish to use this content in any manner, you need written permission. Contact Brenda Emmett for details.