Visiting Teaching Message-December 2008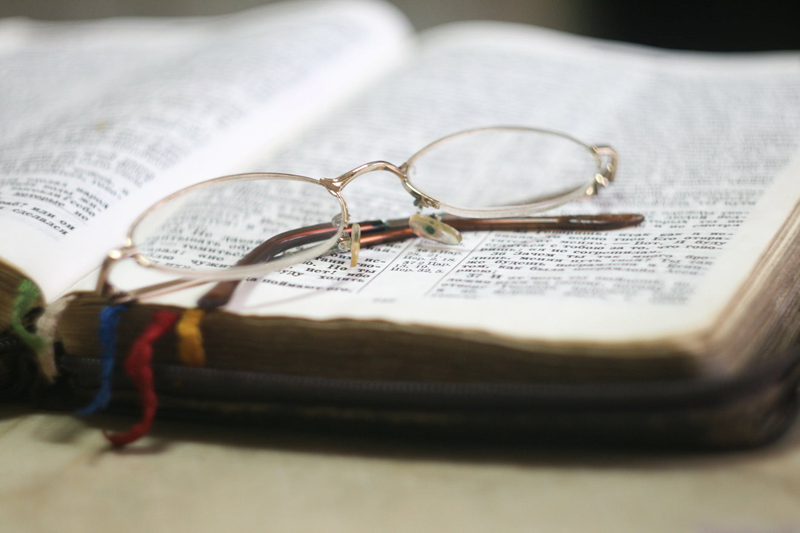 It seems that many of us are facing difficult times in our lives. As members of the church we understand that these are indeed the very last days. The adversary is toiling endlessly for his cause and trying to do all he can to encourage dissatisfaction, discouragement and even apathy all around us. But as we enter the season of the birth of our Lord Jesus Christ, it is important to remember that He has given us the light to overcome the darkness in our lives. He is truly the Light and the Life of the World.

In 1 Nephi 17:13 we read: "I will also be your light in the wilderness;…wherefore, inasmuch as ye shall keep my commandments ye shall be led towards the Promised Land; and ye shall know that it is by me that ye are led."

It is only through our Savior, Jesus Christ that we will find light in the darkness. He wants to lead us to our promised land which is life eternal. When we try to earnestly keep the commandments and make correct choices in our lives, we are following in His footsteps on the path that will lead us back to our eternal home.

I love lighthouses because they remind me of the light of the Savior. The purpose of a lighthouse is to cast light upon the dark and sometimes tumultuous waters to guide ships to safety. The Savior is the same for each of us. When we seek and follow His light, then we allow Him to guide us through the dark and tumultuous waters that we sometimes face in our lives to safety. He will give us safe passage if we will let Him.

Elder Dallin H. Oaks has said, "Jesus Christ is the light of the world because he is the source of the light which 'proceedeth forth from the presence of God to fill the immensity of space' (D&C 88:12). His light is 'the true light that lighteth every man that cometh into the world' (D&C 93:2). His example and his teachings illuminate the path we should walk."

So how do we learn of His teachings and find the path that we should walk? Through the scriptures. They will help us to gain the strength that we need to follow the many teachings of the Gospel of Jesus Christ that have been given to us. They will help us to learn how to take advantage of Christ's greatest gift to each of us of eternal life and salvation through the Atonement of Jesus Christ.

President Dieter F. Uchtdorf said, "The gospel of Jesus Christ has the divine power to lift you to great heights from what appears at times to be an unbearable burden or weakness. The Lord knows your circumstances and your challenges. He said to Paul and to all of us, 'My grace is sufficient for thee.' And like Paul we can answer: 'My strength is made perfect in weakness. Most gladly therefore will I rather glory in my infirmities, that the power of Christ may rest upon me' (2 Corinthians 12:9).

This Christmas season; let us take the time to remember the one who gave to us the greatest gift of all. By taking the time and opportunity to learn of Him and follow in his footsteps, we will be giving to Him the gift that he desires most…the gift of ourselves, our lives, and our hearts. As we find strength in His light, we will also become a beacon for those who are struggling in the darkness of the world. We can help them to understand the light of the Savior as it emulates from us and in us. By doing so, we will have hope and peace in a world filled with toil and strife. We can and should indeed find happiness by seeking the light of the Savior. He is standing at the door and knocking. It is up to us to open that door and invite Him in.



You Should Also Read:
Visiting Teaching Message


Related Articles
Editor's Picks Articles
Top Ten Articles
Previous Features
Site Map





Content copyright © 2023 by Brenda Emmett. All rights reserved.
This content was written by Brenda Emmett. If you wish to use this content in any manner, you need written permission. Contact Brenda Emmett for details.