How to Learn The Articles of Faith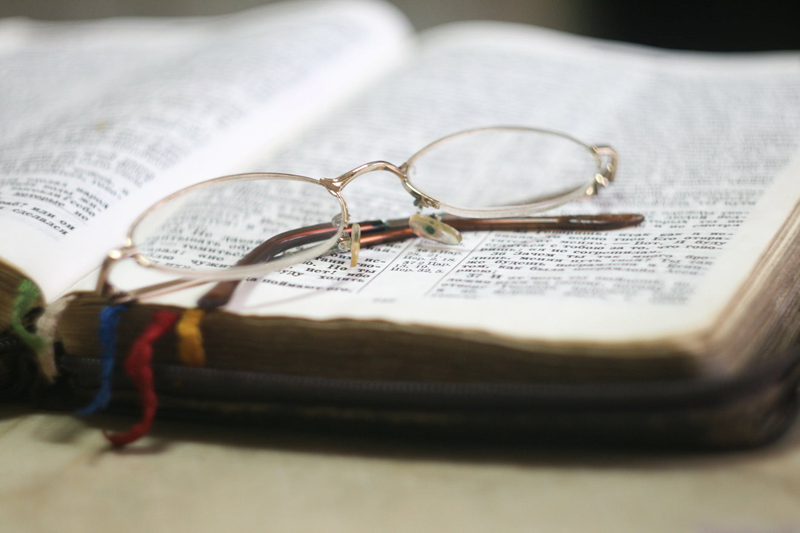 Whether you are helping your class or child work toward earning their Faith in God Award, or just have the goal as a family, it is an important part of our lives to learn and understand the Thirteen Articles of Faith. You can find these important tenets of our faith in The Pearl of Great Price, on pass along cards, or even on the church website listed under
The Articles of Faith.
.
Looking at all thirteen at once can be a bit overwhelming if you are trying to memorize them. But taking them one at a time makes the process not seem so unreachable. There are many things that you can do to make learning The Articles of Faith easier. Here are a few ideas to help you:
* Learn a keyword for each Article of Faith. Learning a keyword can help you to remember what the Article of Faith is about and bring to your memory what each one says. Here are some keywords to help you get started:
1. Godhead
2. Men
3. Atonement
4. First Principles
5. Hands
6. Organization
7. Gifts
8. Translate
9. Revelation
10. Ten Tribes
11. We Claim
12. Law
13. The Long One
* Sing it. Music can help you to memorize things more easily. There is a song for each Article of Faith. You can find these in the Children's Songbook. They are also available in the
Children's Songbook
online. You will need to search for each Article of Faith by individual name. For example, The First Article of Faith. Once you find the song, click on the link and it will bring up the song and you can then choose to play it.
* Make word puzzles or magnet strips. Simply type up each of the articles of faith and cut them apart. You can cut them into word strips, or make it even more challenging by cutting them out by each word. Then put them together in order. To make them last longer, glue the strips to construction paper, cardstock, or even magnetic tape strips. You can keep your words in a mason jar that you can decorate or even in a file box.
* Use only the first letter. Take the first letter of each word in each Article of Faith and see if you can recite it with only those letters for a clue. Here they are in this format, all ready for you:
1. WBIGTEFAIHSJCAITHG
2. WBTMWBPFTOSANFAT
3. WBTTTAOCAMMBSBOTTLAOOTG
4. WBTTFPAOOTGAFFITLJCSRTBBIFTROSFLOOHFTGOTHG
5. WBTAMMBCOGBPABTLOOHBTWAIATPTGAAITOT
6. WBITSOTEITPCNAPPTEASF
7. WBITGOTPRVHIOTASF
8. WBTBTBTWOGAFAIITCWABTBOMTBTWOG
9. WBATGHRATHDNRAWBTHWYRMGAITPTTKOG
10. WBITLGOIAITROTTTTZTNJWBBUTACTCWRPUTEATTEWBRARIPG
11. WCTPOWAGATTDOOOCAAAMTSPLTWHWOWTM
12. WBIBSTKPRAMIOHASTL
13. WBIBHTCBVAIDGTAMIWMSTWFTAOPWBATWHATWHEMTAHTBATEATITIAVLOOGROPWSATT
* Draw a picture. If you or your child is a visual learner, have them draw a picture to remind them of each Article of Faith. This can be a great way for them to truly think and understand what each one means.


Related Articles
Editor's Picks Articles
Top Ten Articles
Previous Features
Site Map





Content copyright © 2023 by Brenda Emmett. All rights reserved.
This content was written by Brenda Emmett. If you wish to use this content in any manner, you need written permission. Contact Brenda Emmett for details.