Primary Music- More Teaching Ideas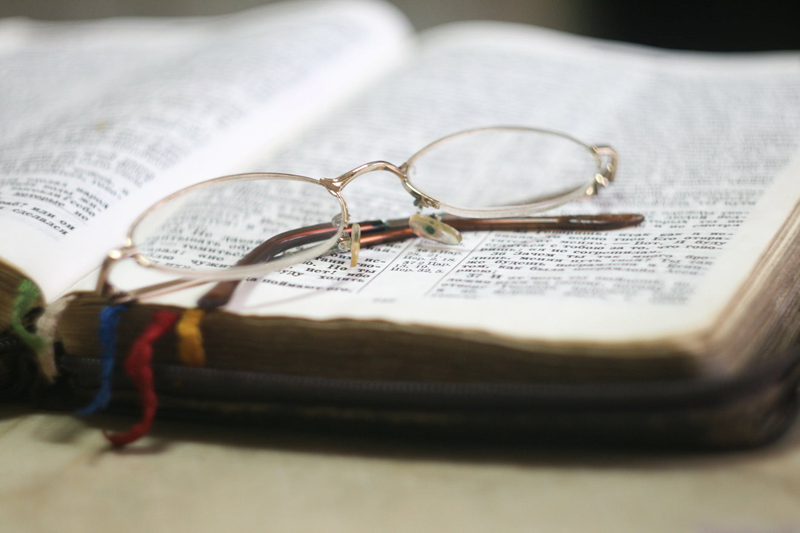 Last week, we talked about the fact that when you are teaching music in Primary, sometimes you just need to shake things up when you are learning a new song. Each music director has their own favorite way to teach songs. However, sometimes it is good to change the methods you use in order to keep things fresh for the kids and for you.

Here are some more ideas for teaching new songs in Primary:

• Write words on board and intersperse with scrambled words written on paper --let kids figure out what the words are

• Write words on board and leave blanks. Hide word strips under the chairs. The kids help fill in blanks when you get to that line.

• Powerpoint presentation. You can use this as a modern day version of an overhead projector.

• Pictures from the library or another collection of pictures.

• Ask them questions that encourage them to listen carefully while they hear it those three times.

• Singing Can-pull a string with alternating thread colors out of a can (use a frosting can with balled up yarn—about the size of a tennis ball--inside, attach a heavy-weight cardboard music note to the yarn that is sticking out of a small hole at the top of the frosting can lid and cover can with paper that has music notes on it). red-stop singing, yellow, hum, green—sing OR blue—boys, pink—girls OR sing only as long as a string comes out of the can. Then sing the whole song.

• Yarn singers – Take 3 colors of yarn and cut them different lengths. Tie them all together in no particular order. Wind them up and put them in a paper sack decorated really cute. As the children sing, a child pulls the string between their hands. Each color as it goes through the space between their hands depicts who will sing, one is for boys, one for girls and one for everyone.

• Stand up Sit down -- Print the key words to the song out. As you pull out the key words you stand up and sit down when those words come in the song. This is great if the children are getting restless.

• Heads or Tails: Write down words from a song you're working onto index cards. Let the kids come up and pick a card and then flip a coin. If it's heads they have to sing the phrase that comes before the word on the card - if it's tails they have to sing the phrase that comes next.

• Clap the rhythm with them. Tell them they're your mirrors and they have to do whatever you do Use two fingers and the palm of your hand if it is to loud.

• Introduce a new song in a different way: CD Player—play song to introduce it, Guest musician (someone's mom/dad), Class sings OR Teach the song to a class first or maybe the cub scouts or achievement day girls and then have them sing it to the primary first to introduce it.

• Define words and terms to them. Make sure the kids know why they're singing what they're singing. If they understand the message they'll sing it with greater love and enthusiasm.

• Bear your testimony about the message of the song. The spirit works wonders!

• Word for the day: Pick a word like love or prophet, etc. and when you sing that word the kids have to stand up. It will keep everyone on their toes.

• Crack the Code concept- a)put the letters in reverse order. b) the second letter of each word, or c) the last letter of each word. Depending on the number of vowels in the first-letter "code" line, it also might be possible to use of the on-line anagram generators to come up with words made from those letters.

• Record different kids singing a line from different songs. Have musical notes that have either the kid's names or a picture of them on it. Play the tape of the first song. Stop the tape and have a child decide who sang that song. Then have the whole primary sing the song. This is fun for mother or father's day too. Have the mom or dad sing the line and then have the kids decide whose mom or dad that is.

• Dress Up

• Chimes

• Rhythm Instruments

• Leading the music (you can use an elephant—Eddie Elephant--and have their arms be the trunk and lead with the trunk of the elephant)

• Leading Sticks: Make ribbon wands, or leading sticks out of slurpee type straws. Hole punch the end of the straw and tied a length of red, yellow and blue ribbon onto it.

• "Conducting wand" (plastic tube filled with water and glitter). This wand is used to control who is singing. The person conducting has the "power" to have everyone sing, row 1, row 2 or row 3 (waving across the individual rows) or it they point it at a specific child they have to sing alone (only for a few words of the song). Allow the children to have the "power" but remind them it is a privilege and make sure they know if they play around, they won't have another turn.

• Hold up a sign and everyone has to switch seats to a new seat

Hopefully these ideas are helping you mind to work and create even more for your own primary. I'll share even more ideas for teaching new songs next week. Until then, happy singing!



You Should Also Read:
Primary Music-Teaching Ideas


Related Articles
Editor's Picks Articles
Top Ten Articles
Previous Features
Site Map





Content copyright © 2023 by Brenda Emmett. All rights reserved.
This content was written by Brenda Emmett. If you wish to use this content in any manner, you need written permission. Contact Brenda Emmett for details.