FHE- Becoming a Disciple of Jesus Christ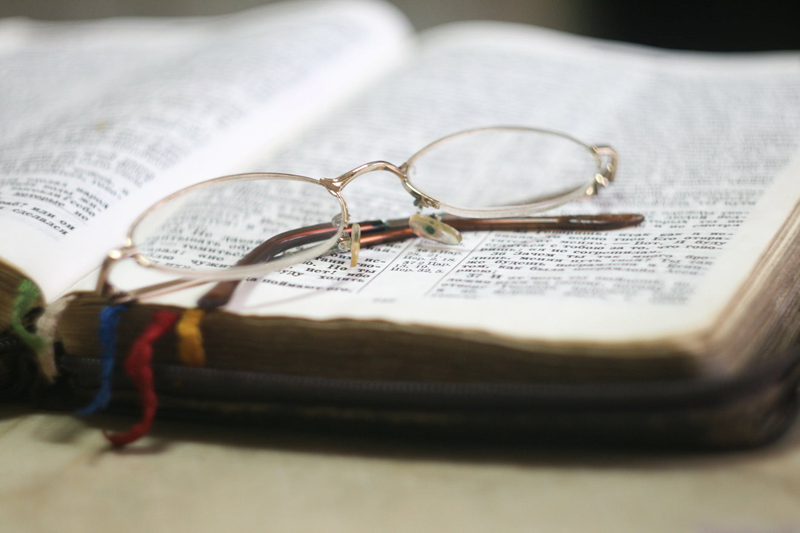 Becoming a Disciple of Jesus Christ

SUPPLIES: Set of Scriptures for each family member, Children's Songbook or Hymnbook , "Becoming a Disciple" by Elder Neal A. Maxwell, Ensign, June 1996
(See lds.org and then click on magazines to find this talk.)

PREPARATION: Prayerfully study the talk by Elder Neal A. Maxwell in order to teach your family about becoming a disciple of Jesus Christ.

SONG: "I'm Trying To Be Like Jesus" Children's Songbook, p. 78 or "Come Follow Me" Hymns, p. 116

SCRIPTURE: Matthew 11:29-30


OBJECTIVE

Have family members understand why it is important and how they can become a disciple of Jesus Christ.


LESSON:

ASK: What does disciple mean? (Allow family members to respond)

"The word disciple comes from the Latin discipulus, a learner. A disciple of Christ is one who is learning to be like Christ—learning to think, to feel, and to act as he does. To be a true disciple, to fulfill that learning task, is the most demanding regimen known to man. No other discipline compares with it in either requirements or rewards. It involves the total transformation of a person from the state of the natural man to that of the saint, one who loves the Lord and serves with all of his heart, might, mind, and strength." [Chauncey C. Riddle, Ensign 1974]

Discuss what the Savior meant when he said "Come Follow Me." (Luke 18:22) Make sure to discuss what each family member can do to follow Christ.

In his talk, Elder Neal. A. Maxwell states that knowledge alone cannot save us. What do you think he means by that? What can we do to be sure we are not relying on only knowledge? Why do we need to act and do?

What does it mean to be an "Natural Man" and how can we overcome it? (See Mosiah 3:19)

Why is it important to choose our friends wisely?

"Is it possible to develop discipleship when one has no initial, inner desires for discipleship?" (See The Great Pivot in Elder Maxwell's talk.)

Elder Maxwell warns us that "one of the dangers we face in discipleship is drifting." Paul says we can do that by "becoming wearied and faint in our minds" (Hebrews 12:3) How can we avoid this danger in our discipleship?

Elder Maxwell discusses "Defining Moments." What is a defining moment? Allow family members to share any defining moments they may have had in their lives.

Bear your testimony of the importance of becoming a disciple of Jesus Christ.









Related Articles
Editor's Picks Articles
Top Ten Articles
Previous Features
Site Map





Content copyright © 2022 by Brenda Emmett. All rights reserved.
This content was written by Brenda Emmett. If you wish to use this content in any manner, you need written permission. Contact Brenda Emmett for details.