Primary Music-Preparing For the New Year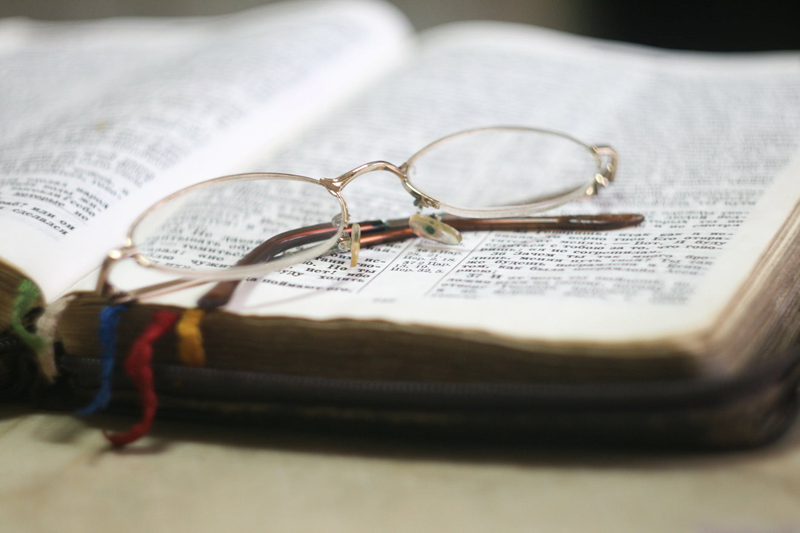 If you are like most of the Primary Choristers I know, you are busily preparing and planning for the new year of music. This time can be hectic and you may begin to feel a little overwhelmed at the task before you. With the New Year, there are lots of new songs to prepare to teach to the children. For many of us, that means lots of new visual aids, and let's face it, those visual aids just take lots of time to prepare!

I remember when I first became a Primary Chorister. I searched for pictures, colored, colored, colored, cut and pasted and then laminated my hard work for durability. I spent literally hours and hours preparing them. It seemed that when the school supplies went on sale each year, I was there stocking up, not for school, but for my visual aids. It was fun, but a lot of work too.

This time around, I have taken the stance of planning out the year. Oh, I am not preparing every single visual aid right this minute, but I am deciding exactly which songs will require what kind and how much work. I have gone through the new program several times and with prayer, have selected the songs that we will sing this year. As you know, this year there is perhaps a little more freedom than in years past. Wherever there has been an option to choose, I have done so with much thought and prayer. I suspect that just as no two primary programs are ever the same, that this year, the music will differ just as well. It makes it interesting as the program is individualized for the needs of the children in your ward. In my ward, I have been given the responsibility and freedom to choose the songs. I know that in other wards, the Primary Presidency has chosen them for their choristers.

So, what have I done differently, besides just choosing the songs we will learn? I have scheduled the music time for the next 3 months and printed those schedules. I enclosed this in a notebook that I made for myself and our Primary Pianist. In the notebook, I placed all of the songs we will be learning for the program in sheet protectors and in the order we will learn them. I am sure that when our program actually gets written this year, that we will move these songs around. However, it is nice to have that notebook with everything we will be learning for the next several months. I took the time to visit the Church Music Website and print each song and Hymn out on paper to make it easy to locate and use in our notebooks. It is really a simple thing to do and it was sure nice to hand a notebook to the Primary Counselor over the music. This enables her to know exactly what we are planning to do too. I also made one more notebook for whenever we have someone fill in on the odd Sunday. That way we are covered if we need a last minute substitute. We will keep that notebook in our Primary Closet.

The other thing that made sure to do, was to schedule plenty of time to not only teach the new songs, but to have fun as well. I have scheduled a singing game for each month. This will allow us to cut loose and have a little fun and break up the monotony of constantly learning new songs every month. Part of the magic of Primary Music is having fun while learning the gospel through the songs you sing.

Finally, I have gleaned many different resources over the years and I am thankful that they are available. One of my favorite resources is Jolly Jenn and her website. If you haven't been to her site before, you are in for a treat. She has made flip charts for many of the primary songs and the visuals are ready for you to just print. The pictures she uses are from the Gospel Art Kit and the church magazines. I have included a link for you at the end. I will be using her flip chart for "The Family is of God" which we will be learning in our Primary this January. The song was printed in the October 2008 Children's Friend Magazine. For those of you who have decided to learn "I Lived in Heaven" instead, she also has visual in flipchart form ready for that song too.

I will post new ideas periodically throughout the year to help in your music calling. I have lots of games that I use in our Primary and I will share them as I use them throughout the year. Have fun and remember that the Spirit will always be there to help and guide you as you teach the children this New Year.

You Should Also Read:
Church Music Website
Jolly Jenn


Related Articles
Editor's Picks Articles
Top Ten Articles
Previous Features
Site Map





Content copyright © 2023 by Brenda Emmett. All rights reserved.
This content was written by Brenda Emmett. If you wish to use this content in any manner, you need written permission. Contact Brenda Emmett for details.