Activity Days--Family History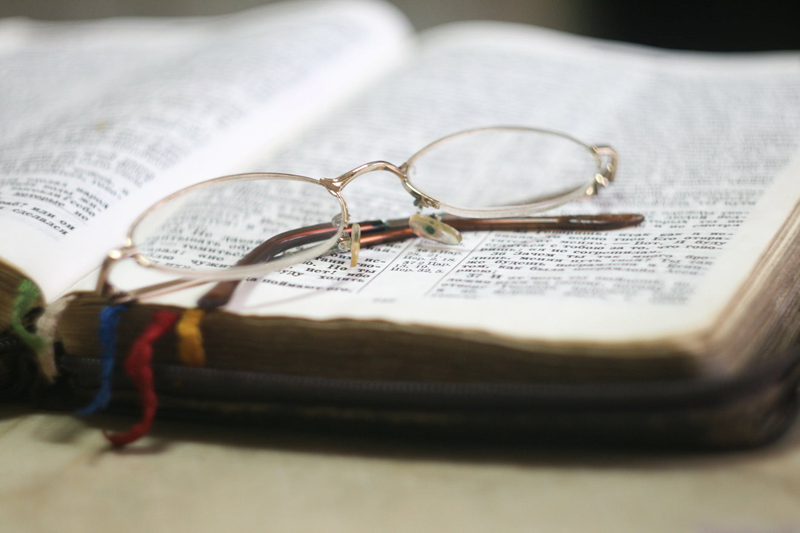 I have recently been called as the Activity Days Leader in my ward. I have jumped in with both feet and I will periodically share what we are doing to fulfill our Faith in God program requirements.

One of the areas that my girls have expressed interest in working on is Family History. I am not the genealogist in the family. I have parents who are and an uncle who is a serious genealogist. I have learned the basics from my family members, and thankfully, that is all you need to know to work with this age group. I have a feeling my girls will surpass me in knowledge quickly. I did find it rather ironic that my husband and I were placed in the Family History class for Sunday School last week. I think when I agreed to get my girls going, the Lord saw his opportunity to have me learn a few things. The Lord has a definite sense of humor.

In order to help my girls understand Family History and how important it really is, we are going to be covering this topic for three of our Activity Days. We have already had our first meeting and the girls were very enthusiastic to start our project. Hopefully that enthusiasm will carry through the other two Activity Days. Here is how I am handling Family History with my girls:

Week One

Family History--What is it?

We talked a little about Family History and what it is exactly. We looked up scriptures and discussed what it meant for Elijah to turn the hearts of the children to their fathers. We also discussed that Family History begins with YOU.

After our discussion, we each filled out our Pedigree Charts and Family Group Sheets. The girls were able to fill in quite a bit of these sheets without help. They took them home to finish filling out and are supposed to bring them back to me at our next meeting, all filled out. I will be collecting them and keeping them for them until our third meeting.

My assistant also brought a presentation board, made on foam core board,that she had made about one of her ancestors. She had pictures of her ancestor and some typed paragraphs of interesting information about them. It was really fun for the girls to see this example of Family History. They enjoyed learning more about our town as my assistant's ancestor had done a lot in our community in the past. There were several surprised comments about what it was like back then.

Week Two

Family Search and Fan Charts

This week we will be visiting with our Family History consultants. They will help the girls create an account on the Family Search website, so they can learn more about their families and temple work. This requires some special permission from the parents as in order to do this, the girls will need the church membership number of a parent and their own church membership number. We are handling this by having the parents fill out a permission slip where they include this information. The parents are pretty excited and one is hoping her daughter can learn enough to help her get started. We will be recording each girls username and password so they can remember them to get back on while at home.

While we are there, we will be visiting the createfan.com website and getting each girl's personal fan. I will be saving these on a flashdrive and getting them printed out for them in a larger size for our next meeting. I will also be printing them on a regular size sheet of paper for their Family History Books I am making for them.

Week Three

Family History Journals

This is our final week of Family History. We will be working on journals. I am making each girl a Family History Journal. This will include their Pedigree Chart, their Family Group Sheet, their Fan Page, and the log in information for their Family Search account. Then after these, there will be several pages for information about their parents, brothers and sisters, and their grandparents. After these pages, I will have several pages with a journal prompt on each page. The idea is that they will be creating their own personal history. I will have these books comb bound for them and then challenge them to fill out the journal pages by the end of the summer. We'll celebrate their finished projects at the end of the summer and decorate family tree cookies or something fun like that. But the true reward will be their completed books that will hopefully spark further interest for them to explore on their own.



Related Articles
Editor's Picks Articles
Top Ten Articles
Previous Features
Site Map





Content copyright © 2023 by Brenda Emmett. All rights reserved.
This content was written by Brenda Emmett. If you wish to use this content in any manner, you need written permission. Contact Brenda Emmett for details.